18 · 09 · 2017
Usedomer Music Festival 2017 highlights Danish classical music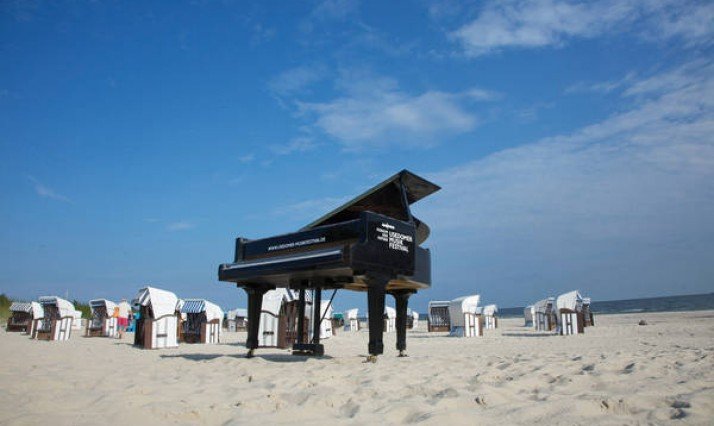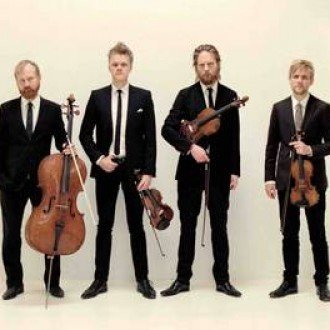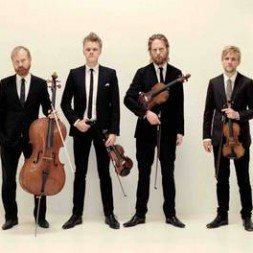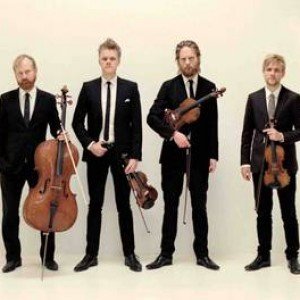 This autumn Danish classical music is the guest of honor at German music festival
From september 23.- october 14. the Usedomer Music Festival will take place, on the German-Polish peninsula of Usedom. This year the focus of the festival is the sounds of Denmark and the connections between German and Danish classical music. Among both the composers and performers represented, there's a wealth of prominent Danish names. Of the composers Niels W. Gade and Carl Nielsen are especially worth mentioning. Between the performers such names as the Danish String Quartet and Andreas Brantelid can be found.
Leader of the Danish Cultural Institute in Brussels, Per Erik Veng, has curated the Danish part of the program, which is generously funded by The Carl Nielsen and Anne Marie Carl-Nielsen Foundation.
The Usedomer Music Festival was established in 1994 and offers great range in the music selection as well as wonderful historical surroundings. The purpose of the festival is to celebrate the musical life and history of the region the Peninsula is located in the middle of, and to strengthen international relations between the musical scenes of a variety of countries. The festival is also a driving force in developing young talents, an example of this is their initiation of the establishment of the Baltic Sea Youth Philharmonic (later renamed the Baltic Sea Philharmonic) comprising musicians from the Nordic and Baltic countries, as well as Germany, Poland and Russia. The orchestra received the European Culture Prize in 2015.
Famous Danish composers
This year's program takes its starting point in the celebration of the 200th birthday of Niels W. Gade. Gade is not just one of the greatest composers to ever come out of Denmark, he was also a catalyst for mutual exchange between the Danish and German musical styles of his day. Equal space is given to the music of a composer half a century Gade's junior, who managed to break new ground while breathing new life into the Nordic sound: Carl Nielsen. Growing in international recognition in these years, Nielsen is a touchstone of any celebration of Danish classical music.
The program of the Usedomer Music Festival goes beyond strictly classical music, featuring jazz, folk-music and fusions of the different genres. Furthermore it offers a chance to get to know the history of the area on the guided tours that are part of the program.
Some of the Danish performers are: the Danish String Quartet, Ensemble MidWest, The Danish Piano Trio, Andreas Brantelid (cello), Katrine Gislinge (piano), Cæcilie Nordby (singer), Bjarke Mogensen (accordion), and Gitte Hænning (singer).
If you have any questions, you are welcome to contact us.
Danish Cultural Institute
1463 København K
Tlf: +45 33135448