28 · 06 · 2017
Uffe Elbæk in Conversation at the Latvian "Folkemøde" – Lampa Festival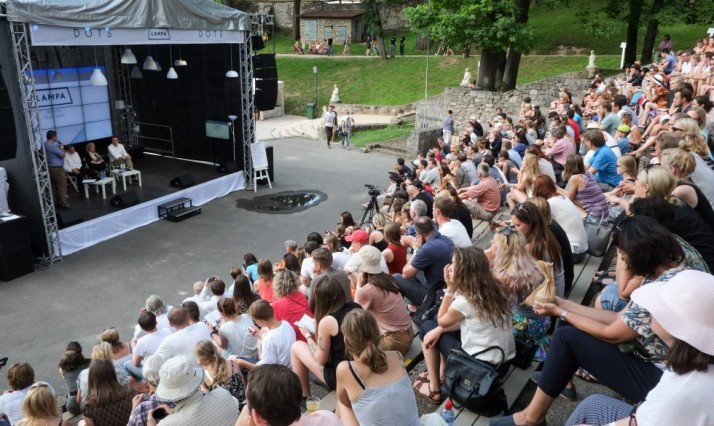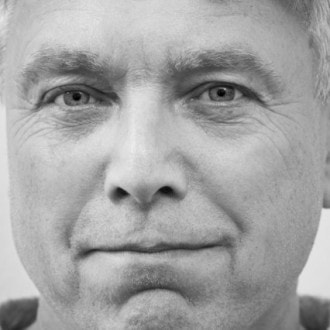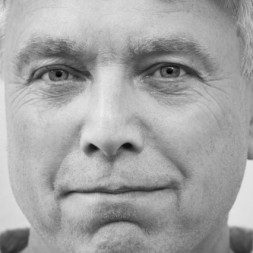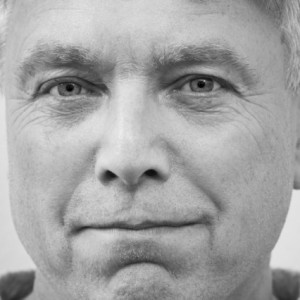 Lampa Conversation Festival, 30 June, 2017: 16:00 -17:30
Arranged by Providus Centre for in collaboration with Danish Cultural Institute in Estonia, Latvia and Lithuania.
In 2016 the Latvian conversation festival LAMPA was attended by almost 9,000 festival goers, which is third as many people as in 2015, and thereby proved that the culture of conversation, and social and political engagement is on the rise in the Baltics.
The program of the festival in 2017 takes place in the Césis Castle Park from 30th of June till 1st of July and offers more than 200 events.
Together with PROVIDUS Centre for Public Policy the Danish Cultural Institute in Estonia, Latvia and Lithuania is organizing a public debate  "Fresh Political Ideas For Northern Europe", where Uffe Elbæk, former Danish Minister for Culture and Political leader of the Danish party The Alternative, will participate.
The debate is about new political ideas and movements, that recently have sprung up across Europe, such as political parties/organisations that transcend traditional left-wing/right-wing political spectrum, offer innovative ideas, experiment with new public engagement methods and support democratic values.
Besides Uffe Elbæk the panel consists of Smari McCarthy, Member of Parliament, Pirate Party, Iceland; and Gudrun Schyman, co-founder and spokesperson of the Feminist Initiative in Sweden. 

The discussion will be held in English with a translation into Latvian. Moderator is PROVIDUS director Krista Baumane.
The discussion is organized with the support of the EU program "Europe for Citizens" and the Danish Cultural Institute. PROVIDUS is responsible for the content of the event.
A Brief History of The Alternative
Back in November 2013, the politician Uffe Elbæk hosted a press conference in Denmark, where he announced the formation of a new "green" political party called "The Alternative". The Party did not have a traditional political program, but wanted to develop it together with the citizens through so-called "political laboratories".
During Spring 2014, 20 political laboratories were conducted all over Denmark, where more than 700 citizens participated. Shortly after, on the 24th of May, the first crowdsourced political program became a reality.
The political program of The Alternative is regularly updated as the specific policies are developed through the political laboratories, and then verified and endorsed by the unit of political decision-makers in the Alternative, Politisk Forum.
On February the 23rd, 2014, Uffe Elbæk made use of Twitter to break the news, that The Alternative had gathered enough signatures to become eligible to take part in the forthcoming parliamentary election. This was officially confirmed and accepted by Ministry for Economic Affairs and Interior on the 23rd of March, where the party was granted the letter Å on the electoral lists.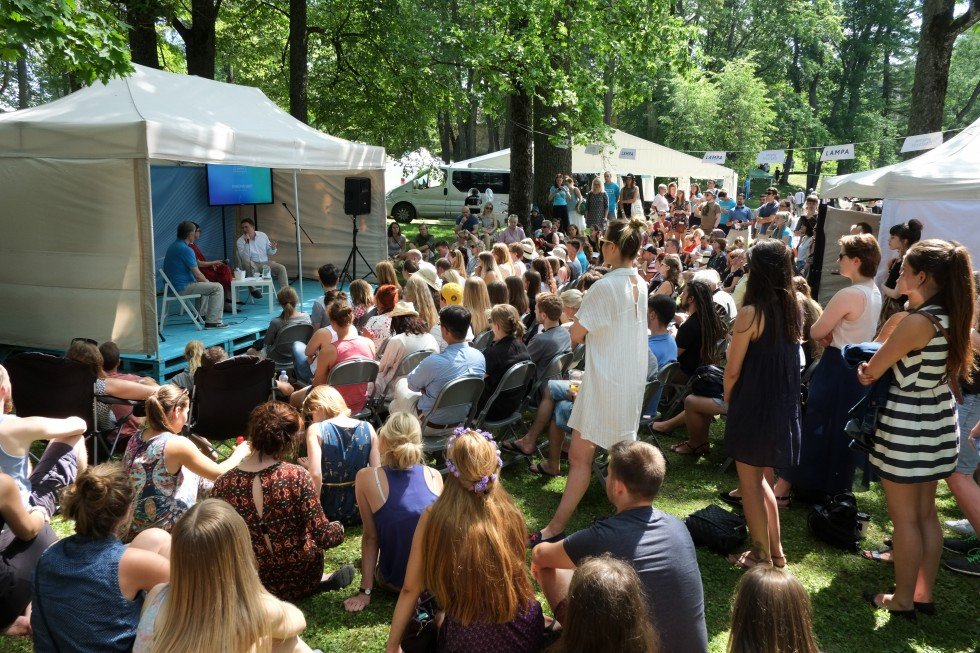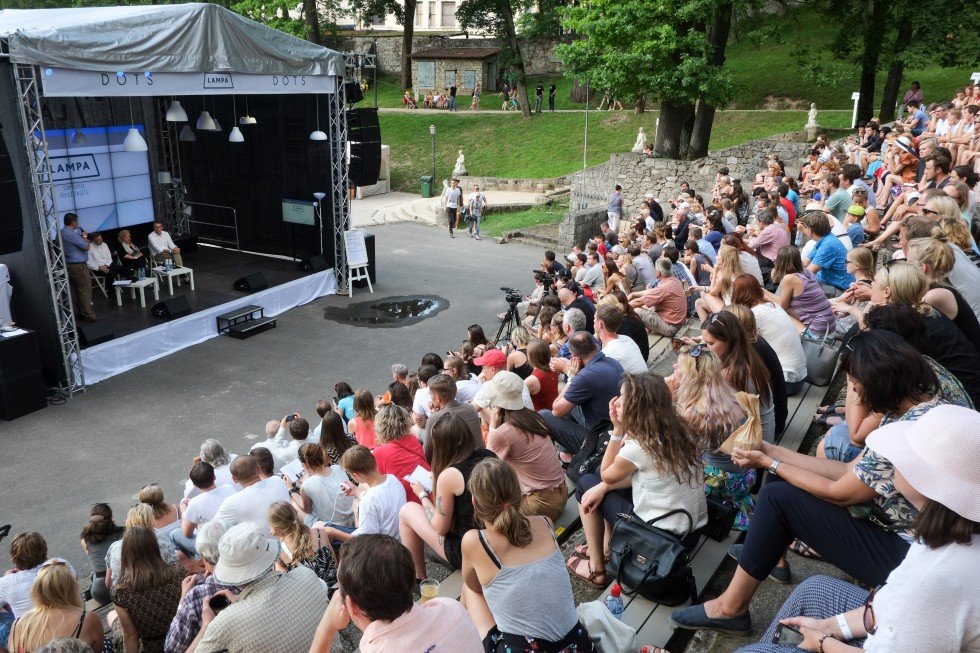 If you have any questions, you are welcome to contact us.
Danish Cultural Institute
Tlf: +45 33135448