20 · 12 · 2017
Torben Eskerod at Festival of Photography of the Nordic Countries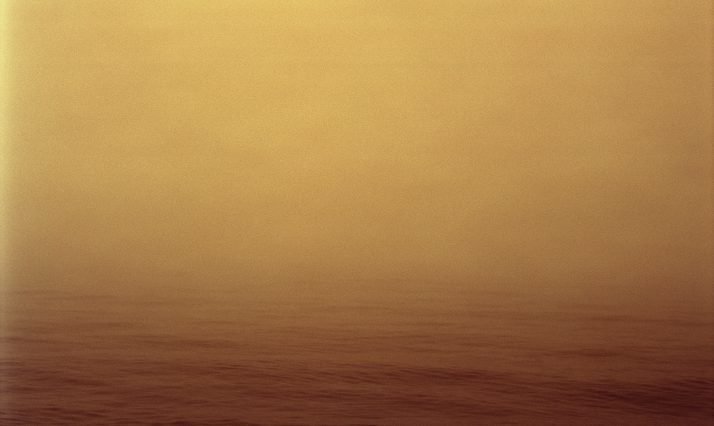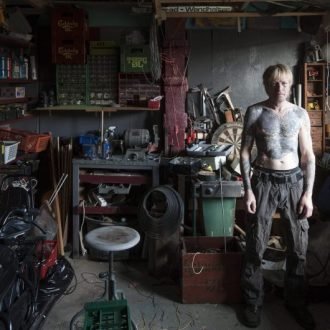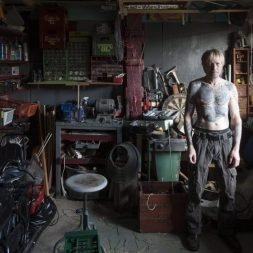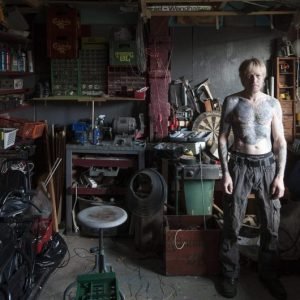 Museum and exhibition hall ROSPHOTO presents Faces and Places an exhibition by Torben Eskerod at Festival of Photography of the Nordic Countries
Today an exciting exhibition opens at ROSPHOTO, showcasing the varied styles of Torben Eskerod. Eskerod's photographic practice is rooted in the documentation of landscapes, architecture, and faces. Large format close-up shots organized in series invite the viewer to plunge into the state of contemplative meditation, explore their own soul, and turn to their inner memory. The solo exhibition is part of ROSPHOTO's Festival of Photography of the Nordic Countries.
During the festival, guests at the museum and exhibition centre will also have the chance to experience a joint effort by eleven Finnish photographers and contemporary artists, thematizing memory, individual, societal and shared between Finland and Russia. Earlier this month the Swedish photographer Anders Petersen visited the festival for an artist talk, in connection with an exhibition of the pictures from his book "Café Lehmitz", transporting the viewer to a tiny world of ruffians and prostitutes in 1960's Germany.
Torben Eskerod
For many years, Torben has been concerned with the notion of death. Eskerod's approach to death is far from that of the classic photography. In his Campo Verano pictures he uses outdated films to capture weathered burial photographs, framed with flowers and fallen leaves. Thereby he achieves unrealistic colors and evocative, breathing textures. Faces from the series Life and Death Masks have a deliberately artificial appearance. One could hardly tell them from 3D models. In such a way, the artist extracts the photographs from their original context, transforms their integument, making them resemble 'art objects.'
Eskerod's work has been shown in public and private galleries across the world. Among the prominent collections to feature his art are the National Portrait Galleries in both London and Edinburgh, and the Museum of Modern Art in Moskow.
Besides having several books published featuring just his own photos, Eskerod has also worked with Princeton professor João Biehl. They have produced two books together, "Vita" and "Will to Live". "Vita, Life in a Zone of Social Abandonment" explores the enormous problems plaguing the lower classes in Brazil, focusing on a young woman. "Will to Live" tackles an equally serious topic, AIDS treatment. Like "Vita" its anthropological investigation takes place in Brazil, the first developing country to universalize access to life-saving AIDS-therapies.
Torben Eskerod was one of the two photographers documenting the renovation of Frederik VIII's Palace at Amalienborg, for the exhibition "A Modern Royal Household".
ROSPHOTO
The State Russian Museum and Exhibition Centre ROSPHOTO was founded by the Ministry for Culture and the Russian Federation. It presents masterful photography and connected art forms. The purpose is to provide beneficial conditions for education and research in the field of photography, and tying exhibition of works together with studies in their historical or cultural impact or connections.  The centre has helped develop more effective methods and technology for preserving photographs and negatives.
ROSPHOTO works closely with cultural institutions from many countries. Past exhibitions has housed prized Danish photographers John R. Johnsen and Jacob Aue Sobol.
Faces and Places includes 5 series, over 70 works, and 1 experimental photo installation.
The exhibition is supported by the Danish Cultural Institute, Danish Arts Foundation, and St. Petersburg Committee for Culture.
One can attend all the exhibitions of the Festival of Photography of the Nordic Countries at ROSPHOTO between 15 December 2017 and 11 February 2018 with a single ticket. Ticket cost is 150 rubles. Reduced admission rates remain the same.
More info about Torben Eskerod
More info about ROSPHOTO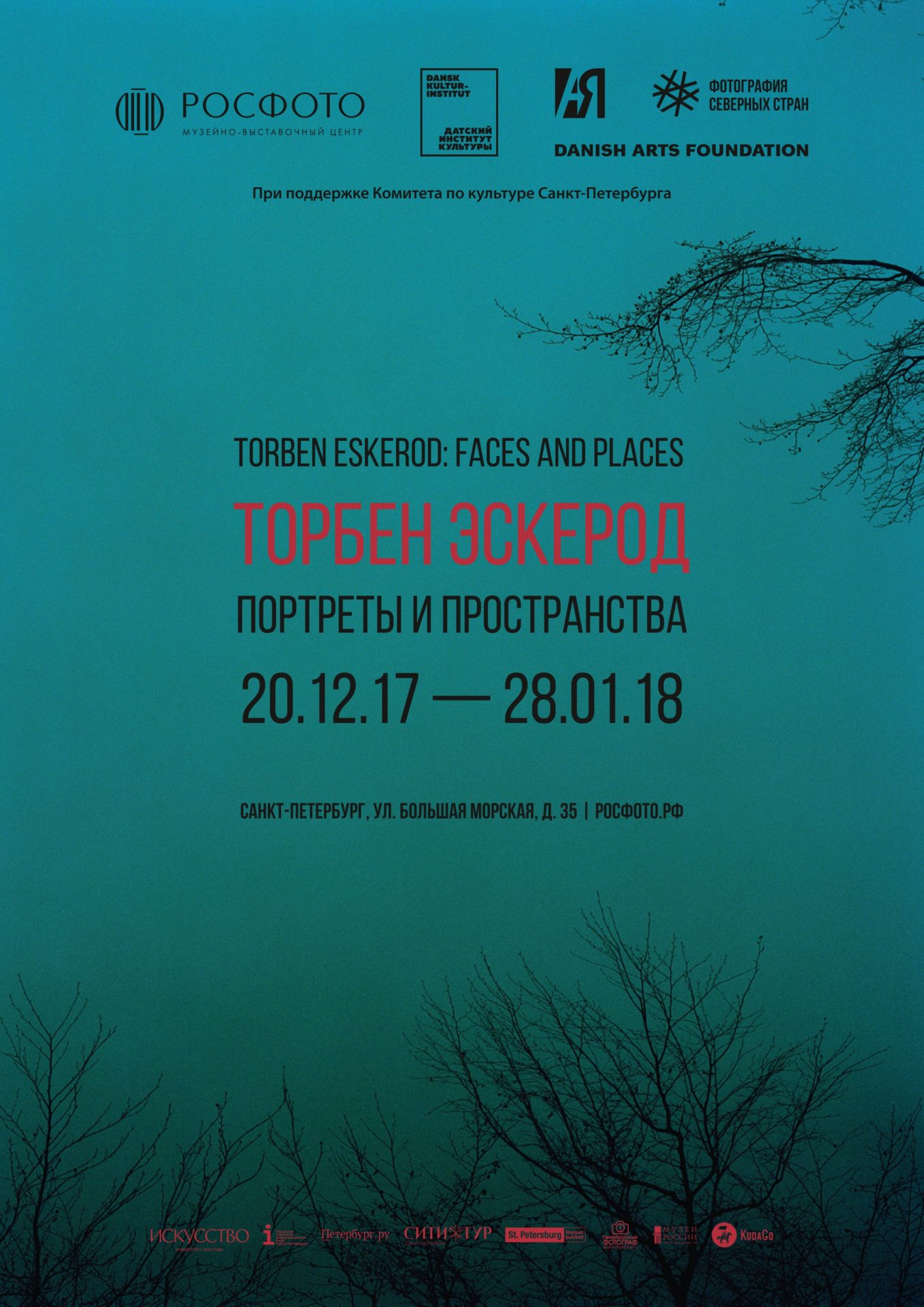 If you have any questions, you are welcome to contact us.
Danish Cultural Institute
Tlf: +45 33135448