30 · 07 · 2018
Stories I tell you when you sleep – Sofie Adelsparre in Russia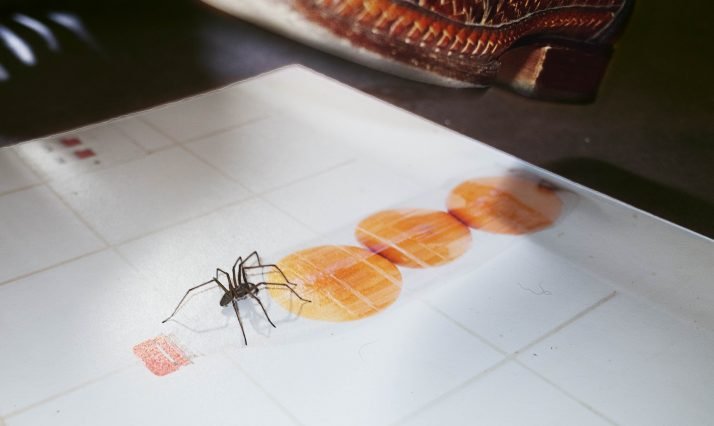 Danish Cultural Institute in St. Petersburg exhibits Sofie Adelsparre's "Stories I tell you when you sleep"
DCI in St. Petersburg is currently showing the exhibition "Stories I tell you when you sleep" by Danish artist and actress Sofie Adelsparre. "Stories I tell you when you sleep" is a photographic series created since 2015.
Despite being from 10 different countries these images are place neutral and study the shared human experience of trying to balance the domesticated and the wild. It looks at the animal living in our homes between our furniture. That animal can be a pet we have tamed, the unwelcome wild creeping in through the floor cracks – or the untamed in ourselves.
Sofie Adelsparre
Adelsparre studied acting at CISPA – Copenhagen International School of Performing Arts. Among her acting feats are the portrayal of a young woman discovering her inner darkness, in the Robert nominated movie A God without a Universe (2015) by Kasper Juhl.
Now she is studying Fine Art Photography at Glasgow School of Art. Developing her great skill in the field of photographic art. She has produced a very varied and colorful output, examining different aspects of human life and human bodies. She has also released a book of art photographs called Sometimes Some Things Die Out Here.
Free entrance. The exhibition is open during weekdays 10.00 to 18.00 (Age limit 18+).
All photos: Sofie Adelsparre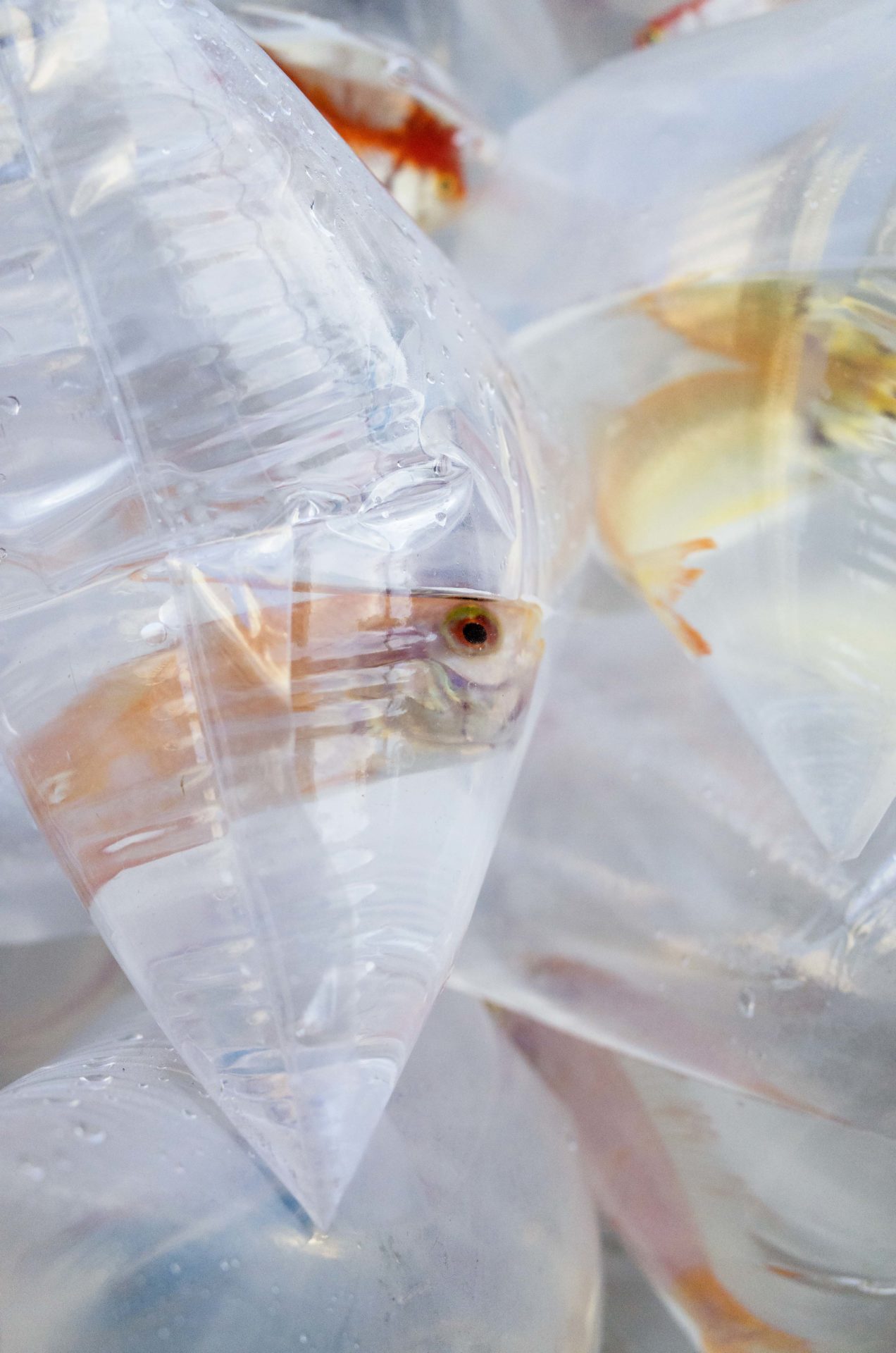 If you have any questions, you are welcome to contact us.
Danish Cultural Institute
1463 København K
Tlf: +45 33135448