17 · 01 · 2019
Program for Danish Cultural Institute opening in India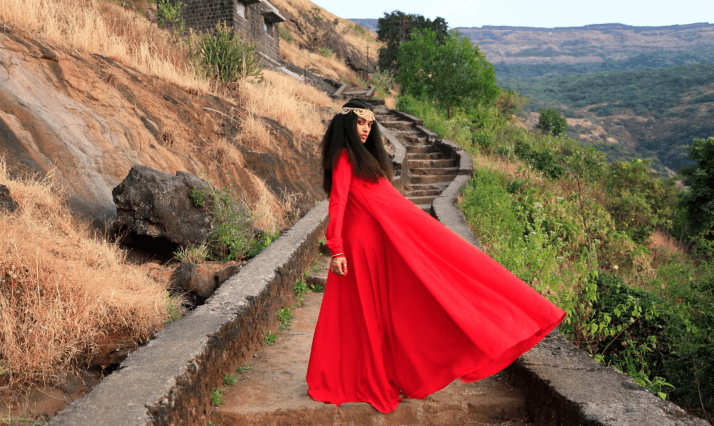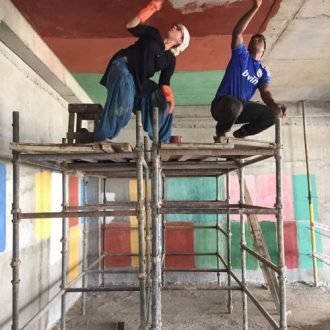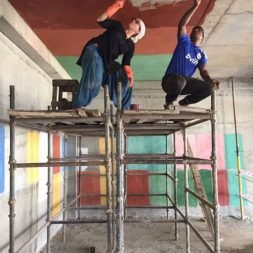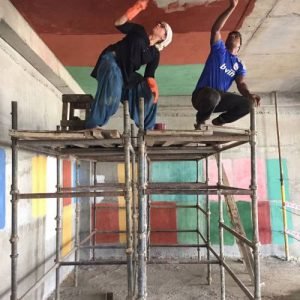 Program for the opening of Danish Cultural Institute in India
On Saturday, January 19th 10.30, we are to celebrate the opening of Danish Cultural Institute in India. See the program below.
The festivities begin, with a welcome speech by CEO Camilla Mordhorst , followed by a short opening ceremony. After this, speeches will be made by Danish Prime Minister Lars Løkke Rasmussen and Chairman of the Board for the Carlsberg Foundation Flemming Besenbacher. Following these speeches, Thomas Sehested, Director of DCI in India, will present the new institute.
For the opening we present an strong all-female line-up. We are very thankful that the following names have wanted to contribute to the happy occasion, which they are guaranteed to make even more memorable.
Leonora Christina Skov
To Danes, Leonora Christina Skov probably needs no introduction. If you follow Danish public debate or the DK literary scene in the slightest, you will know her for her work as an author, and a hard hitting and humorous critic of literature as well as cultural and social matters. Skov has been a significant and strong voice, especially in matters concerning gender and identity, while her books have been part of bringing gothic influences back to contemporary Danish literature.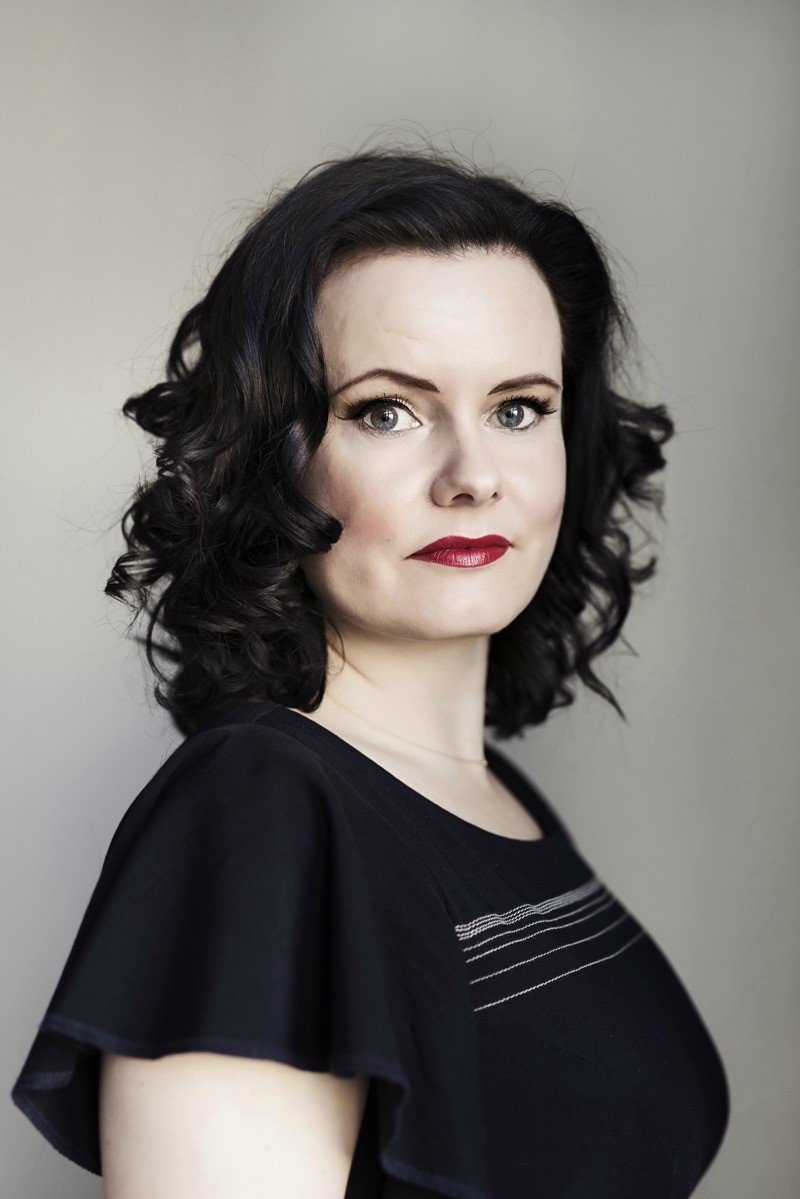 In both 2009 and 2016 Leonora Christina Skov was on artist-residencies in India, at the Sangam House project and the Cholamandal Artist's Village in Chennai respectively. These visits have nurtured a growing enthusiasm for the country, and she will be telling how India has inspired her artistically.
Skov's latest novel, the auto-fictional "Den der lever stille" (The life of the quiet), have been extremely well-received both commercially and critically.
Alo Wala
Giving the day a resoundingly up tempo feel, rap artist Alo Wala will perform. Born and raised in the USA, Indian heritage, studying in Denmark, starting up an NGO in Guinea-Bissau. Alo Wala, real name Shivani Ahlowalia, is the very essence of the global citizen.
Artistically, her sound and visual style is marked by the same vibrant richness. The influences are equally wide-ranging genre-wise, taking inspiration in rap, dancehall and much more, as part of what is probably the strongest musical direction of today, driven by multilingualism and multiculturalism.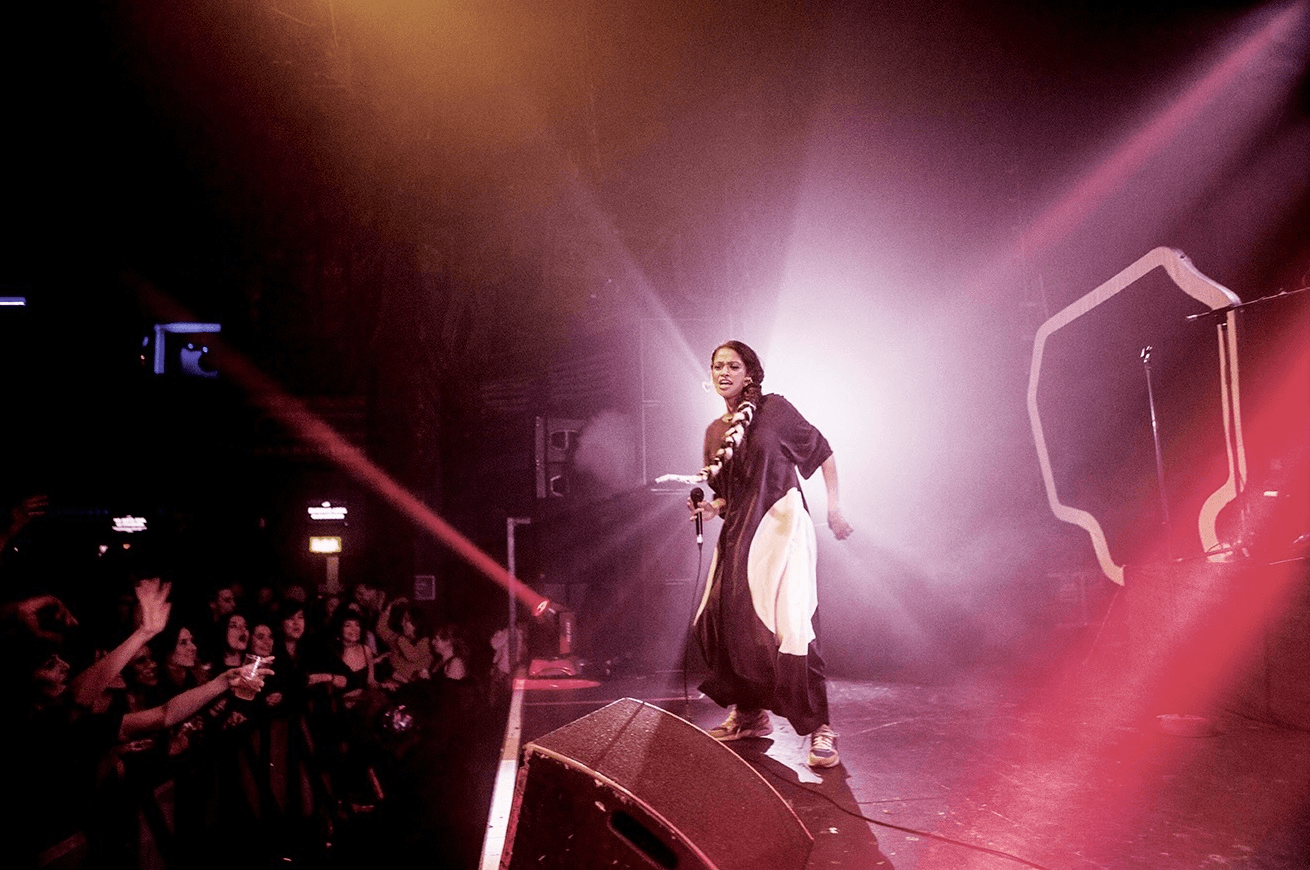 Several of Alo Wala's tracks are produced by the Danish-Norwegian global bass duo Copia Doble Systema, consisting of DJ Copyflex and Julius Sylvest. The connection to one of the two producers was made when Shivani was studying in Copenhagen. Alo Wala's EP's Cityboy and Vibrate to Win have both received international acclaim.
Hesselholdt & Mejlvang
When visiting the DCI house in Delhi, guests will notice a special "adornment" of one of the rooms. Flags colored in different nuances of skin tones line the walls, reminiscent of the many different ethnicities creating the shared culture of the world. The work "A Beautiful Act of Patriotism" is by the artist duo Hesselholdt & Mejlvang.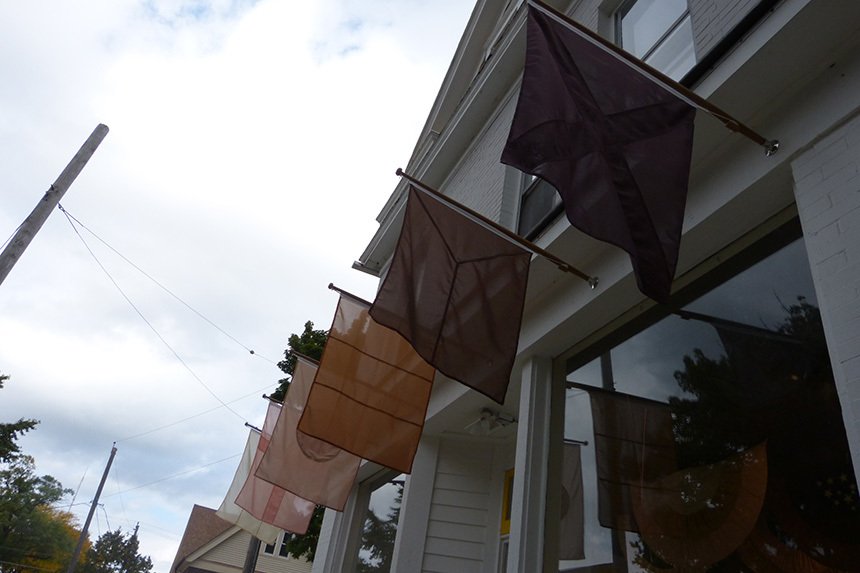 Focusing on perceptions of race, nationality, oppression and the like, the two artists pose questions about established (Western) symbolic language. They work with a wide variety of objects, with monochrome or near mono-chrome exhibitions as one of their trademarks.
Malene Bach
An artist working in close connection with architecture and interior design, Malene Bach truly makes art that can impact people's daily life.
Bach has exhibited both paintings and functional objects, but her work also decorates several public buildings in Denmark. Her professional connection to India goes back to 2013, when she worked with architect Bijoy Jain in Mumbai, leading to the exhibition Demolition Series.
From 2016 and onwards, Malene Bach has been working on an exciting project in the Maharashtra District of India. Here, an academy for girls, Avasara Academy, has been built using local materials and sustainable building methods. Bach's contribution has been together with Case Design creating the colour concept for the building – including the rooftop water containers, ceilings and other surfaces of the academy, basing the concept of the decorations on local organic pigments.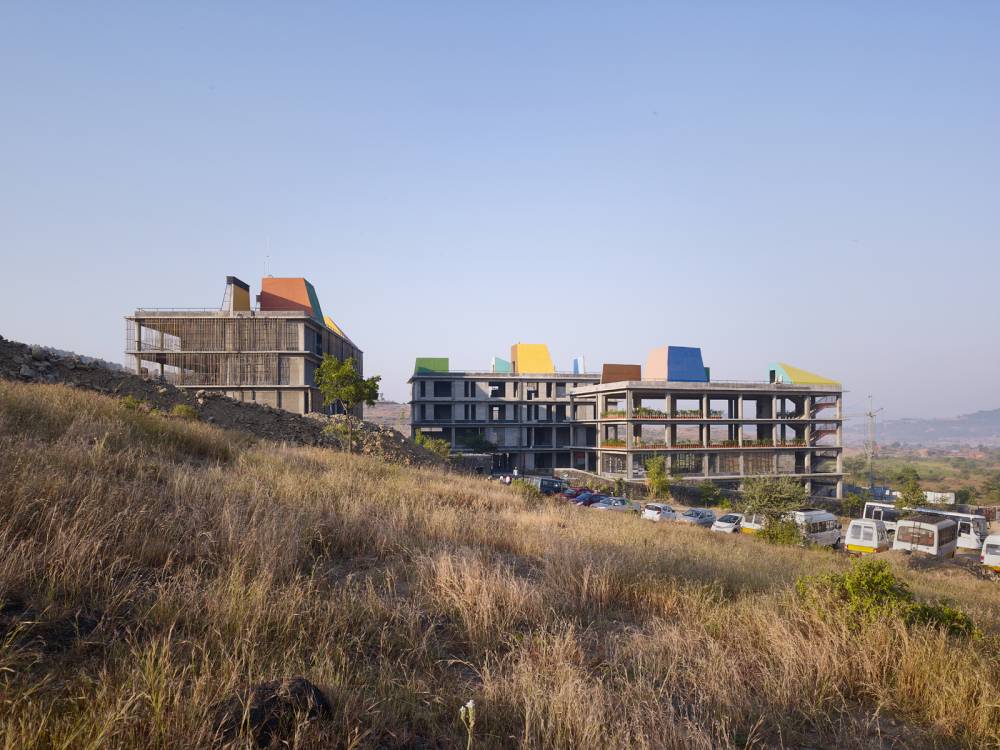 Malene Bach will exhibit the piece Colour Culture.
Studio Non Sequitur
Danish Janne Meier and Indian Tushar Bhartiya has established a design studio, Studio Non Sequitur, for handmade embroidery in New Delhi. With their team of hand embroidery artisans, master cutters, sampling tailors and dressmakers, they make exquisite high quality fashion.
For the opening, Studio Non Sequitur's elegant work will be presented, in the form of a dress being embroidered live at the event.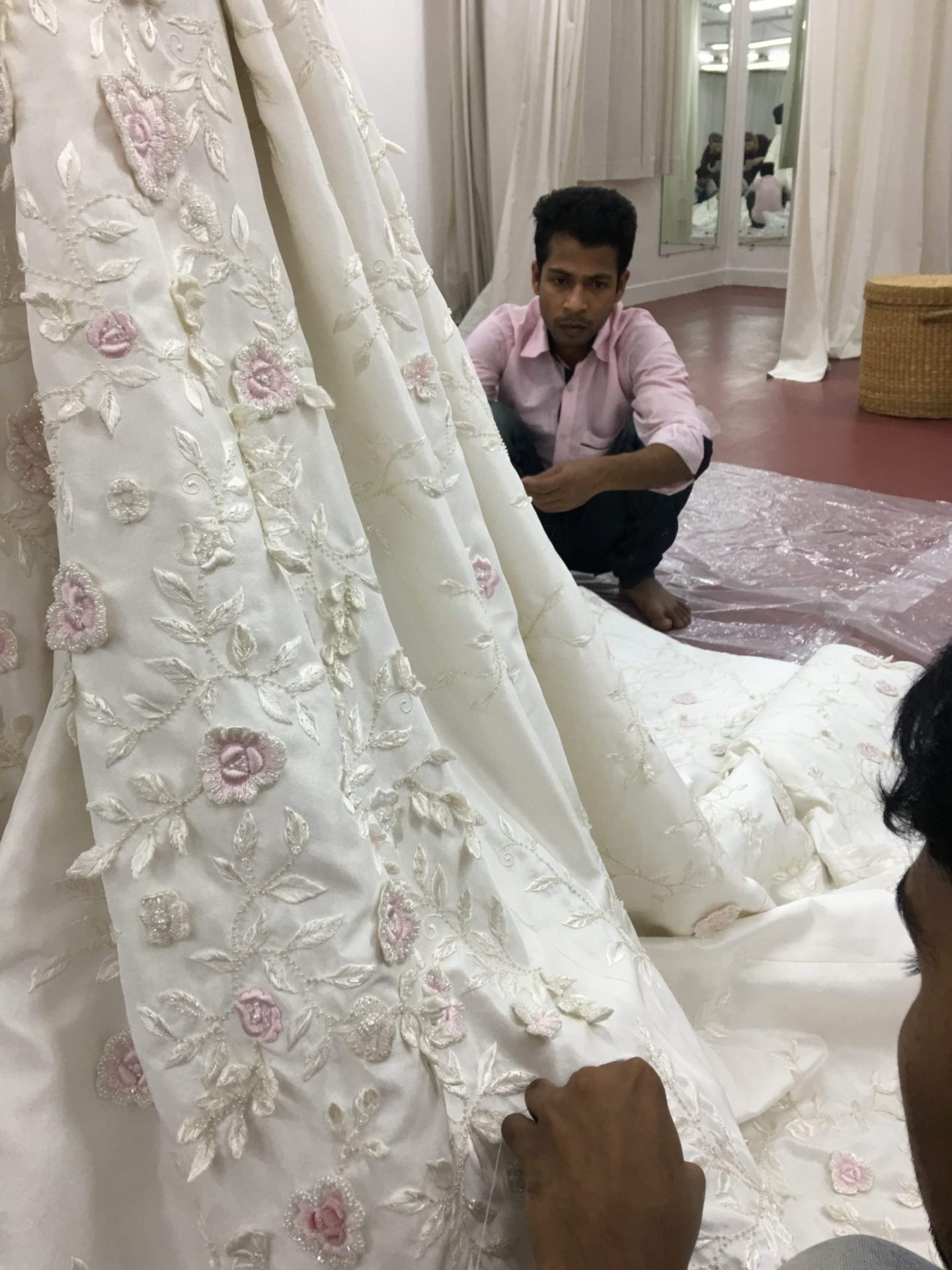 Tying the knot on the opening day, a wall symbolizing the journey of New Encounters that DCI will be embarking on in India will be signed.
Further informations on the opening, please contact DCI in India: info@danishculture.in
If you have any questions, you are welcome to contact us.
Danish Cultural Institute
1463 København K
Tlf: +45 33135448