04 · 04 · 2018
Northern Dimension Partnership on Culture Workshop in St. Petersburg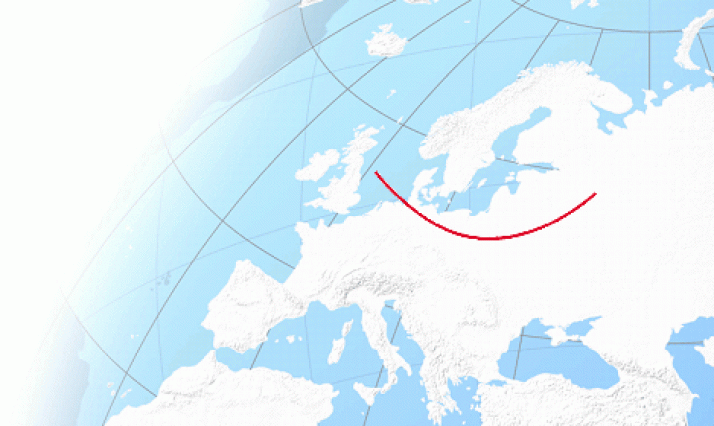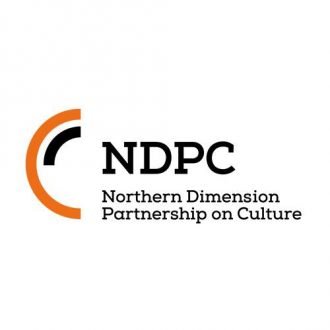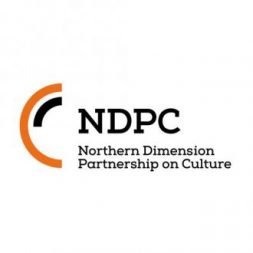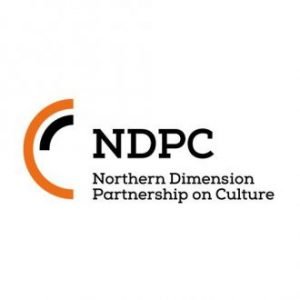 DCI in St. Petersburg hosts annual Northern Dimension Partnership on Culture workshop
Northern Dimension Partnership on Culture workshop – Creativity, Innovation, Heritage, Museums – the New Approaches, New Tools, New Experiences
For their annual workshop NDPC has chosen the potential for using new technologies in making culture accessible. The main focus is how museums and other institutions working with cultural heritage can present traditional cultural values via new digital solutions. It is a question of learning how to work with audiences while learning them how to consume culture in new ways. Experts from Russia, Latvia and Finland will share their own examples of implementing new digital solutions, how to make it work and which challenges that can arise.
The workshop is aimed at state, municipal and private museum representatives; managers and representatives of culture and creative industries; digital contents creators; universities, artists and governmental, institutional representatives. The audiences will be invited to take active part in the workshop, which will be introduced and moderated by Lisa Kiseleva and Ilze Gailite-Holmberg. DCI in St. Petersburg hosts the event on april 4th.
Northern Dimension Partnership on Culture
The Northern Dimension Partnership on Culture (NDPC) focuses on improving operational conditions for cultural and creative industries, bridging the gap between various sources of funding and strengthening cooperation between project owners, business communities, the public sector and international institutions throughout Northern Europe. Since its foundation in 2010, the NDPC has promoted the development of no fewer than 16 projects, while also financing and facilitating a number of research studies. Through their work the NDPC is helping social and economic development in Northern Europe.
Experts at the workshop
Elīna Bērziņa, Head of Education, Latvian National Museum of Art;
Aki Pohjankyrö, Curator, Picture Collections, Helsinki City Museum;
Jānis Mitrēvics, Creative Director, DD Studio, Latvia;
Oleg Valentinovich Bogdanov, Vice-director of Hermitage Museum, IT solutions department, Russia;
Evgeniya Kokorina, Head of the Service Department of KAMIS, Russia;
Anna Koroleva, Project Manager, KAMIS, Russia.
Location and registration
Danish Cultural Institute St. Petersburg
Nab. r. Moiki, 42, of. 38 / наб. реки Мойки, д. 42, оф. 38
191186, St. Petersburg, Russia / 191186, Санкт-Петербург
www.danishculture.ru
Phone + 7 812 571 70-47, +7 812 571 74-66
Participation is free of charge. In order to register, please send an e-mail to: Ilze.Gailite.Holmberg@norden.lv and lisakiseleva@hotmail.com
If you have any questions, you are welcome to contact us.
Danish Cultural Institute
1463 København K
Tlf: +45 33135448