27 · 11 · 2018
Mette Marcussen at the Biennale Book As An Art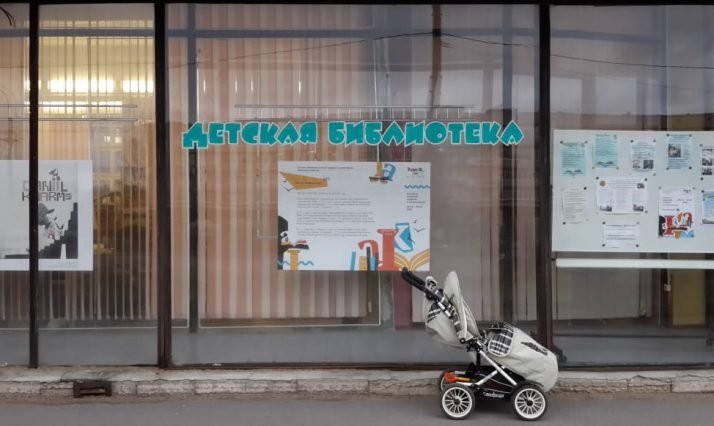 The work of Illustrator Mette Marcussen exhibited in Russia
Until December 15th, works by the Danish artist and illustrator Mette Marcussen are exhibited at the Raduga Children's Library of the Krasnoselsky District in St. Petersburg. The exhibition features her works for Historien om Daniil Kharms (The Story about Daniil Kharms), which she created together with the writer Martin Glaz Serup.
The framework for the exhibition is the Biennale of book graphics and illustrations titled "Book as an Art", organized by the Pushkin Central City Children Library and the Committee for Culture. The Biennale's events take place in libraries, galleries and exhibition halls, presenting the book as not simply a printed item, but as an art object.
For more information (in Russian) go to:
https://vk.com/knigakakiskusstvo and https://vk.com/biblioteka_raduga
Mette Marcussen Artwork
Some of the books Mette Marcussen has provided the illustrations for are:
Den hemmelige leg (The Secret Game). Author: Kåre Bluitgen. Publisher: Tøkk 2018.
Historien om Daniil Kharms (The Story about Daniil Kharms). Author: Martin Glaz Serup. Publisher: Jensen & Dalgaard 2017.
Nominated for best children's book 2018 by the Danish Ministry of Culture.
Abraham og Isak … og hvad videre hændte (Abraham and Isak … and what further happened). Author: Kim Fupz Aakeson. Publisher: Dansklærerforeningen 2017.
Listebog (My Listbook). Author: Birgitte Krogsbøll. Publisher: Jensen & Dalgaard 2016.
Ustyrlige sønner (Uncontrollable Sons (A bible comedy)). Author: Jens Blendstrup. Publisher: Eksistensen 2016.
Represented for the Bratislava Biennale 2017 from IBBY Denmark.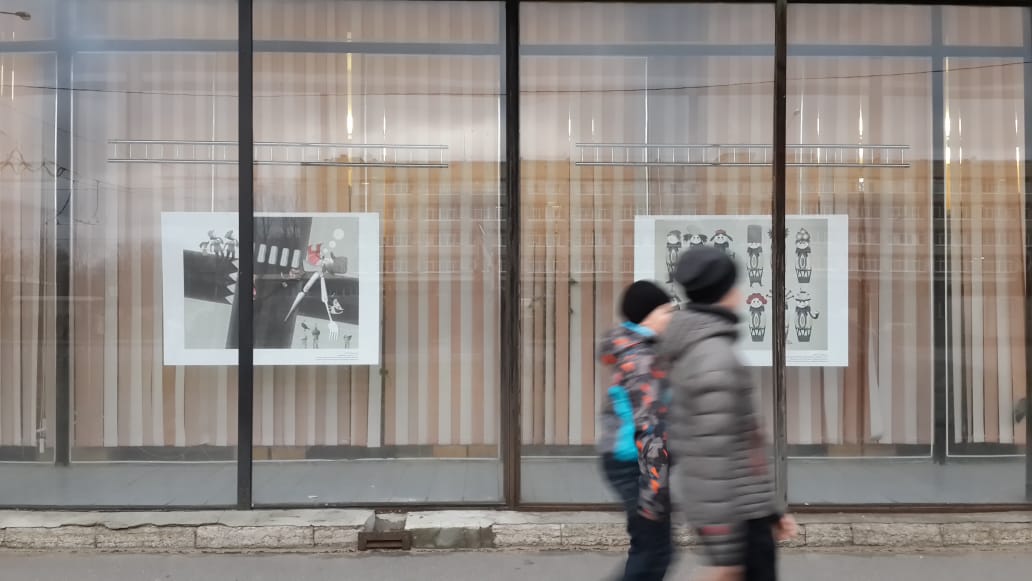 If you have any questions, you are welcome to contact us.
Danish Cultural Institute
1463 København K
Tlf: +45 33135448