12 · 02 · 2018
Marie Tetzlaff – New Director of the Danish Cultural Institute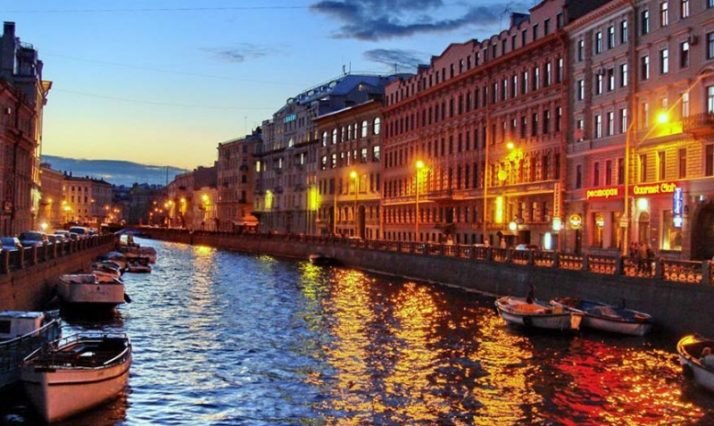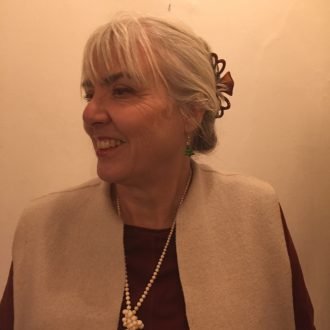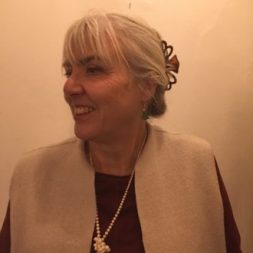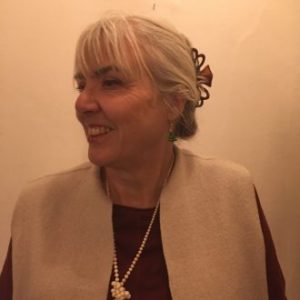 Marie Birgitte Tetzlaff – new Director of Danish Cultural Institute in St. Petersburg
On 1/1, 2018 Marie Tetzlaff started as new director for Danish Cultural Institute in Russia. Here she describes her versatile background:
Before taking up my post in St Petersburg (in January 2018) as Director of Danish Cultural Institute, I have worked as a qualified teacher (in primary school, high school and at the university); as a critic, reporter and correspondent in Moscow for two Danish newspapers, consecutively for 30 years with culture as my main topic; as newspaper editor; as researcher and project manager for a. o. UNHСR in Moscow and Odessa; as translator of Russian literature into Danish; and for the last ten years as artistic director and moderator of talks in the Louisiana Museum of Art in Humlebæk near Copenhagen.
In 1984 I took my degree in Russian Literature from the universities of Moscow, (State University im. Lomonosova), Copenhagen and Berkeley (UC) with a Univ. of Copenhagen gold medal for my thesis: 'The Prose of Marina Cvetaeva', and have since mainly been employed in the media and (during sabbaticals) as translator of Russian, mainly classical, fiction: Turgenev: 'Fathers and sons', Tolstoy: 'War and Peace' (revision of old translation); 'The death of Ivan Ilitch'; 'Anna Karenina' (to be published)); Anton Chekhov and Daniil Kharms short stories; A. Solzhenitsyn, L. Petrushevskaya and Tatyana Tolstaya.
I have published a handful of books, mostly on Russian themes: a (bestselling) biography of Empress Catherine II in 1995; a translated selection of her letters to Potemkin (1997); and two books with older (1999) and very young (2001) Russians telling their life stories.
It is with great joy, humility and a feeling of homecoming, that I take up a position that will enable me to promote and deepen the cultural, artistic and emotional ties between Denmark and Russia – two very old countries, similar in some ways and very different in others. And I am especially grateful to be located in the city centre of St. Petersburg, where history, art, skill and beauty meet your eyes on every walk.
You can contact Marie Birgitte Tetzlaff at mbt@danishculture.ru
If you have any questions, you are welcome to contact us.
Danish Cultural Institute
1463 København K
Tlf: +45 33135448