05 · 03 · 2018
Look! Polish Picturebook! Opening at Blågårdens Library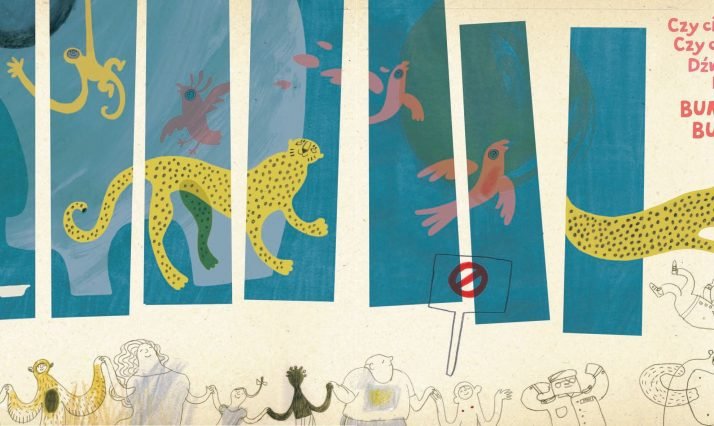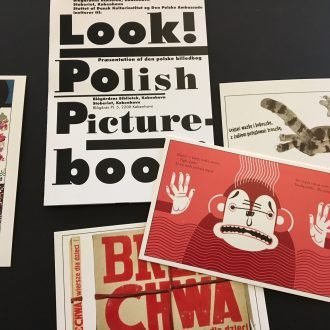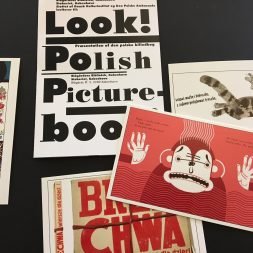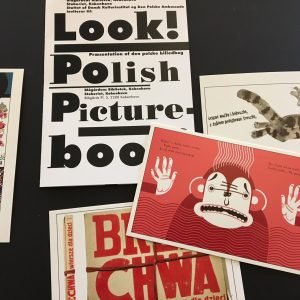 Look! Polish Picturebook! Opening at Blågårdens Library
Join us for the opening Wednesday 14 March, at 15:00
Exhibition of books 14 March – 14 May 2018
The Polish school of illustration
Since the 50's Polish illustrators has consistently produced high quality graphics for the international book market, establishing what has been called "the Polish school of illustration". Look! Polish Picture Book! shows the variety presented in the Polish artwork. The exhibition is aimed at children as well as adults, and at people with a professional interest as well as those who simply loves beautiful books.
With one of the most prolific illustrators, Bohdan Butenko, as the starting point, the influences between different illustrators are traced. And the humour and great creativity that are two of the most important trademarks of the tradition, are made clear, shining through in the individual pieces. The diversity of the material, further shows how much Polish graphics has to offer.
Countless prizes has been awarded to the artists of the exhibition.
Visiting illustrators and researchers
At the workshops that are part of the project, illustrators whose work is part of Look! Polish Picture Book! will be the hosts, and as mentioned the curators will be giving presentations. Here are a few words about the guests:
Aleksandra Cieslak is an author, illustrator and graphic artist. She has written for children as well as for adults, and has been nominated for a prize at the Bolonia Children's Book Fair as well as for the Astrid Lindgren Memorial Award.
Marianna Oklejak has designed books, posters and album covers. Her illustrations has won several awards and she was a finalist in the South Korean competitions, the CJ Picture Book Award, 2010 and Nami Island, 2017.
Malgorzata Cackowska teaches at the Pedagogical Institute at the Department for Philosophical and Cultural Studies of Education at the University in Gdansk. She works as a consultant for different partners.
Monica Konca is curator of the exhibition.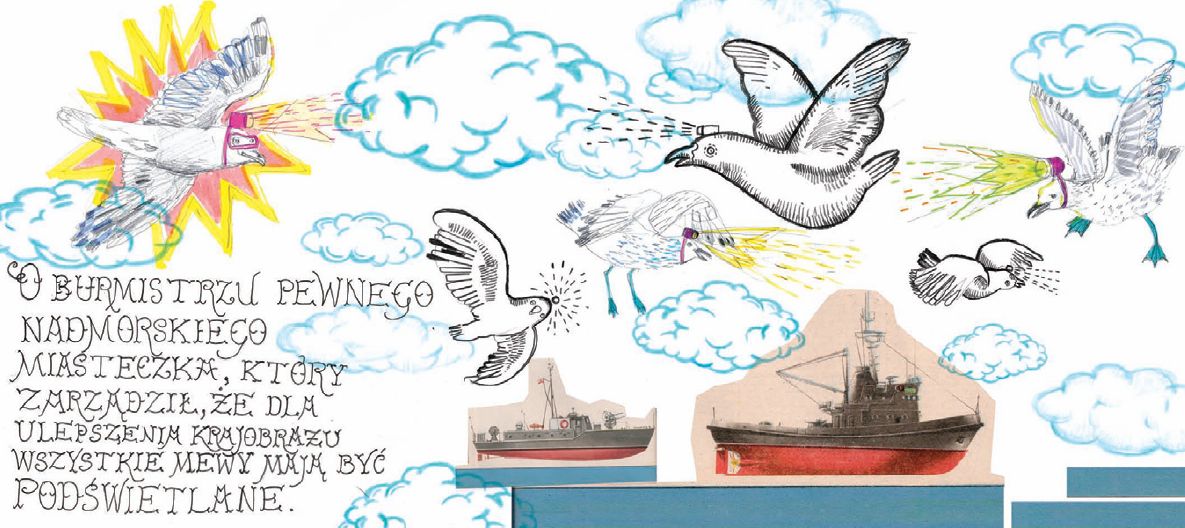 Program
14 March 2018
STØBERIET room 202
10.30-12.00
Workshop for children with Monika Konca: Look! Polish Picturebook!
13.00-15.00
STØBERIET top floor
Open lecture by Małgorzata Cackowska: Come and see! Polish Picturebooks!
15.00-17.00
BLÅGÅRDENS LIBRARY
Opening of the exhibition
Thursday 15. March 2018
10.00-12.00
STØBERIET room 202
Workshop for children with Marianna Oklejak: Paper cutting techniques.
13.00-15.00
STØBERIET room 202
Workshop for illustratrators and art students with Aleksandra Cieślak: Illustrated conversation.
The project has been developed by the Baltic Sea Cultural Centre in Gdańsk with support from the Polish Ministry of Culture and National Heritage under the Promotion of Polish Culture Abroad 2018 – Promesa program. Dokk1 and the Danish Cultural Institute are partners of the exhibition.
If you have any questions, you are welcome to contact us.
Danish Cultural Institute
1463 København K
Tlf: +45 33135448