17 · 10 · 2017
Lommefilm Created Films with Schoolchildren in Riga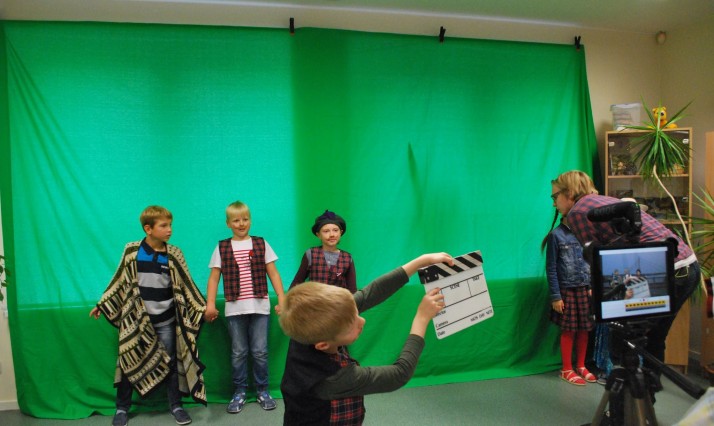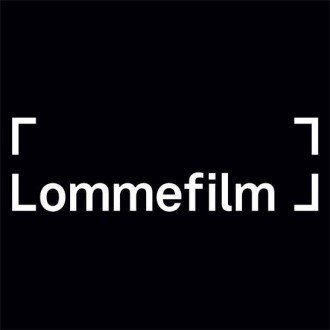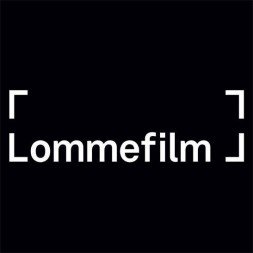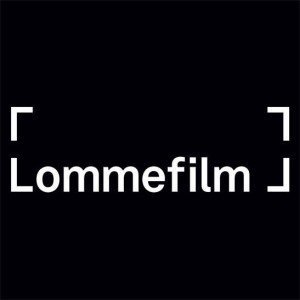 Learning by doing!
Danish Cultural Institute in Estonia, Latvia and Lithuania is working with several projects regarding film literacy – the ability to understand how films are made. Education is in this case an important factor when it comes to giving young people the tools to comprehend the film messages and to choose from various sources.
Kasper Olesen, Co-owner of the Danish film production company Lommefilm, has years of experience when it comes to teaching children at schools how to make films. Olsens was invited by DCI to Riga to take part in a school project in Juglas "Mazā skola", where children from 2nd grade had the opportunity to make their own films about Latvia's history with Ipads and green screen technology.
Lommefilm's activities are centered around films recorded with cell phones, teaching pupils and teachers how to use their cell phones to tell stories and document projects for education.
It was a fun and interesting day for the children. Not only to learn about Latvia's history in a new way, but also to learn how a film is made. This might make them better film consumers in the future.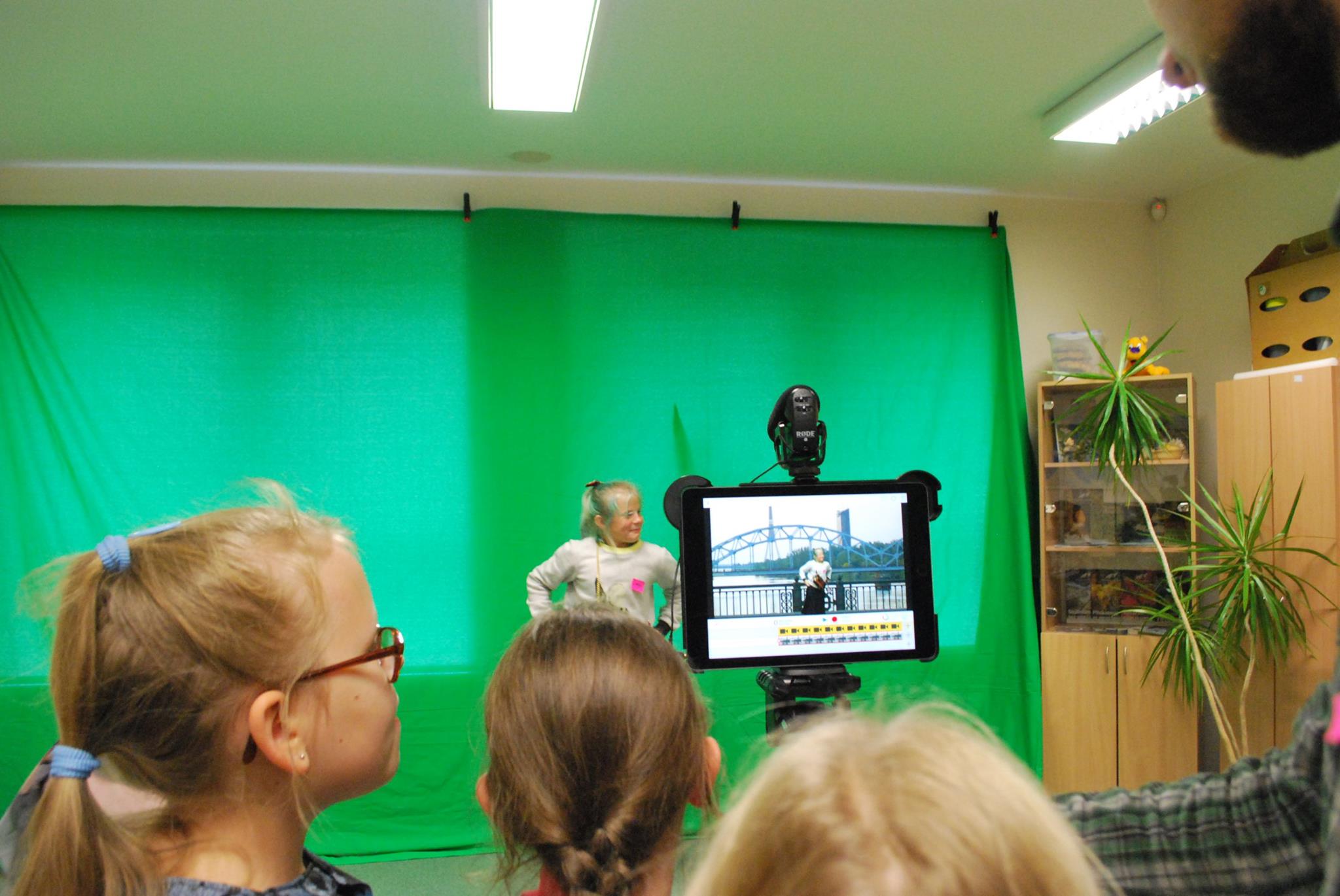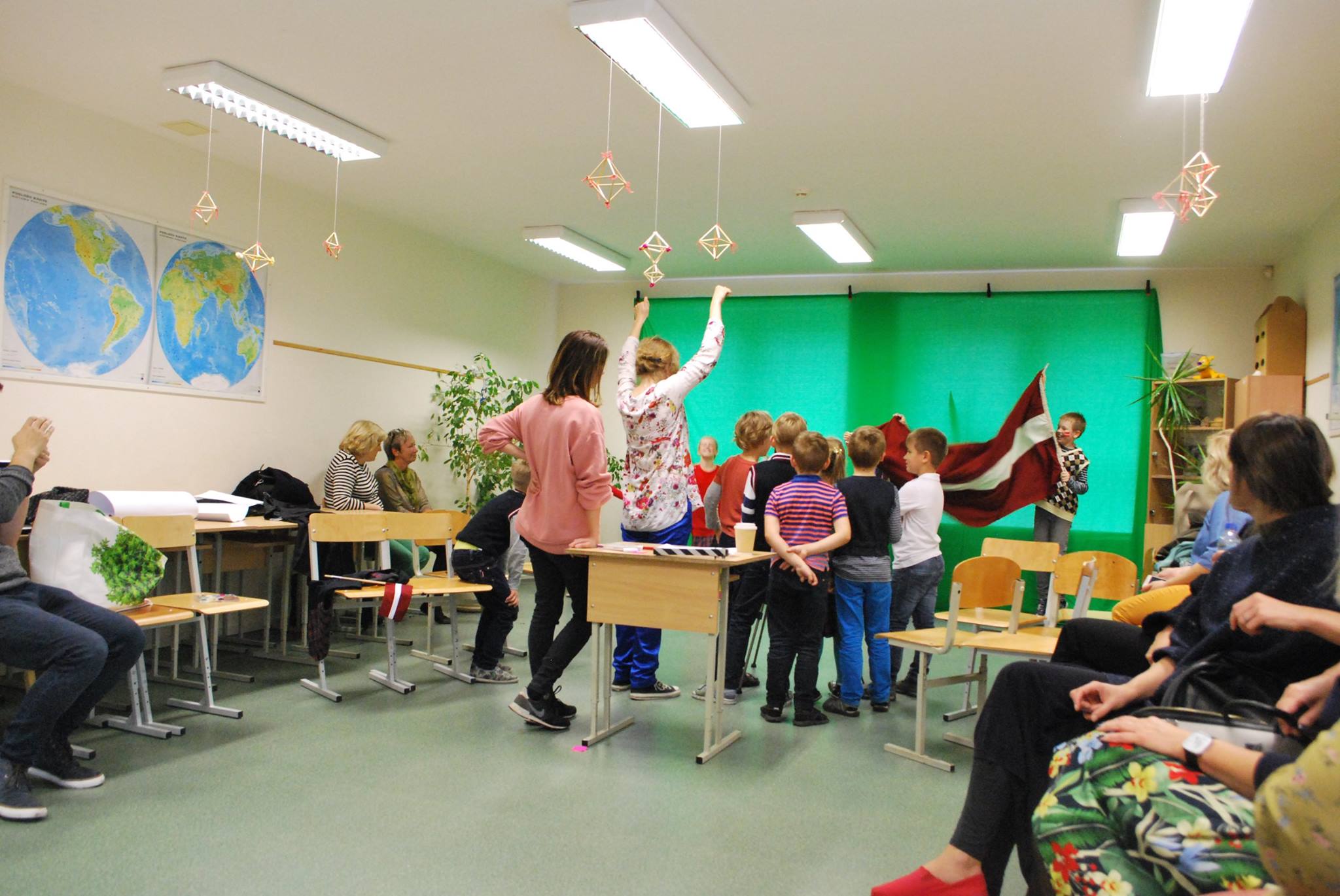 If you have any questions, you are welcome to contact us.
Danish Cultural Institute
1463 København K
Tlf: +45 33135448