05 · 10 · 2017
Kristina Hauberg Kongsgart at International Short Story Festival in Wrocław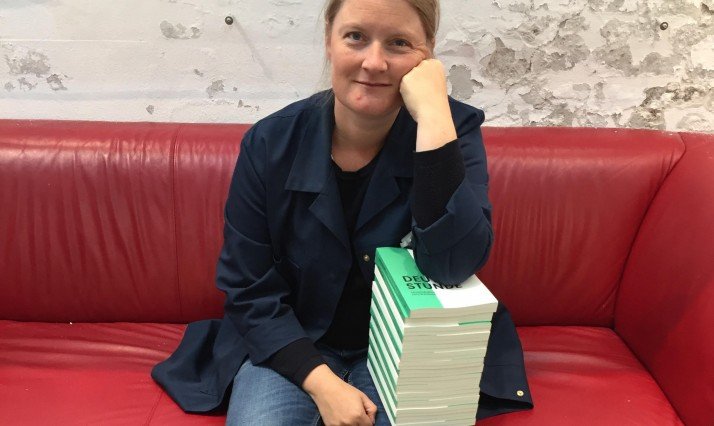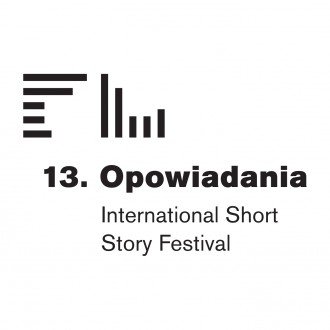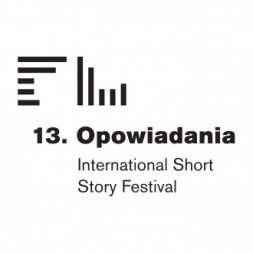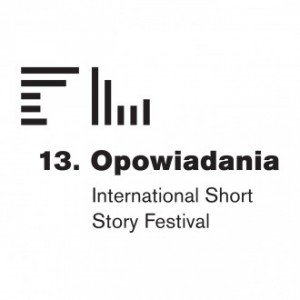 Danish Cultural Institute has invited Kristina Hauberg Kongsgart from the Danish bookstore Politikens Boghal to participate in the International Short Story Festival in Wrocław.
At this year's edition of the International Short Story Festival Kristina Hauberg Kongsgart from Politikens Boghal (Politikens Book Hall) will share her knowledge of the mechanisms of the book market. Based on her wide experience she will take part in a workshop for booksellers on how to sell ambitious books.
International Short Story Festival is a multidimensional celebration of short prose, aiming at the promotion of ambitious books. It concentrates on the unusual presentation of narrative forms, researches the influence of literature on other arts, provokes interactions between authors and audience, and allows for exchange between Polish and foreign artists to happen.
At the heart of the festival is the reading of stories by their authors, in original languages, with the translation simultaneously screened behind; each year readings are set in different scenography and in different venues. The festival is accompanied by meetings, workshops, exhibitions, concerts, film roundup, a competition for best short story and literary translation competitions.
How to sell ambitious books/Workshop for booksellers
10.8.2017
Galeria BWA Dizajn, ul. Świdnicka 2-4
10:00-11:00 Kristina Hauberg Kongsgart (Denmark)
Kristina has been working in one of the largest and oldest independent Danish bookstores – Politikens Boghal, who has been around for 102 years. During the meeting, she will explain how the character and financial independence of the institution, whose business is based on ambitious literature, has been preserved. We will also find out if there are other similar facilities in Denmark – and what difficulties there are.
11:15-15:15 Kristina Hauberg Kongsgart (Denmark)
Can a bookstore owned by a media house (the owner of a publishing house and three newspapers) remain independent? How to supply such a bookstore? Is it really different from the network? Kristina will answer questions about the specificity of Danish bookshops.
If you have any questions, you are welcome to contact us.
Danish Cultural Institute
Tlf: +45 33135448