25 · 04 · 2017
Harvesting the Rare Earth/Cloud Computing: Jacob Remin at Barents Bird Festival in Murmansk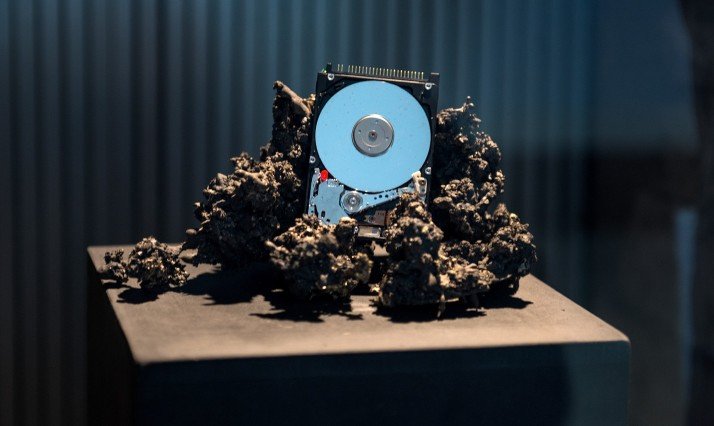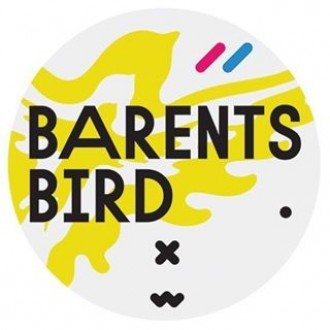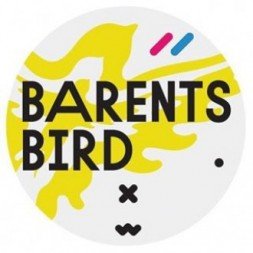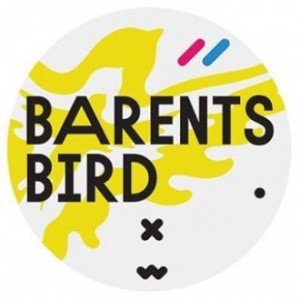 Danish Cultural Institute in Russia in cooperation with the Barents Bird festival are presenting a Nordic-Russian art project with focus on environment and culture.
Barents Bird
Novaya Zemlya – New land effect is a polar mirage caused by high refraction of sunlight between atmospheric thermoclines. It seems like a sun rise but in reality it is an optical illusion caused by difference in inversion layer's temperature gradient.
Our modern world is also full of illusions: artificial sun, intellect, nature, food. More ecological and social challenges are arising and human identity is getting blurred and indistinct. Therefore, as a trend more people are trying to get back to their nature roots, eco lifestyles.
Do you for instance know how rare earth elements affect your everyday life?
It is impossible to imagine our current modern society without it. The electrochemical properties of rare earth elements are driving the technological development in the 21st century: from lasers, fiber optic cables to magnets, hard discs and screens. Our cloud based, digital existence is actually closely connected to the earth, and our existence is getting more and more illusory and vulnerable.
On 25 April at 18.00  Jacob Remin, visual artist, interaction designer and engineer, will present an outdoor performance "Harvesting the Rear Earth / Cloud Computing" at Murmansk Arts College (free entrance, Vorovskogo str., 14).
Earlier that day at 12.30 Finn Andersen, Director of Danish Cultural Institute in St. Petersburg, meets students of Murmansk Arctic State University for a talk about "Green Denmark" – its environmental solutions to be one of the most eco-friendly countries in the world (free entrance, Egorova str., 15, auditorium 208).
Famous Finnish street artist EGS will spend the whole festival week in Murmansk making graffiti art on identity and borders at Murmansk regional library. The result will be presented on 29 April.
After the festival, later in 2017, the Norwegian street art performer ZINA (Linda Charlotte Aslaksen) will arrange a side-event in Murmansk as part of the eco-advocacy project.
Several other events are organized during Barents Bird Festival and as part of the Novaya Zemlya concept. More
Photos: Jacob Remin and Barents Bird Festival.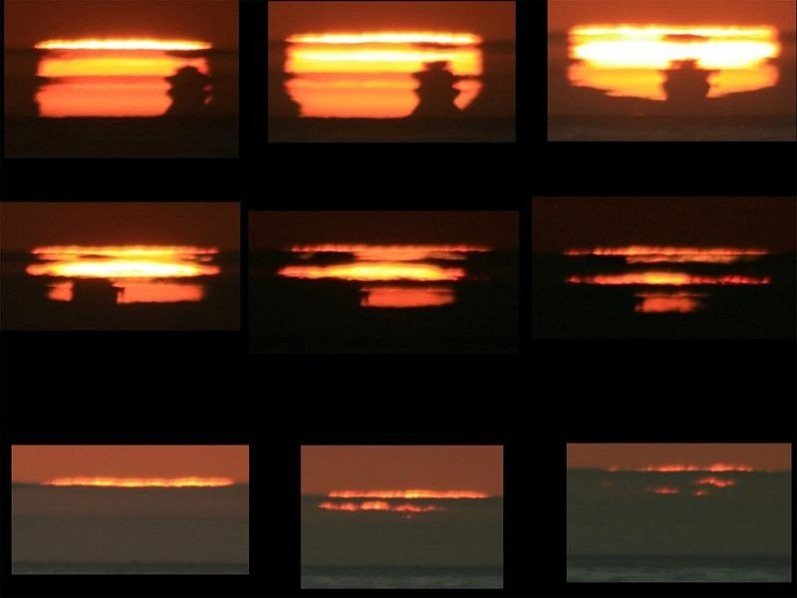 Nordic-Russian Ecological Project
The project activities, being part of the Year of Ecology in Russia, include study visits to Nordic countries, ecological projects, research, exhibition and performances in St. Petersburg and Arkhangelsk in autumn 2017.
The purpose of the project is to contribute to a better understanding of environmental challenges in North of Europe by involving youth through art, performances, Nordic-Russian dialogue and new media. The project is funded by the Nordic Council of Ministers.
If you have any questions, you are welcome to contact us.
Danish Cultural Institute
Tlf: +45 33135448