02 · 05 · 2017
Bilateral Film Agreement between Denmark and China Signed During Official Visit by PM Rasmussen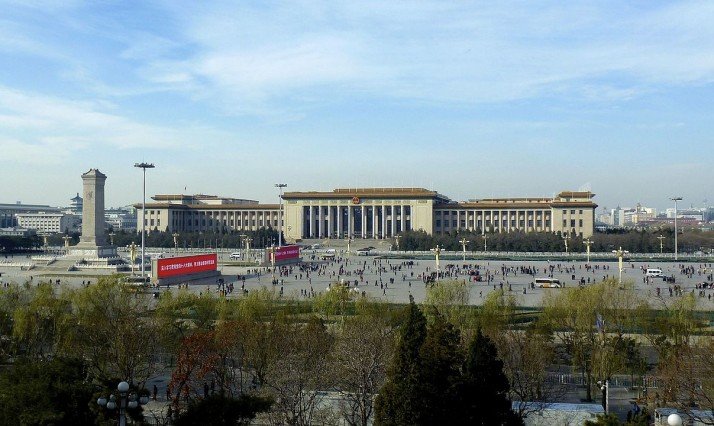 From the 2nd to 4th May, Danish Prime Minister Lars Løkke Rasmussen pays official visit to China, which will be the first official visit since 2008.
During the visit, Rasmussen will meet with China's Prime Minister Li Keqiang, as part of efforts to strengthen co-operation between the two nations.
In an interview with the Chinese media Xinhua, Rasmussen says:
"This will be the first official visit by a Danish Head of Government to China since 2008, and we will now take our bilateral relationship to a new high."
In terms of cultural and people-to-people exchanges, the two countries will sign a bilateral film agreement that allows China and Denmark to work on co-productions in the film industry.
"Danish movies and TV-series have gained international acclaim, and I personally feel that Denmark has a lot to offer in this area," Lars Løkke Rasmussen says.
The agreement will be signed by CEO of the Danish Film Institute, Henrik Bo Nielsen, at a ceremony Wednesday in the Great Hall of The People at Tiangmen Place.
"The agreement will  be of importance to both parties, both economically and culturally. With a co-production agreement it will be easier for Danish companies to access the huge Chinese cinema market. Even smaller Danish productions will be able to reach a big audience.
This is an agreement, international department of the Danish Film Institute has worked on for a long time, and we are certain, that Danish companies have the ability to using the possibilities.
Culturally we also gain a lot. The meetings taking place, while we exchange and cooperate on arts and culture, are inspiring and necessary for mutual understanding and peaceful relations across geographical borders." says CEO of the Danish Film Institute, Henrik Bo Nielsen.
Interview in Xinhua: Danish PM says upcoming visit to China to bring ties to new high
If you have any questions, you are welcome to contact us.
Danish Cultural Institute
Tlf: +45 33135448