29 · 05 · 2018
International guests within performing arts visit CPH Stage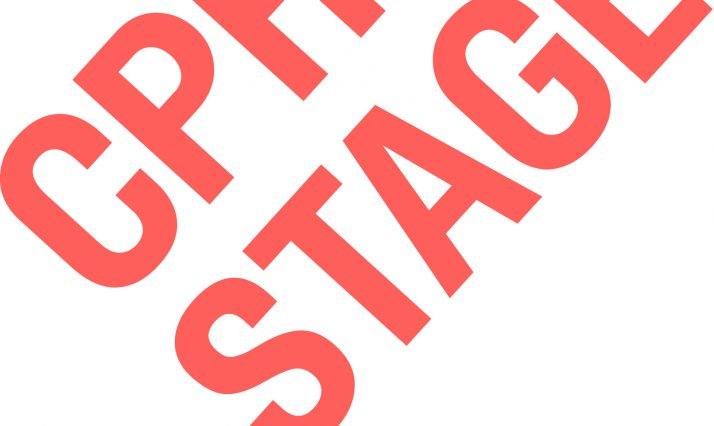 Danish Cultural Institute brings international guests to CPH Stage
In collaboration with CPH Stage, Danish Cultural Institute has invited a number of prominent international guests from the performing arts field to play an active part in this year's festival and seminars. The guests are from Brazil, Belgium, Estonia, Latvia and Lithuania.
With the visit by nine outstanding international performing arts directors/producers, DCI wishes to contribute to the renewal and sprouting of new ideas in the performing arts field. A field where Denmark has a lot to offer. However, exchange of experience with foreign performing arts environments is also vital and important for long-term development opportunities.
The international guests come from art festivals and performing arts environments with whom DCI has already had long-term cooperation.
Danish Cultural Institute in Brazil is also a partner in the performance Rejsen til de grønne skygger/Viagem, which plays at Teater Play the 2nd of June at 16.00 and 20.00.
3 x 3 international actors from the performing arts world
BRAZIL
Antônio Araújo is an award winning artistic director of Teatro da Vertigem in São Paulo and professor within Performing Arts at University of São Paulo.
Guilherme Perpétuo Marque works as a producer, cultural manager and actor and he also curates, coordinates and consults a wide range of Brazilian art festivals, both national and international. Guilherme Artistic Director and Production Director at the International Theater Festival of São Paulo – MITsp.
Fernando Zugno, who is responsible for the international projects at the festival Porto Alegre em Cena, and he is the director of Artworks Produções – an organization that produces performing arts and dance productions, concerts and artistic events all over Brazil.
ESTONIA, LATVIA AND LITHUANIA
Māra Pavula is responsible for running Riga Circus School and she works as a curator, producer, consultant and debater. Mara is also the founder of "Next door circus" – a platform for contemporary circus in the Baltic states.
Karmen Aasanurm is art manager and producer, e.g. for the contemporary circus group Big Wolf Company, furthermore, Karen is project manager at the Estonian festival HOOG Festival.
Goda Giedraityte is an art historian and lecturer at Vilnius Academy of Arts and producer at the lithuanian festival Plartforma Festival of Contemporary Arts.
During CPH Stage International Days Goda Giedraityte is an official participant in the seminars «Curating performing arts» and «Reflecting performing arts in an international perspective» (Thursday the 31st of May from 10-11.30 and 12-14).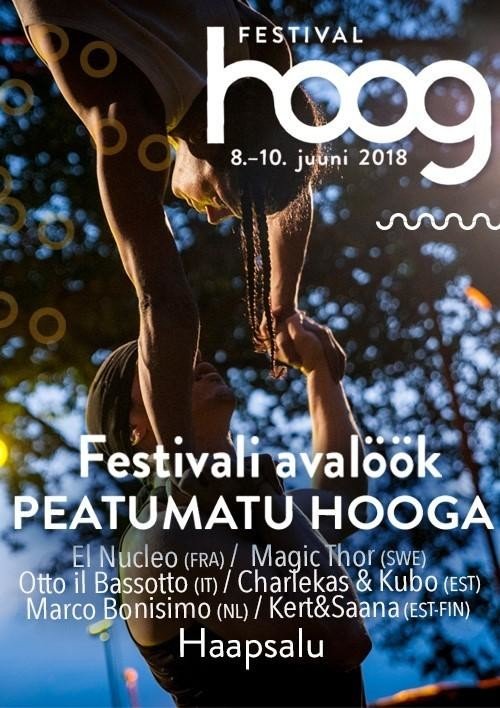 BELGIUM
Ingrid de Ketelaere is responsible for performing arts, dance and cross-over events at the highly acclaimed art center, BOZAR Centre for Fine Arts in Brussels, and she is an appointed member and advisor of the Flemish Ministry of Culture within dance and all projects concerning upcoming talents.
Andrew Manning is the coordinator of ECHO – The European Concert Hall Organisation, and he is working on a largescale cross-aesthetic Nordic project that will take place at BOZAR in fall 2019.
Tunde Adefioye, city dramaturg at Koninklijke Vlaamse Schouwburg (The Royal Theater of Brussels).
During CPH Stage International Days Tunde Adefioye takes part in «Reflecting performing arts in an international perspective» with Goda Giedraityte among other speakers, and he is an official participant in the seminar  «Dramaturge to dramaturge», about how institutions can change the institutional structures that contribute to the exclusion of some people in relation to others (Saturday, June 2nd at 12-12.45).
International reception at Teater Sort/Hvid
Thursday the 31st of May from 14-15.30 DCI is hosting an international reception at Teater Sort/Hvid. At the reception artists, dramaturges, stage technicians, producers etc. from all over the world will get to know more about Danish Cultural Institute's work on international exchange within performing arts and they will also meet representatives from embassies, contributors and other cultural and trade organizations working with an international perspective.
CPH Stage
CPH Stage is a recurring performing arts and theater festival that takes place at around 40 stages and cultural institutions around Copenhagen. With over 100 performances and shows on the program, the festival explores what is going on in the Danish and international performing arts scene.
Besides a wide range of performances, shows and tour hits from the international scene, both regular guests and industry professionals can participate in readings, debates, seminars and events for 10 days between Wednesday the 30rd of May and Saturday the 9th of June 2018.
During the festival, CPH Stage is also hosting a 3-day industry conference (May 31st to June 2nd); International Days. Theaters and performing arts groups are given the opportunity to exchange their ideas, productions and performances with industry professionals from around the world. Danish Cultural Institute is an official partner of the conference.
Info
For further information about the program at CPH Stage and Danish Cultural Institute's collaborations within performing arts, please contact Senior Adviser Füsun Eriksen, fe@danishculture.com, tel. +4553391013.
Regarding interviews with the international guests, please contact Senior Communications Advisor Malene K. Holm, mkh@danishculture.com, tlf. 2620 5887.
See the whole conference program here.
Time and place
CPH Stage:
May 30th to June 9th at 40 stages and cultural institutions around Copenhagen
International Days:
May 31st to June 2nd at Teater Sort/Hvid, Staldgade 26-30, 1699 København V
If you have any questions, you are welcome to contact us.
Danish Cultural Institute
1463 København K
Tlf: +45 33135448