30 · 08 · 2018
Home Sweet Home – Danish Design for Children in Concordia Design Center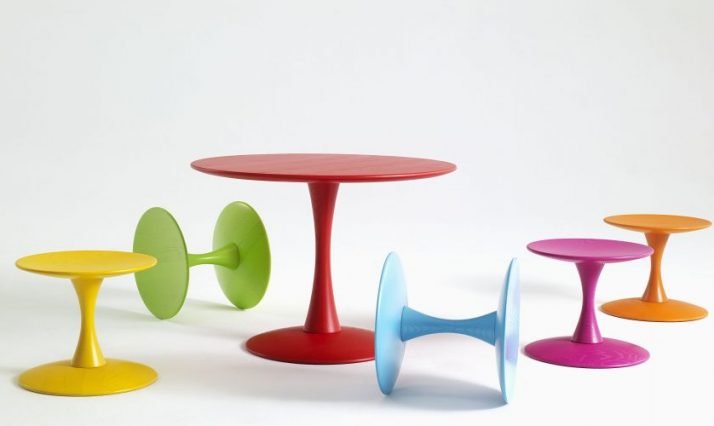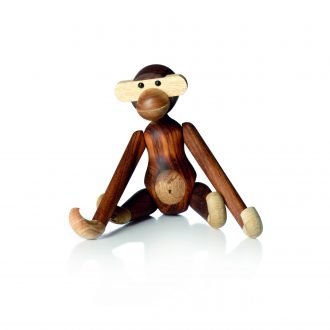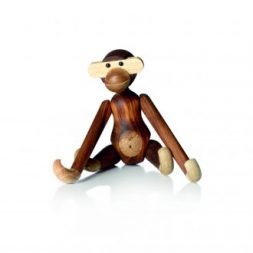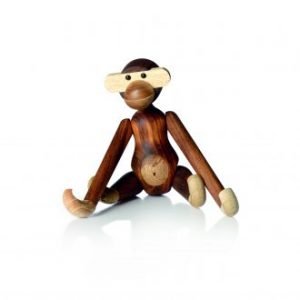 Home Sweet Home exhibition and workshops presents Danish design to children in Poland
Danish design is known throughout the world for excellent combinations of form, function and good quality materials. But what makes it so special? And are children aware of Danish design traditions?
In 2017 the two architects Malene Abildgaard and Julie Dufour from the Copenhagen based studio My Little Architect were invited to Poznan to do workshops in Concordia Design Center. The workshops were a success and My Little Architect were invited to curate an exhibition for the center's annual creativity festival in September.
The exhibition HOME SWEET HOME. From Denmark to Poland involves both architecture and design. The exhibition shows design icons, furniture and toys, as well as small objects, many Danes have in their houses. Things that are important for us in creating the feeling of "home".
On display are design icons, that for many Danish children are contributing to making the physical frame of a home. The icons selected are based on interviews with a broad group of Danish school kids.
The children were asked to point out which objects, that were most important for them in their home. For many of the kids, the most important objects were those, they could use to do something together with other – like eating or playing together.
The selected objects are set up in the exhibition space in a unique way, where children (and adults) are able to touch them and discover unusual stories hidden behind the icons of Danish design, such as Kay Bojesen's "Monkey" or the solar powered lamp "Little Sun" designed by Olafur Eliasson and Frederik Ottesen.
As part of the exhibition the Polish kids can also become inspired by small architecture models of homes, made by Danish pupils at Østerbro lilleskole.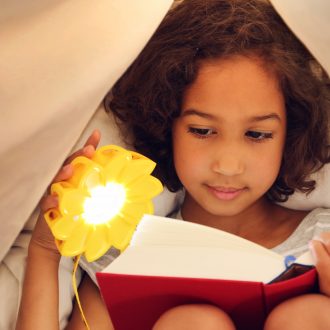 During the exhibition My Little Architects will give workshops for children and their families.
About the exhibition
The exhibition and workshops are part of the 8th edition of ENE DUE DE! Design and Creativity Festival for Children taking place in Concordia Design in Poznań from 10-16 September 2018. This year's theme is Danish design.
The exhibition has been kindly supported by the Danish Ministries of Culture and of Foreign Affairs, as well as the City of Poznań.
For more information, please visit:
Small banner photo: Kay Bojesen Denmark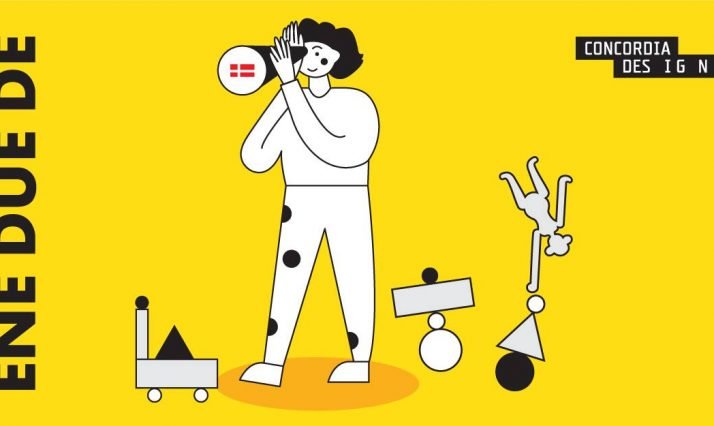 If you have any questions, you are welcome to contact us.
Danish Cultural Institute
1463 København K