10 · 05 · 2019
Holiday and The Reformist at Northern Lights Film Festival in Minsk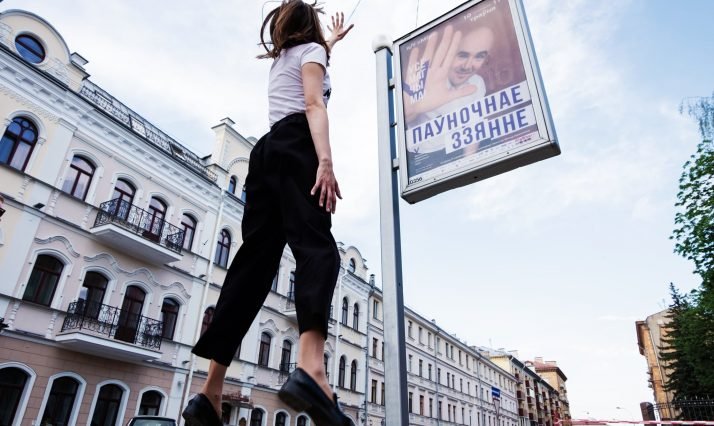 Holiday and The Reformist at Northern Lights film festival in Belarus
The 5th edition of Northern Lights Nordic-Baltic Film Festival in Minsk, Belarus is opening on the 10th of May presenting the Greenlandic movie "ANORI" by Pipaluk K. Jørgensen.
Northern Lights Film Festival claims the possibility to have an independent film festival as a platform for talking on complicated topics openly, to find solutions to conflicts, to hold a discussion from a win-win position and to respect one another.
The present mission of the festival is to inspire Belarussians to move forward, to smile and to listen to themselves.
In cooperation with Danish Cultural Institute in Estonia, Latvia and Lithuania the two Danish movies "Holiday" (2019) by Isabel Eklöf and "The Reformist" (2018) by Marie Skovgaard will be screened with Belarussian subtitles.
The screening of Holiday will be followed by a discussion about codependent relationships, violence and how not to trap into the situation, described in the film.
Director Isabel Eklöf is taking part in the festival and discussion.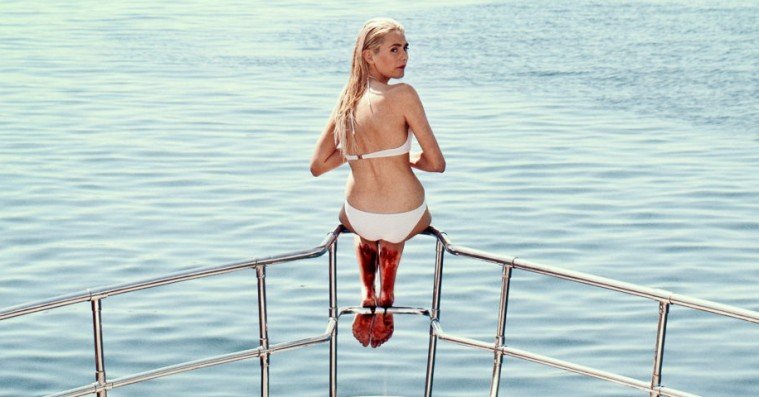 Everything is possible
The entire program of the 2019 edition of the festival was selected specifically for the five-year anniversary in order to correspond with the concept of this year "Everything is possible". A major part of the program consists of documentary films, and half of the films of the main program are made by women.
About Northern Lights Nordic-Baltic Film Festival
Northern Lights Nordic-Baltic Film Festival in Belarus is an annual event, that offers the most recent and inspiring films from Northern Europe and Baltic States. The festival is organized and supported by the Office of Nordic Council of Ministries in Lithuania since 2015.
In the language of the cinema, the films of the festival tell about life peculiarities of five member states of Nordic Council of Ministers, as well as three Baltic States. Altogether, the festival presents films from Sweden, Norway, Iceland, Denmark, Finland, Lithuania, Latvia, Estonia, Faroe Islands and Greenland.
You can find the full program and read more about the festival here: https://www.northernlightsff.com/program-2019…
If you have any questions, you are welcome to contact us.
Danish Cultural Institute
1463 København K