24 · 03 · 2017
Halfdan Pisket and Dorte Nors at Passa Porta Festival 2017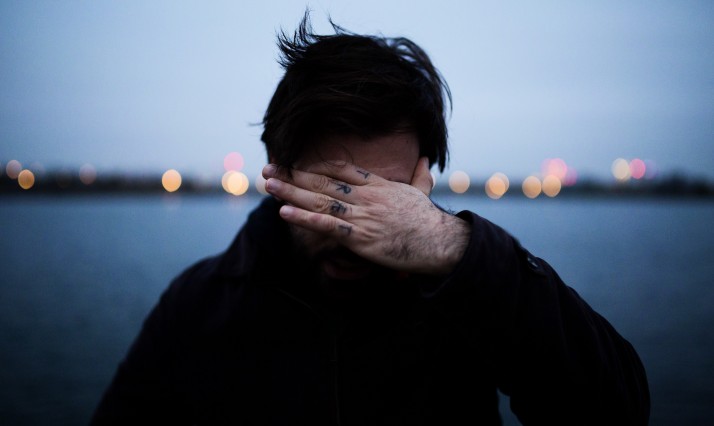 Every two years the Passa Porta Festival of literature takes over Brussels for the course of a weekend. The event does not confine itself to the local and beloved Passa Porta Bookshop, but is scattered all over town at multiple venues welcoming more than a hundred Belgian and international writers.
This year in collaboration with Danish Cultural Institute in Brussels, the festival features two Danish authors: Dorthe Nors and Halfdan Pisket.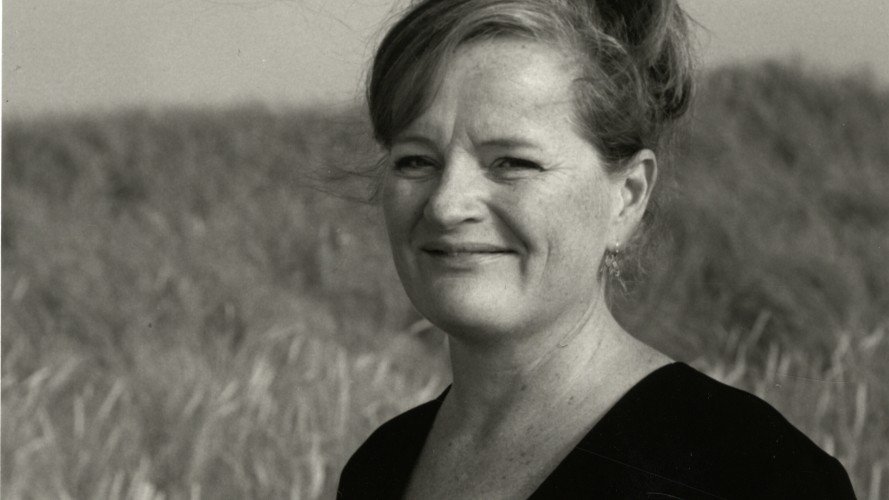 During the Passa Porta Festival, Pisket will be documenting the festival and act as a graphic reporter recording what he sees and experiences, alongside two other illustrators.
Halfdan Pisket has a background in visual arts, he graduated from the Royal Danish Academy of Fine Arts in 2009, and released his first independent book, Hail the Darklord, in 2012. Since then he has released four graphic novels gaining international recognition. This recognition especially stems from his graphic novel trilogy Dansker-triologien, a story based on the life of his Turkish father.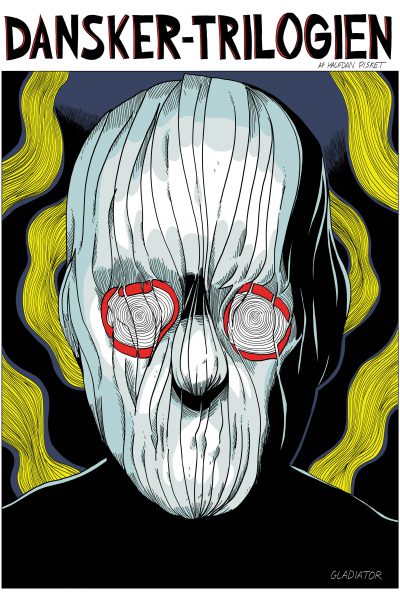 Since Dorthe Nors made her debut with the 2001 novel Soul, she has published numerous novels and short stories of which The Heron from 2013 was published in The New Yorker. Selected novels and short stories have been translated and sold for release in the USA, UK, Czech Republic, Germany, Romania, Norway, Sweden, Turkey, Hungary and the Netherlands.
Dorte Nors' most recent: Mirror, Shoulder, Signal (2016) has been nominated for the Man Booker International Prize 2017.
Dorte Nors will take part in three events during the Passa Porta Festival: she will take part in a conversation with fellow Belgian writer Anna Luyten and an interview with Belgian musician and radio host Lies Steppe.
The Passa Porta Festival has invited hundred international writers and is estimated to attract more than 8000 visitors.
Photo of Halfdan Pisket by Tommi Rønnqvist.
If you have any questions, you are welcome to contact us.
Danish Cultural Institute
Tlf: +45 33135448