17 · 05 · 2017
The Future of Cultural Magazines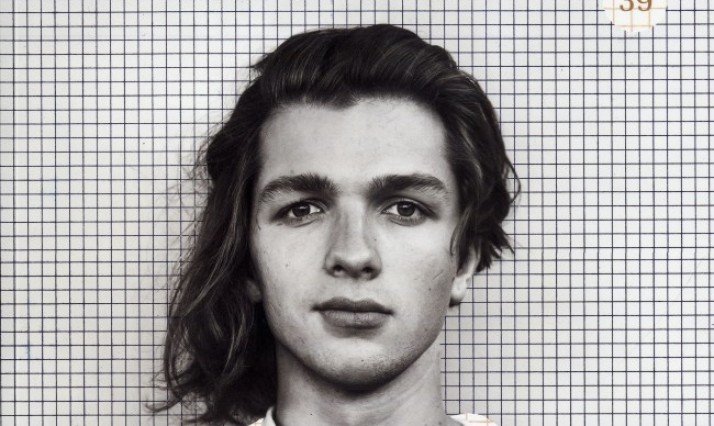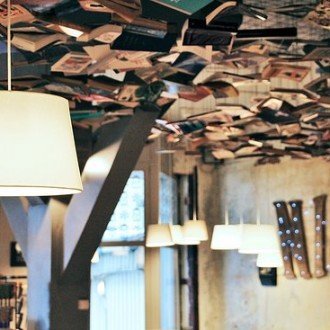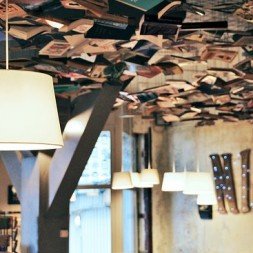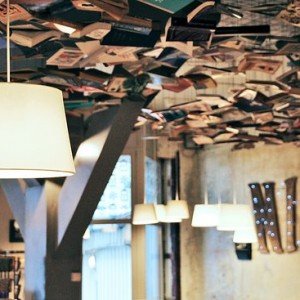 The event will take place on Thursday May 18th from 18-20 at NicePlace TELPA in Riga.
With the attendance of chief editor of Veto Magazine, Zane Volkinšteine, editor of Kforum, a Danish online network and debate forum, and Rasa Smite from RIXC, the Center of New Media Culture in Riga.
In the light of big changes within media and its role in society, the cultural magazine as we know it might be turning toward some big changes these years. Last year in Denmark, the Danish cultural magazine Kritik shut down after 49 years as an important source of literary research and criticism. This year, Salon55 closed as well and merged with the Norwegian magazine Vagant to create a cross-Nordic platform for literature, criticism and debate. Salon55, which was founded in 2012, had been predicted as the new big cultural magazine in Denmark by Danish newspaper Information.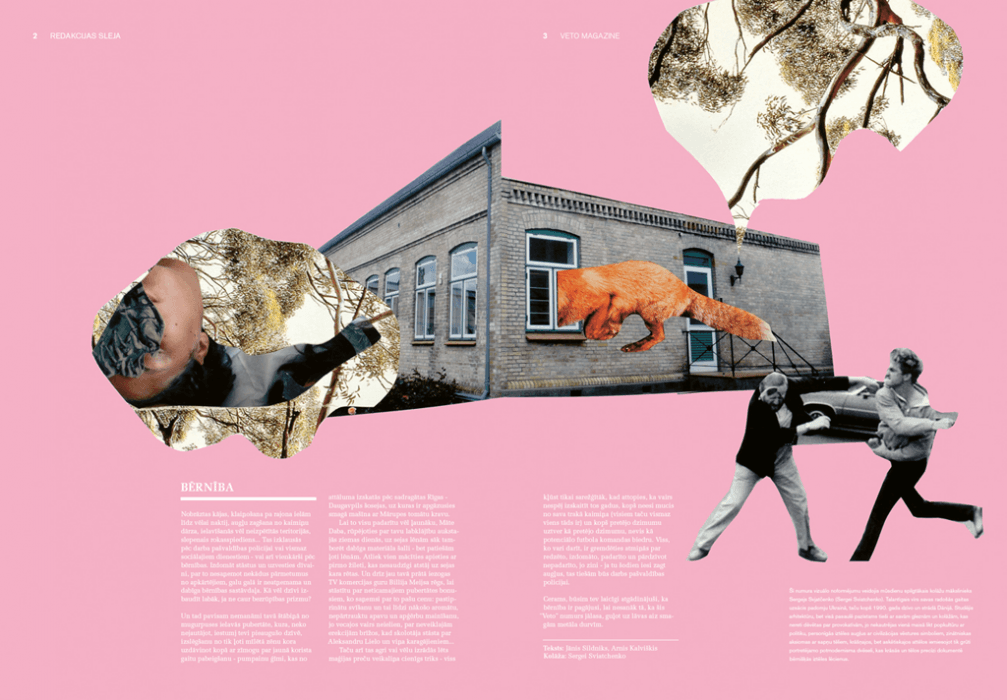 Several cultural magazines in the Baltic Sea Region are focusing on transnational Nordic relations and the Nordic approach to art and culture. In a Baltic-Nordic context, where both literary challenges and interest are alike, it is interesting to look at how Danish and Baltic magazines can learn from one another.
With the event, DCI wishes to create a platform for cultural exchange of knowledge and experience between Danish and Latvian editors. Through this, the future of cultural magazines and their qualities among other media will be discussed. The talk thus aims at strengthening the general knowledge on Danish cultural magazines to the Baltic public and bring Baltic inspiration back to Denmark.
If you have any questions, you are welcome to contact us.
Danish Cultural Institute
Tlf: +45 33135448