14 · 12 · 2017
Free movie screenings for children and parents in Riga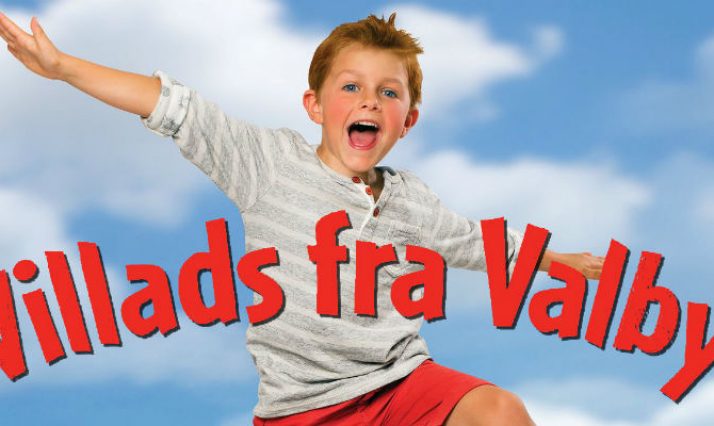 From today and until December 18th Cinama K. Dog in Riga will show movies and series for children. Entrance is free for children and parents, and several of the screenings are already fully booked. The many attending viewers can look forward to:
Going to School (2015), directed by Frederik Meldal Nørgaard. Adaptation of the characters from the series of books for children, about an ordinary boy, who sometimes gets into trouble without meaning to cause it. The books are written by Anne Sofie Hammer, who has won several awards for her writing.
Iqbal and the Secret Recipe (2015), directed by Tilde Harkamp. As is the case with Going to School, this film is based on a series of popular children's books, Manu Sareen's series about Iqbal Farooq. The film follows the plot from Iqbal Farooq and the black Pjerrot, with a thrilling story of two criminals trying to get the recipe for for Iqbals home brew explosives.
Great Granddad's Tall Tales (2016), directed by Tone Mygind Rostbøll and Lea Glob. A charming series of eight short episodes about a boy and his great grandfather. Great granddad tells of his childhood, and maybe the stories are not quite true, but true or not they inspire the two generations to play together.
Lili (2015), directed by Siri Melchior. Another series of short standalone stories. Lili is based on books by Kim Fupz Aakeson, about a small but confident three-year-old girl.
Rita and Crocodile (2013), directed by Siri Melchior. Before she worked on Lili Siri Melchior made the quite similar short films about the girl Rita and her crocodile, and the adventures they are having together.
Vitello digs a hole (2015), directed by Dorte Bengtson. A short film about catching a friend.
If you have any questions, you are welcome to contact us.
Danish Cultural Institute
Tlf: +45 33135448