18 · 05 · 2016
Former City Architect of Copenhagen inspires in Warsaw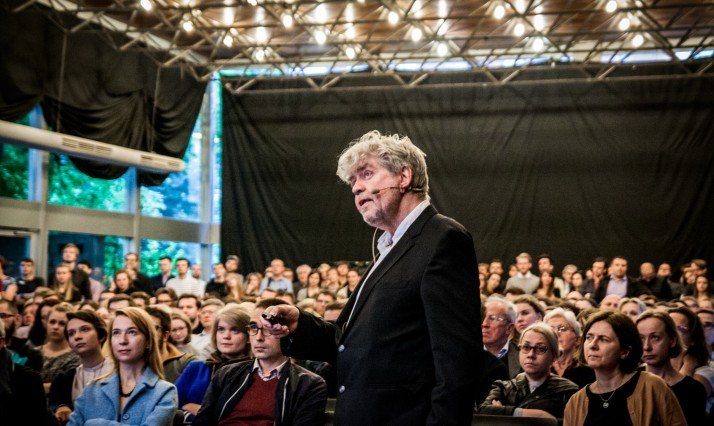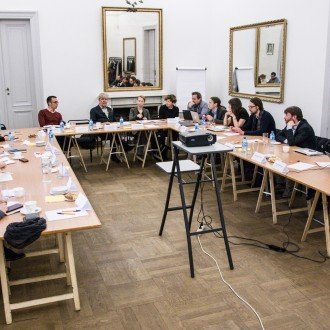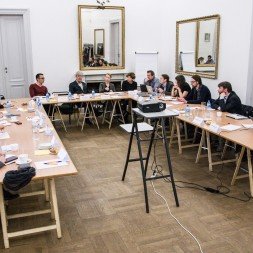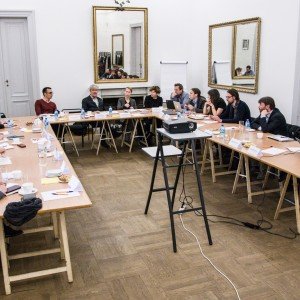 Former city architect in Copenhagen, Jan Christiansen, is invited to Warsaw by the Danish Cultural Institute in Poland, the Association of Polish Architects in Warsaw and Cultural Wola to give a lecture May 18 on Copenhagen's transformation to sustainable metropolis and the challenges of making big cities as comfortable as possible for people of all ages.
The Opera, the Royal Danish Playhouse, DR's Concert Hall, Harbor baths, cycling bridges and new districts as Ørestad South Harbour, Carlsberg City and North Harbour are some of the projects that Jan Christiansen from 2001 to 2010 as city architect in Copenhagen helped launch. It was a time of financial prosperity and the city was changing rapidly.
The lecture is part of the project Nowa Towarowa (New Towarowa), which is a collaboration between Wola Cultural Centre, Warsaw city, the Association of Polish Architects in Warsaw, Laboratory of Social Innovation and Research "Shipyard" and companies Ghelamco and Skanska. The project brings together architects, urban planners, sociologists, economists and Warsaw's inhabitants. The aim is to help create a new identity for central areas of Warsaw and the area around the street Towarona by debating urban planning at professional workshops and public hearings.
The lecture will take place May 18 at 6 PM in Pawilion Sarp, ul Foksal 2, Warsaw.
If you have any questions, you are welcome to contact us.
Danish Cultural Institute
1463 København K