30 · 12 · 2018
Farewell Reception for Secretary General Michael Metz Mørch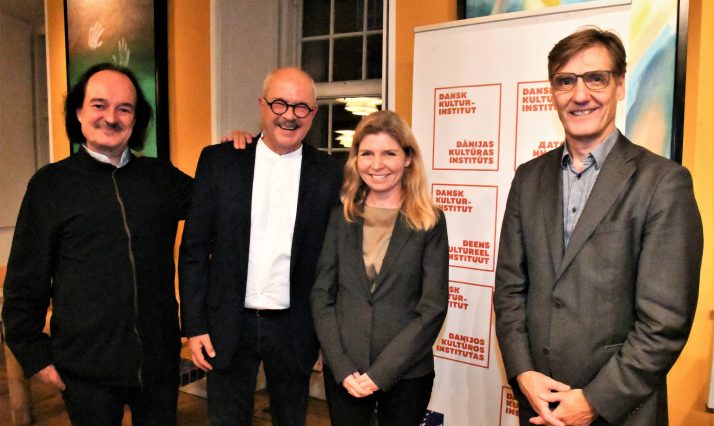 Farewell Reception for Secretary General Michael Metz Mørch
Just before Christmas on the 14th of December Danish Cultural Institute had invited to a Au revoir-reception at Vartov for Secretary General Michael Metz Mørch, who at the end of 2018 will retire after 5 years as head of the organisation and 2 two years as member of DCI's board.
Chairman of the Board Carsten Haurum thanked Michael Metz Mørch for his efforts in creating a more modern and relevant DCI, and shared a few small stories from common DCI experiences. Executive Director Annemarie Lindstrøm and Director Eric Messerschmidt spoke on the behalf of the staff and directors.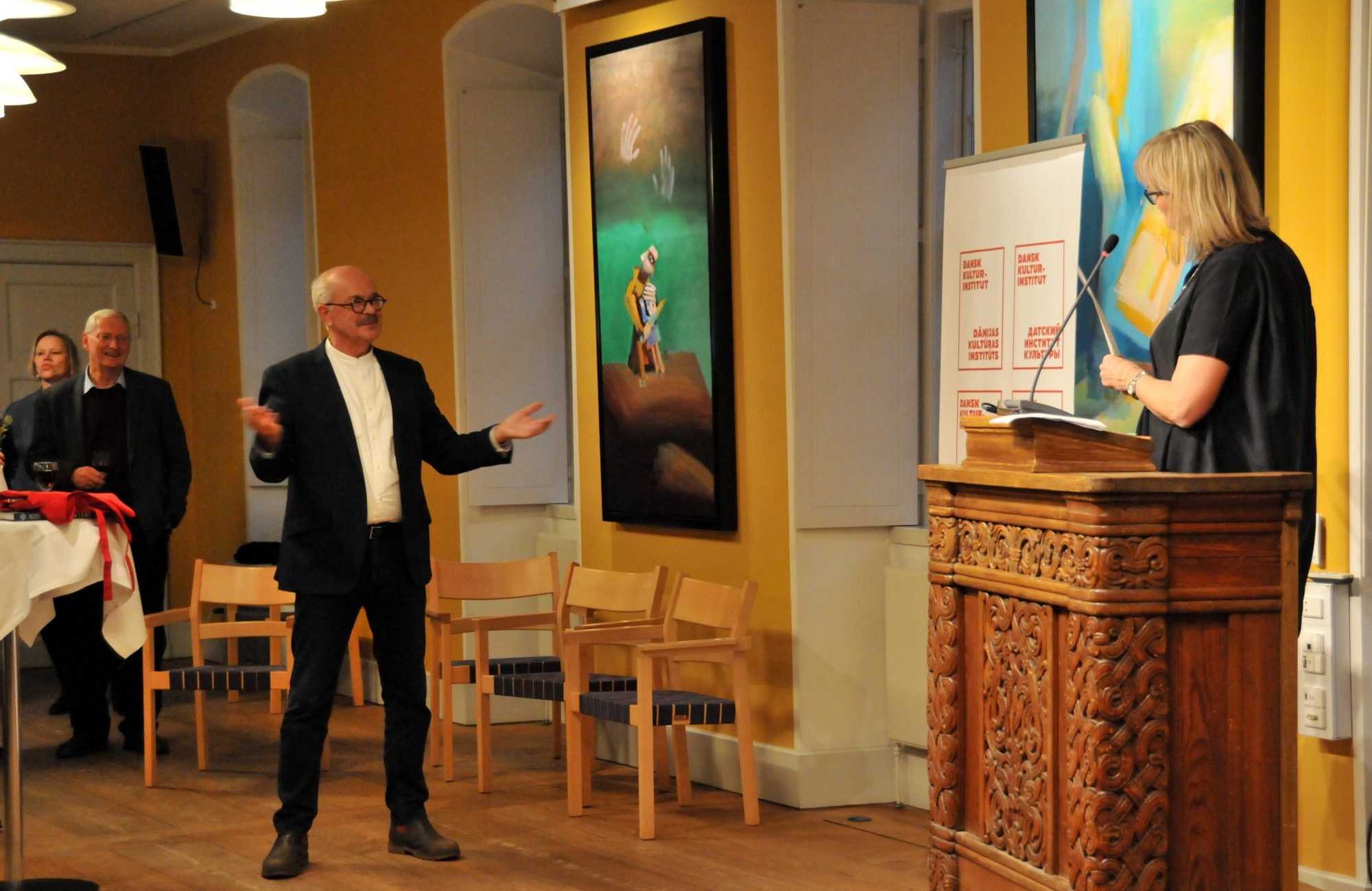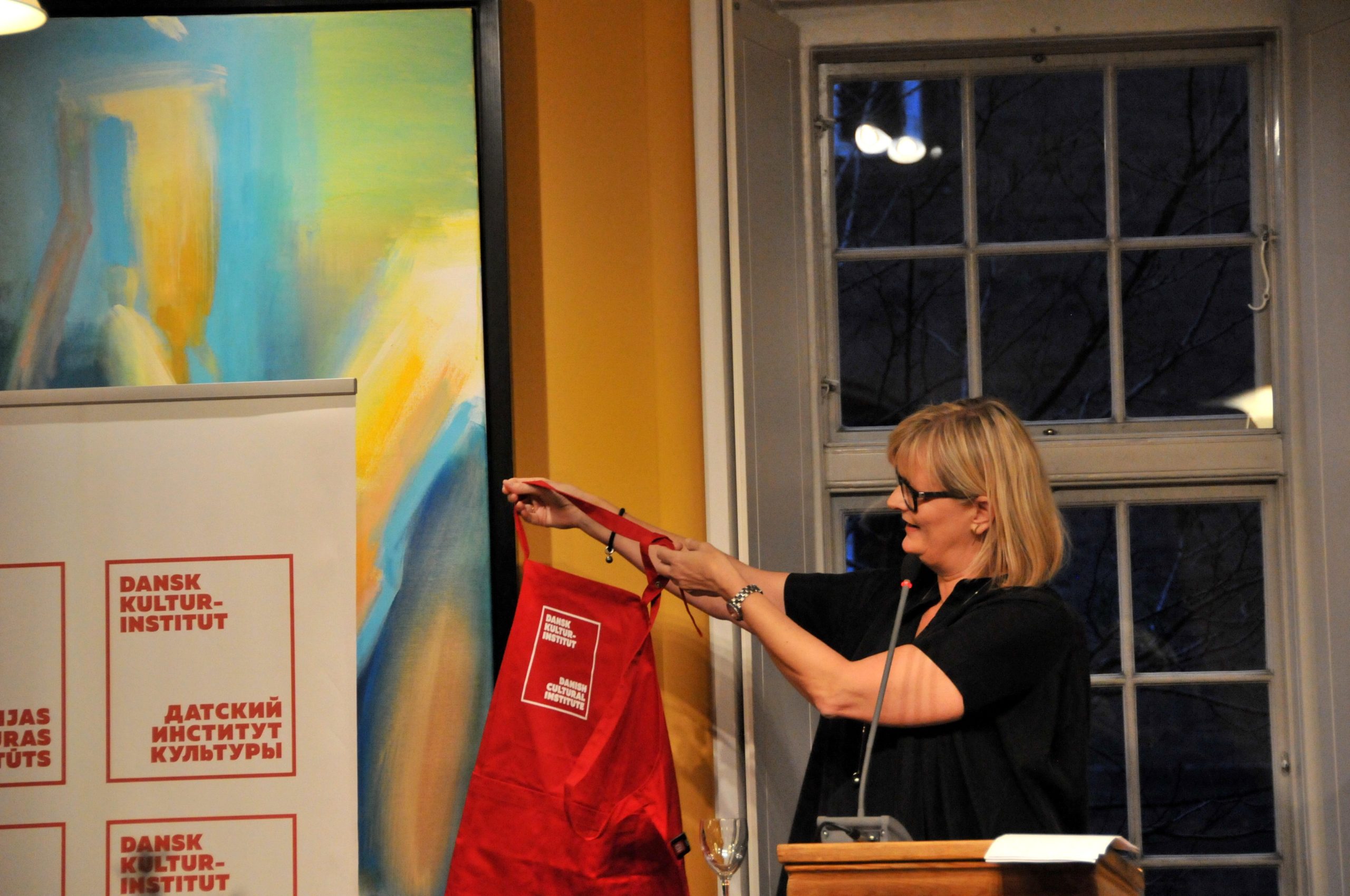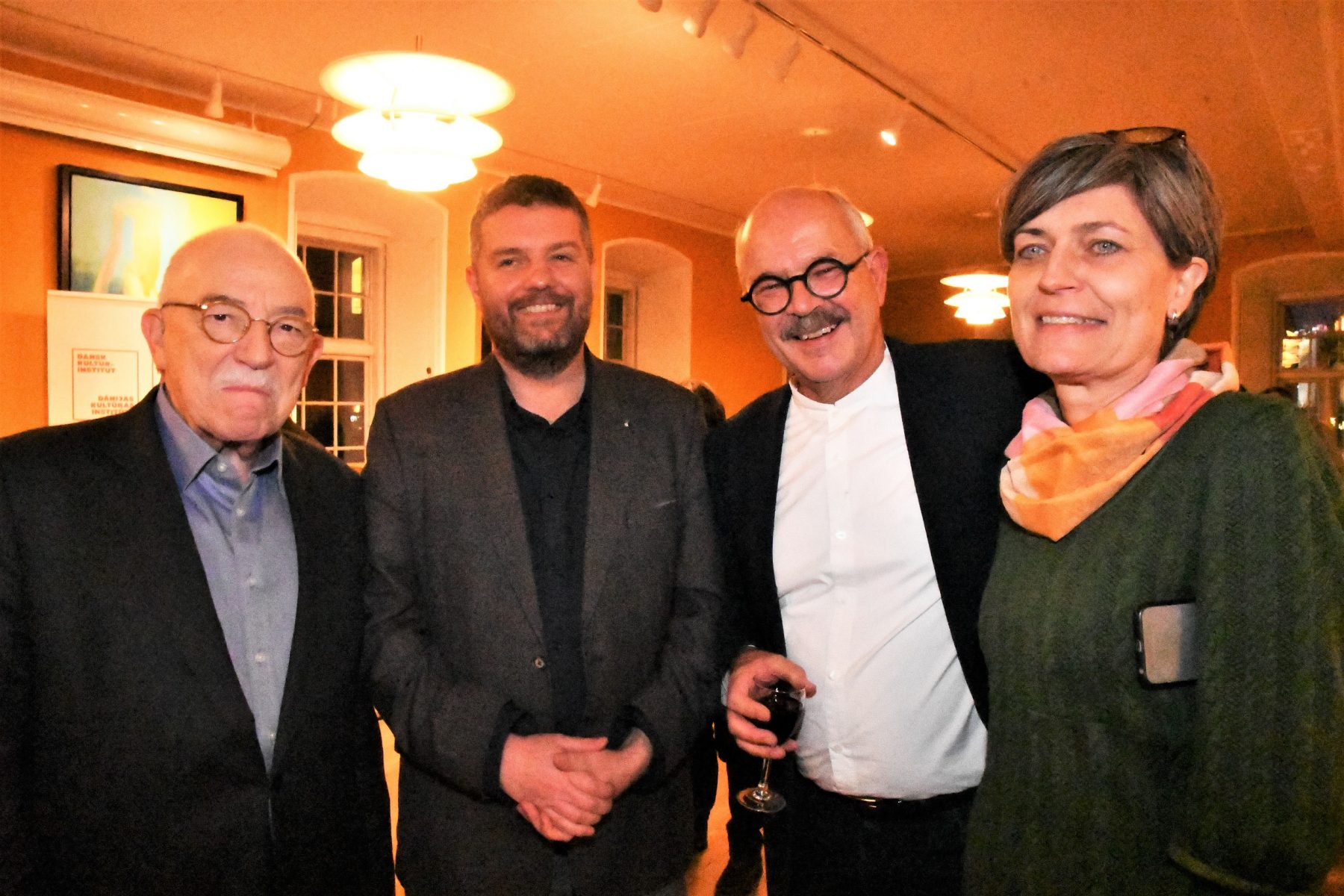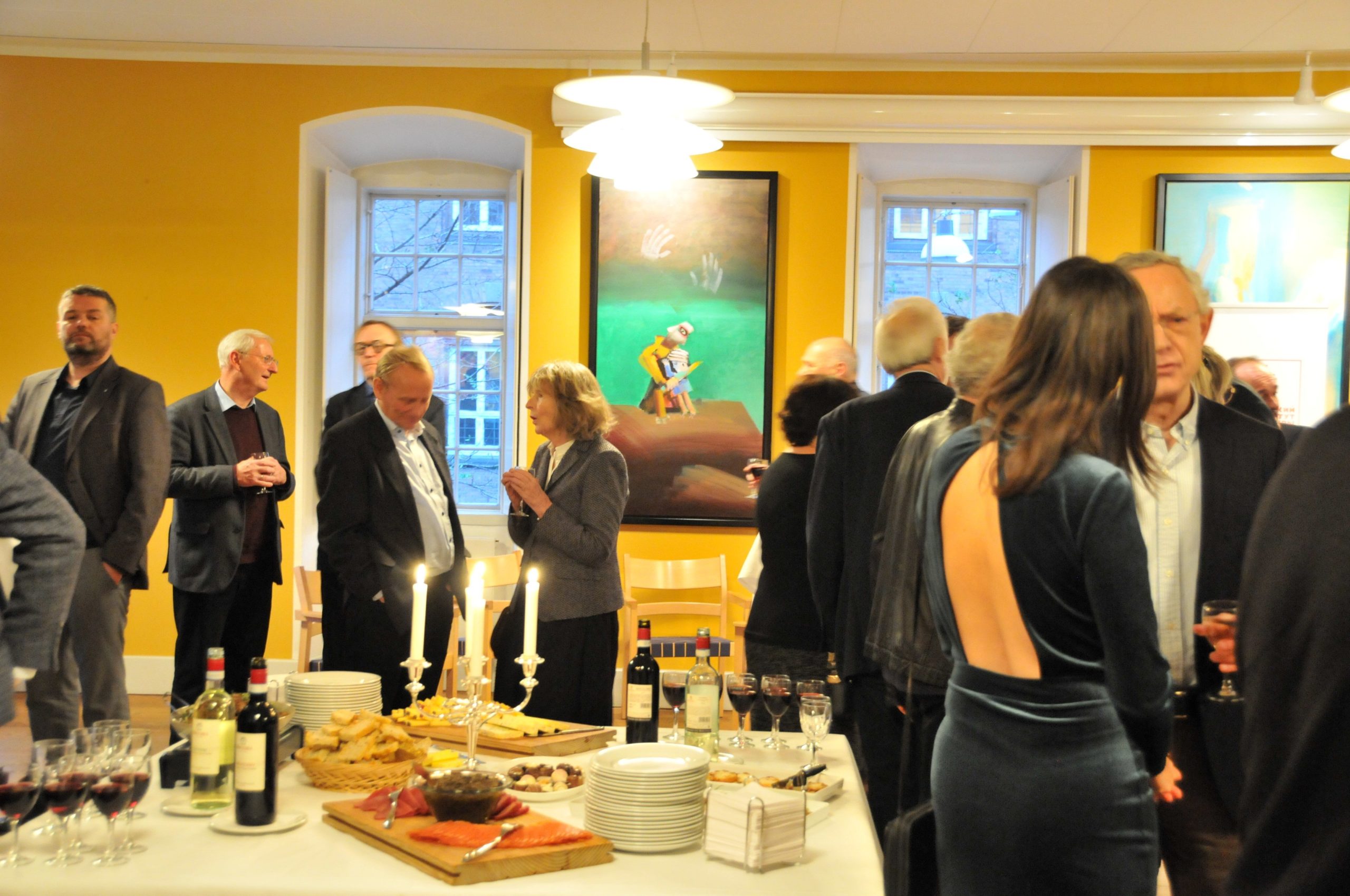 Thanks to everyone who came by.
Photos: Hasse Ferrold og Kamila Dzierzak
If you have any questions, you are welcome to contact us.
Danish Cultural Institute
1463 København K