09 · 07 · 2018
Dialogue with Ukrainian NGO Nova Poltava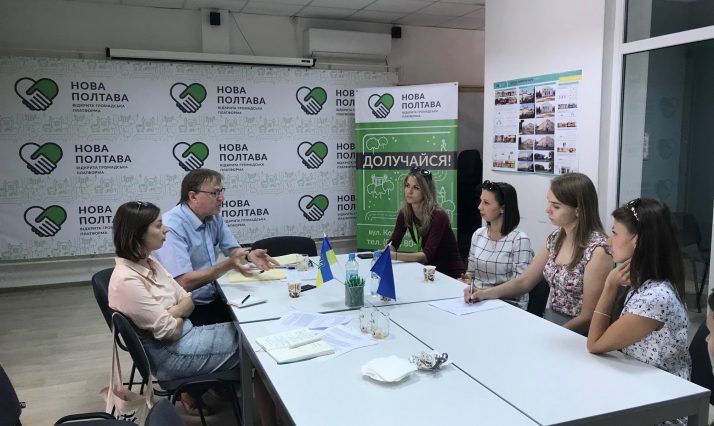 Dialogue about strengthening local communities with Ukrainian NGO Nova Polatava
On July 3rd, DCI Senior Advisor Olaf Gerlach-Hansen, Project Consultant Asbjørn Storgaard and intern Yuliya Zakolyabina visited the Ukrainian NGO Nova Poltava. Here they discussed the need for public cultural and recreational spaces in the city, a clean environment and due housing administration.
Nova Poltava works on strengthening the local community in the town of Poltava, by engaging on all levels of development – socially, culturally and regarding infrastructure. Poltava is a middle-sized city with approx. 300.000 citizens, among which many are engaged in civil society activities.
The meeting was part of DCI's preparations for partnering several projects in Ukraine. The representatives of DCI met with several NGO's during their recent stay in the country.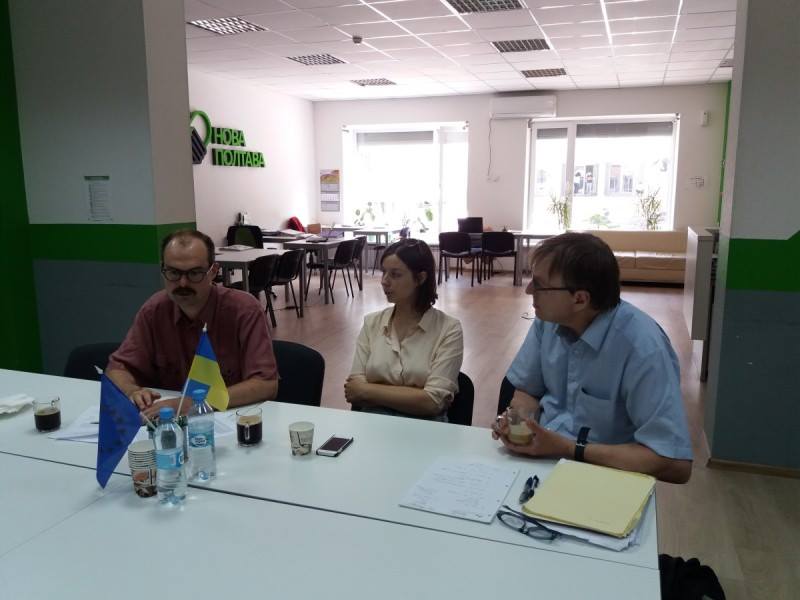 If you have any questions, you are welcome to contact us.
Danish Cultural Institute
1463 København K
Tlf: +45 33135448