17 · 09 · 2019
DCI co-hosts festival for Turkish children focusing on Danish culture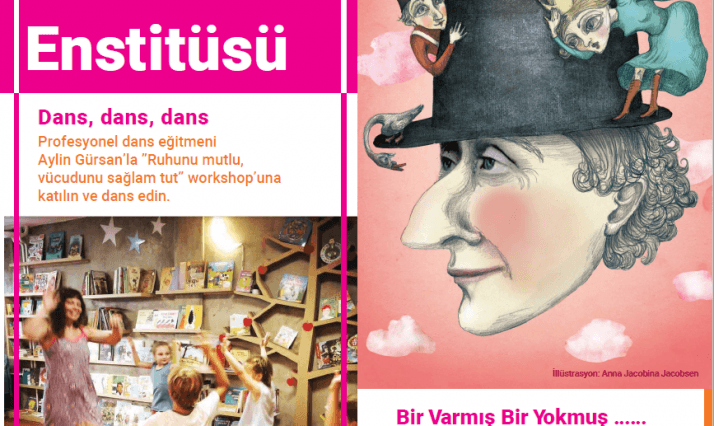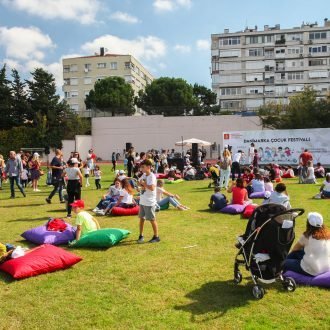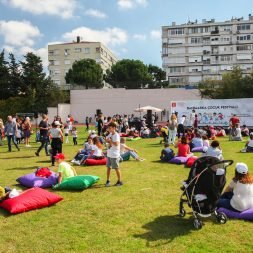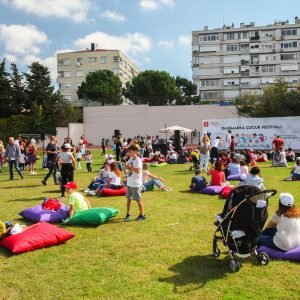 Danish Cultural Institute co-hosts the Children's Festival Istanbul at Darüşşafaka School
This month, the Turkey team of the Danish Cultural Institute travels to Istanbul. Besides having exciting meetings about future projects and going to exhibitions, our focus is the return of the Children's Festival Istanbul, which the Danish Cultural Institute co-hosted last year.
Read more about last year's festival here.
This year, the partners are the same, but the setting is new, as Darüşşafaka School in Istanbul will be the festival site. Darüşşafaka is an educational organization for children whose mothers and/or fathers are deceased, and as the children are recently back from summer break, the festival serves as an educational and fun cheer-up, focusing on different aspects of Danish culture.
The children will listen to dramatized readings of H. C. Andersen's fairy tales translated into Turkish, play with colourful Hama-pearls, assemble jigsaw puzzles picturing Denmark, and colorize pencil sketches by contemporary Danish artists such as HuskMitNavn, Michael Kvium and Julie Nord. They will also be taught the game "vikingespil", which translates to Viking games, a festive outdoor game present at Danish garden parties, camping sites, or picnics out in the open.
The festival is realized through a partnership between the Royal Danish Consulate General in Istanbul, DCI, Novo Nordisk, LEGO, Bestseller, Chr. Hansen, and several Turkish and international NGO's and charities.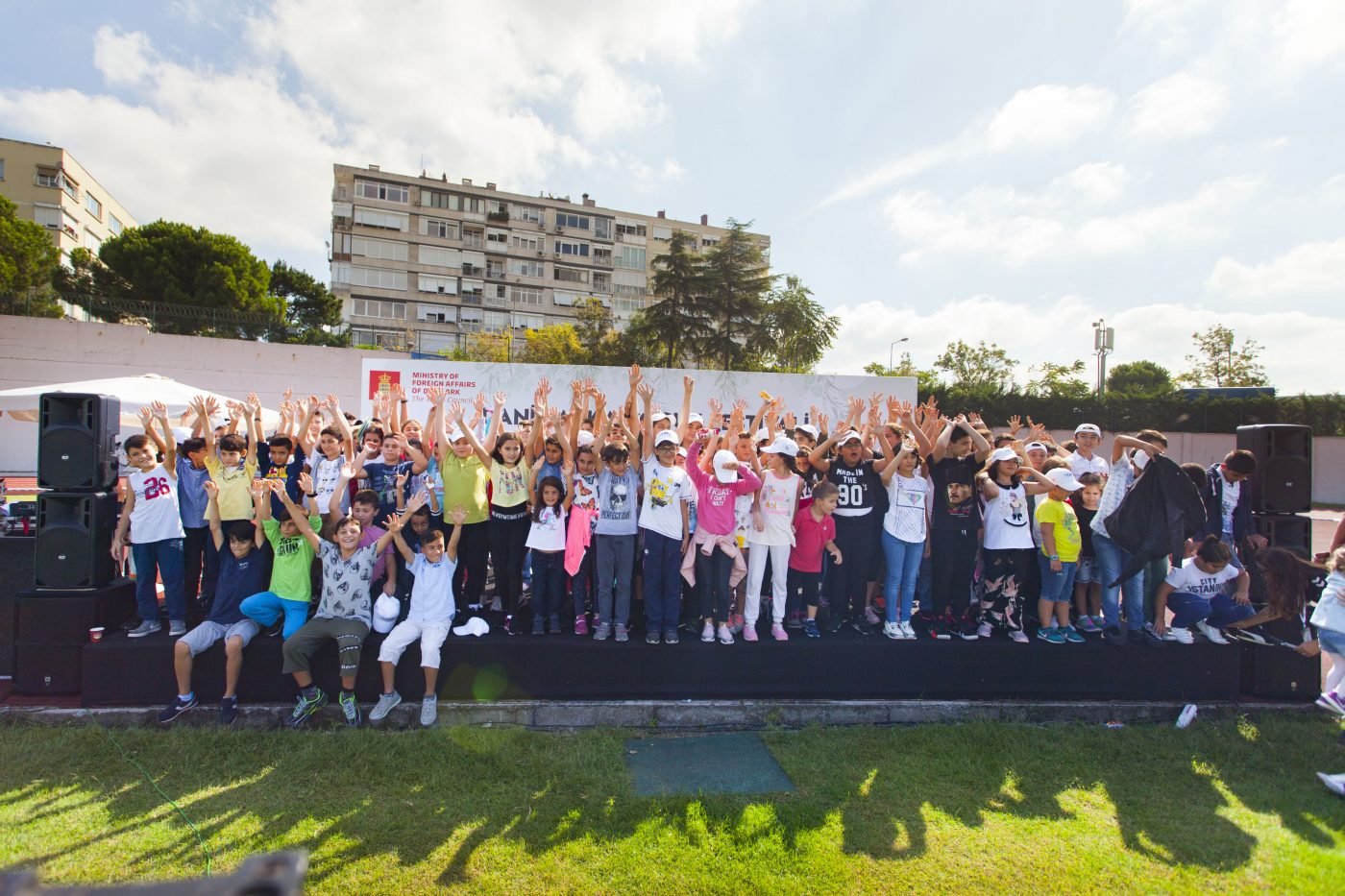 If you have any questions, you are welcome to contact us.
Danish Cultural Institute
1463 København K