09 · 04 · 2017
Danish-Brazilian Dance Performance CRASH! at subURBAN DANCE FESTIVAL in Copenhagen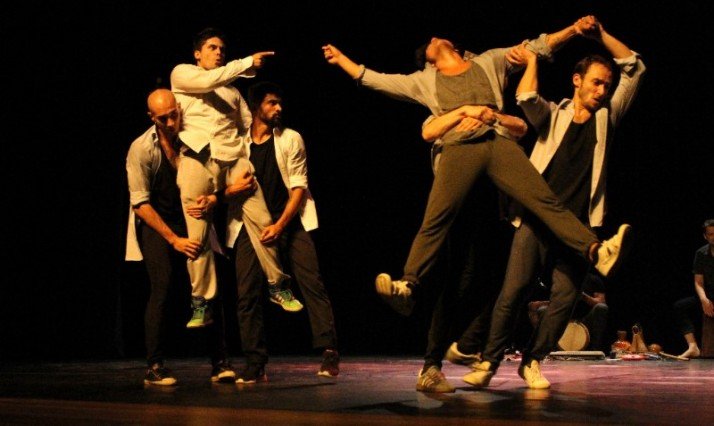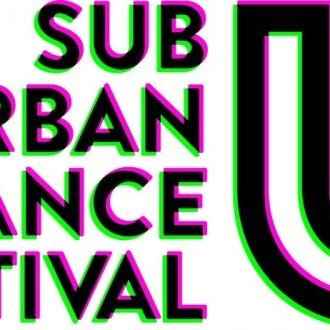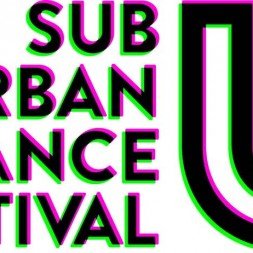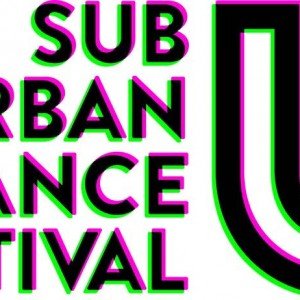 Break dance and contemporary dance "crash" in a unique performance by the Danish dance company Uppercut Dance Theater and Brazilian DF Zulu Breakers.
The performance is presented in Denmark by subURBAN Dance Festival in Copenhagen – Denmark's new internationale festival for urban dance.
In CRASH! – A CULTURAL GETDOWN seven male dancers confront each other on geographical boundaries and body language in a performance about a first meeting between two cultures, sizing each other and understanding each other for better and worse. Who's got the most cool sneakers and best moves? How to make friendship?
The performance is produced by the two dance companies in cooperation with Danish Cultural Institute in Brazil and is supported by the Brazilian foundation for culture Fundo de Apoio à Cultura do Governo do Distrito Federal – a foundation only local producers in Brazil can apply for. For DCI, obtaining full financial support in Brazil for a cultural project happening in Denmark is a bit of a break through. We believe this is a seal of approval of the Institute.
Trying to make a positive difference in the world through dance is very aptly for DF Zulu Breakers, who have have existed for more than 25 years, creating opportunities for young people to create, make friendships and engage socially in a tough city area.
The crew participates in battles and festivals around the world and make performances for different theatres. Lately dancer Vitor Hamamoto won second place in the competition Juste Debout in Paris.
Uppercut Dance Theater is acclaimed for their unique mix of break dance and contemporary dance with elements of hip hop and physical theater.
The dance company was established in 1985, and is nowadays under artistic direction of Choreographer Stephanie Thomasen and Dancer Mark Philip.
Uppercut Dance Theater is a resident at Dansekapellet in the Northwestern part of Copenhagen. The dance company has previously toured in e.g. China, Vietnam, Russia og South Korea.
Uppercut Dance Theater makes dance performances for both children, young people and adults. The company has received several awards and nominations for their dynamic and equilibristic dancers and their very emotional and humorous performances, lately a Reumert nomination to Choreographer Stephanie Thomasen for Best Dance Performance 2015 and to Dancer Mark Philip for Dancer of the Year.
About the performance
CRASH! – A CULTURAL GETDOWN is choreographed by Reumert- nominee Choreographer Stephanie Thomasen.
The Brazilian dancers are: Robson Luís, Vitor Hamamoto, Yuri Domingos and Emanuel Rodrigues.
The Danish dancers are: Mark Philip, Lukas Larsen and Raphaël Eder Kastling.
Percussions: Alexander Skjold.
At subURBAN DANCE FESTIVAL you can experience CRASH at:
At Dansekapellet as part of the performance SubURBAN Stories
Wednesday 19 April at 19.30
Thursday 20 April at 19.30
Friday 21 April at 19.30
Age: From 9 years
Tickets: 40 DKK –  165 DKK
You also have the opportunity to experience CRASH! at Biblioteket på Rentemestervej 12 April at 14 and at a number of public schools in the Northwestern part of Copenhagen.
Find our more on subURBANDANCEFESTIVAL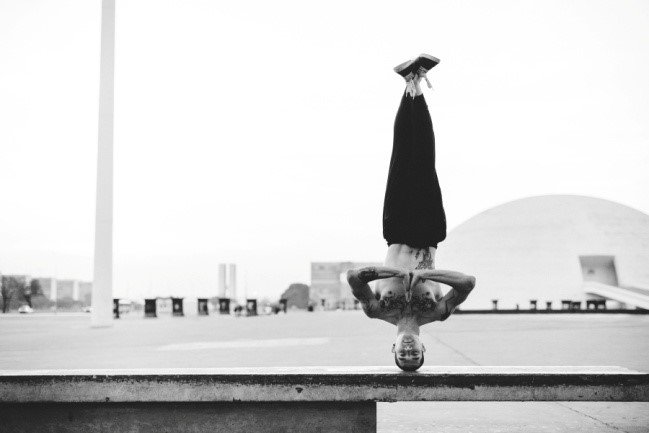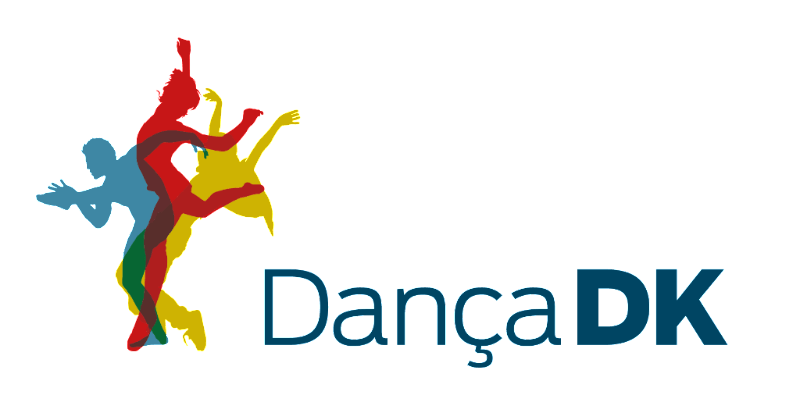 If you have any questions, you are welcome to contact us.
Danish Cultural Institute
Tlf: +45 33135448