15 · 09 · 2017
Jazz Dou Koppel & Søn on Tour in China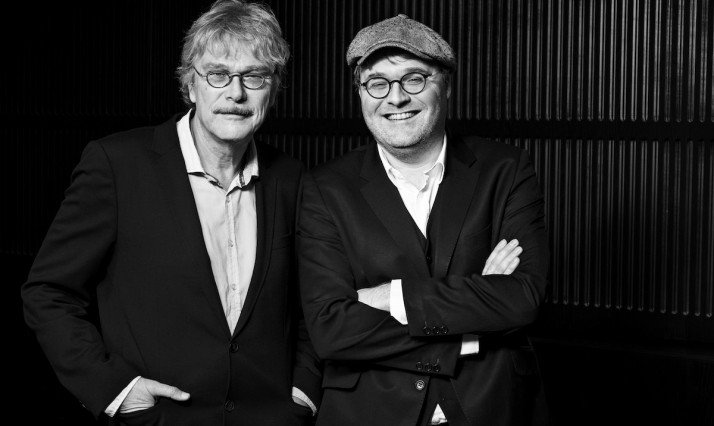 Koppel & Søn consists of two of the most accomplished musicians and composers of the contemporary Danish music scene – Anders Koppel and Benjamin Koppel. Performing in the Koppel & Søn duo, Anders plays the piano and Benjamin plays the saxophone
Although both accomplished musicians in their own terms, Koppel and Koppel have joined musical forces on a number of occasions in the past. As the name of the duo Koppel & Søn (Koppel & Son) suggests, Anders and Benjamin are father and son. The two 'Koppels' stem from a family which is almost legendary in terms of its musical heritage, and which often has it compared to the likes of Jackson family or the world known Bach family of Germany.
The duo will travel from Shanghai, through Xi'an to Beijing, playing at several venues. For Benjamin, this will mark the second tour in China, the first being in 2010 with Alex Riel and Thommy Andersson.
Danish Cultural Center in Beijing is co-organizer for the tour.
Below are the concert dates:
15/9    Heyday, Shanghai
16/9    Meeting Jazz, Xi'an – performing with Stanley Perne on the drums as Benjamin Koppel Trio
19/9    Dusk Dawn Club, Beijing
21/9    East Shore, Beijing
22/9    Good Bait, Beijing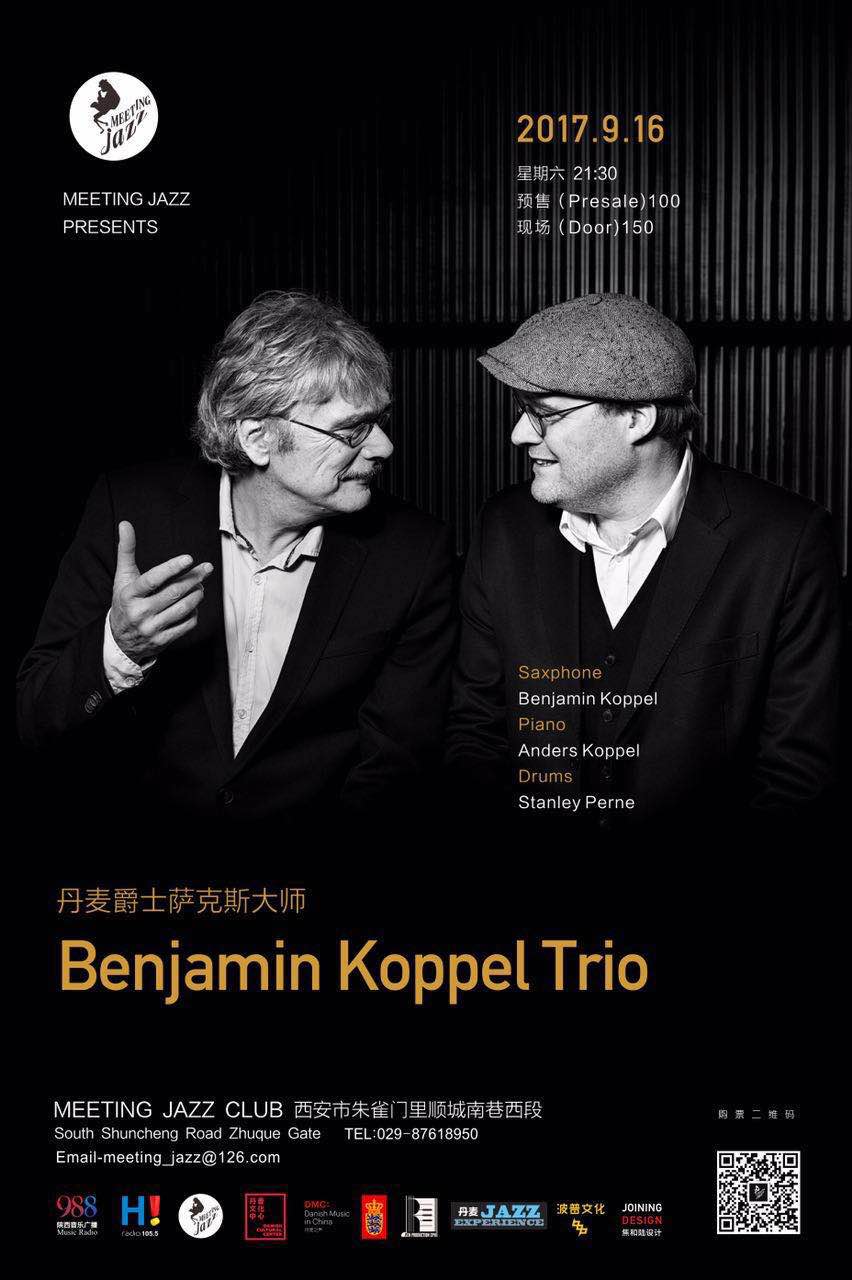 If you have any questions, you are welcome to contact us.
Danish Cultural Institute
1463 København K
Tlf: +45 33135448