01 · 03 · 2017
Danish and Latvian Sound Artists Preparing for Aarhus2017 Concert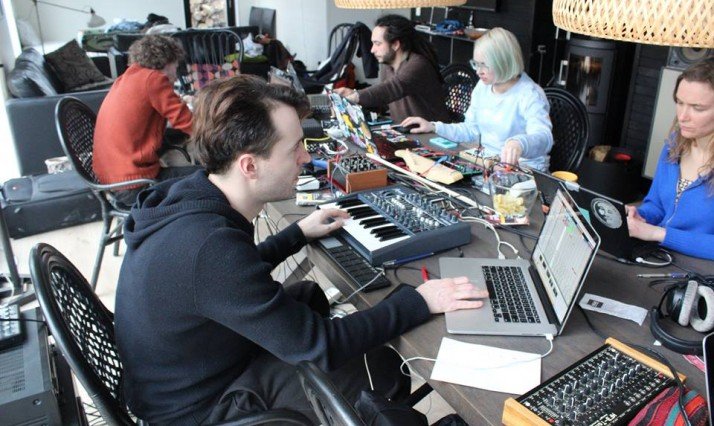 The Danish and Latvian artists taking part in the Aarhus X Riga sound art project for Aarhus 2017 met in February for another workshop before the final concert at 'Væksthusene' in Aarhus this summer. 
The six artists met in Odder (Denmark) for one week of collaboration to produce and design sound art pieces with modern techniques, and hopefully strengthening the Danish/Latvian collaborations in the field. 
The artists are Filip Jakobsen (DK), Merlyn Silva (DK), Olga Szymula (DK), Toms Austrins (LV), Anna Kirse (LV) and Sabine Moore (LV). The musicians' expression ranges from techno, electro-acoustic, trance, neo-classical, to avant-garde and drone. Together they will explore, challenge and re-think the concept of music venue.
The project is initiated by the Danish sound art venue Radar in Aarhus together with the Latvian venue Aristīds and Danish Cultural Institute in Estonia, Latvia and Lithuania. The idea has been initiated with the support of Aarhus 2017 – European Capital of Culture.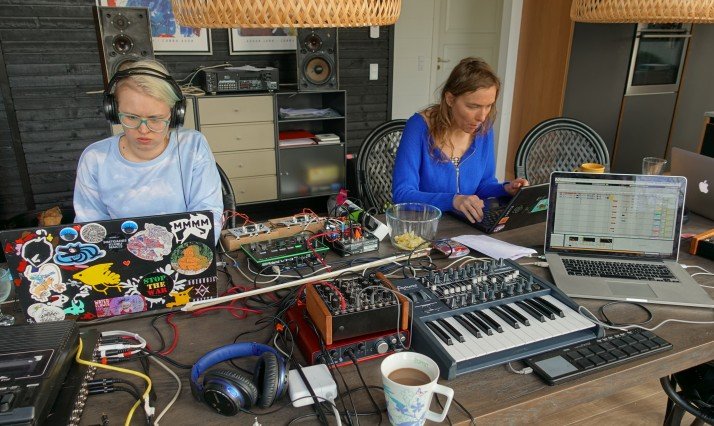 If you have any questions, you are welcome to contact us.
Danish Cultural Institute
Tlf: +45 33135448