21 · 08 · 2018
Dance Theater Show True Confusion Performed in Beijing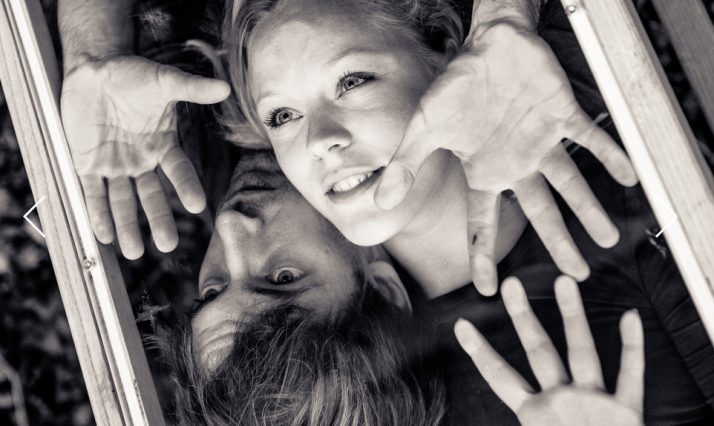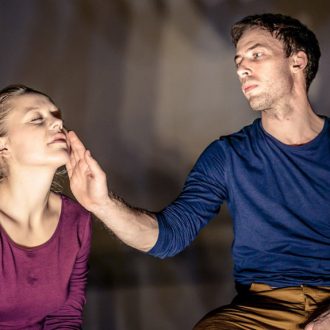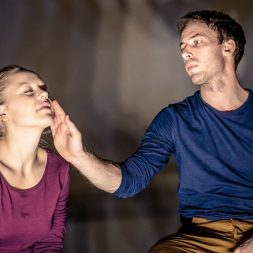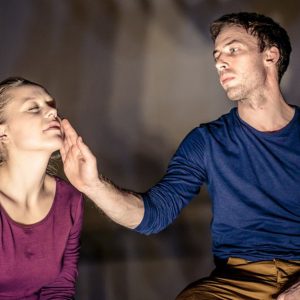 True Confusion, a theatrical dance performance for children and adolescents, at Danish Cultural Center in Beijing
The audience will experience dance theater of great quality when the Danish Cultural Center in Beijing hosts the performance of the show True Confusion. Afterwards there will be a discussion on cooperation in theater. The event is a collaboration between Danish Cultural Institute, the Goethe Institute and ASSITEJ (International Association of Theatre for Children and Young People), and it takes place simultaneously with the 2018 ASSITEJ Artistic Gathering. True Confusion has been produced in a collaboration between Theater Minsk and Theater ZeBU.
The event takes place on August 22nd
True Confusion
The dance theater performance True Confusion is aimed at children and young people from the age of 8. Its themes are subjectivity and how truth and truths are constantly being negotiated between people. These themes becomes visible in the interplay of the two bodies on stage.
Truth is often connected to authority. God, parents and authorities have many answers to what is right and wrong. Some things we can all agree on. Other rules we make up ourselves as we go along. But how much can you disagree and still be friends? How far do you have to go to give friendship a common ground? Children are good at accepting the reality they are presented with, yet equally good at bombarding it with questions. This healthy paradox is particularly prevalent between the ages of 8-13, as children transition from child to teenager, with wonder, fascination and frustration.
from the webpage of Theater ZeBU
Theater Minsk
The artistic directors of Theater Minsk are Anne Nyboe and Loa Carlslund. It was established in 2012, by Carlslund and Frej Stenholt Mortensen. Minsk focuses on making dance theater for children and young people. The theater is continuously developing dance as a way of telling stories, and is happy to involve audiences as well as other forms of expression than dance.
Theater ZeBU
ZeBU produces theater for children and young people, under the direction of Jørgen Carlslund and Marc van der Velden. The theater is based in the Amager part of Copenhagen, but it tours regularly, to different parts of Denmark as well as abroad. Furthermore they arrange an annual festival for childrens' theater and another festival on a biennial basis.
ZeBU also runs a division for theatrical pedagogy called ZiU, bringing stage art and the processes of producing it to education at multiple levels. By doing this, ZiU ties the stage and the educational system together.
Photos: Søren Meisner

If you have any questions, you are welcome to contact us.
Danish Cultural Institute
1463 København K
Tlf: +45 33135448