06 · 09 · 2018
Mad About Copenhagen – Stories of Creatives in Copenhagen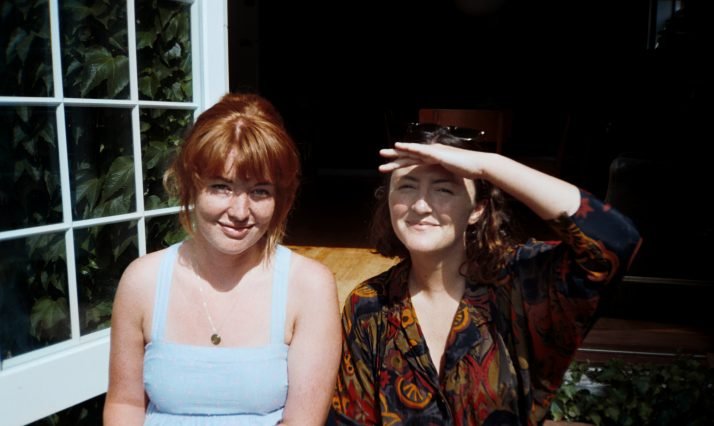 Mad about Copenhagen
– Stories of Creatives in Copenhagen
by Karolina Sikorska
How does culture in Denmark look, taste and feel like?
For the series of interviews, we visited young creative minds of Copenhagen at their studios, workplaces, homes and asked that question. Here, they share their stories and show own perspective of culture now. If you are curious to learn even more about them, visit our Instagram profile @danishculturalinstitute.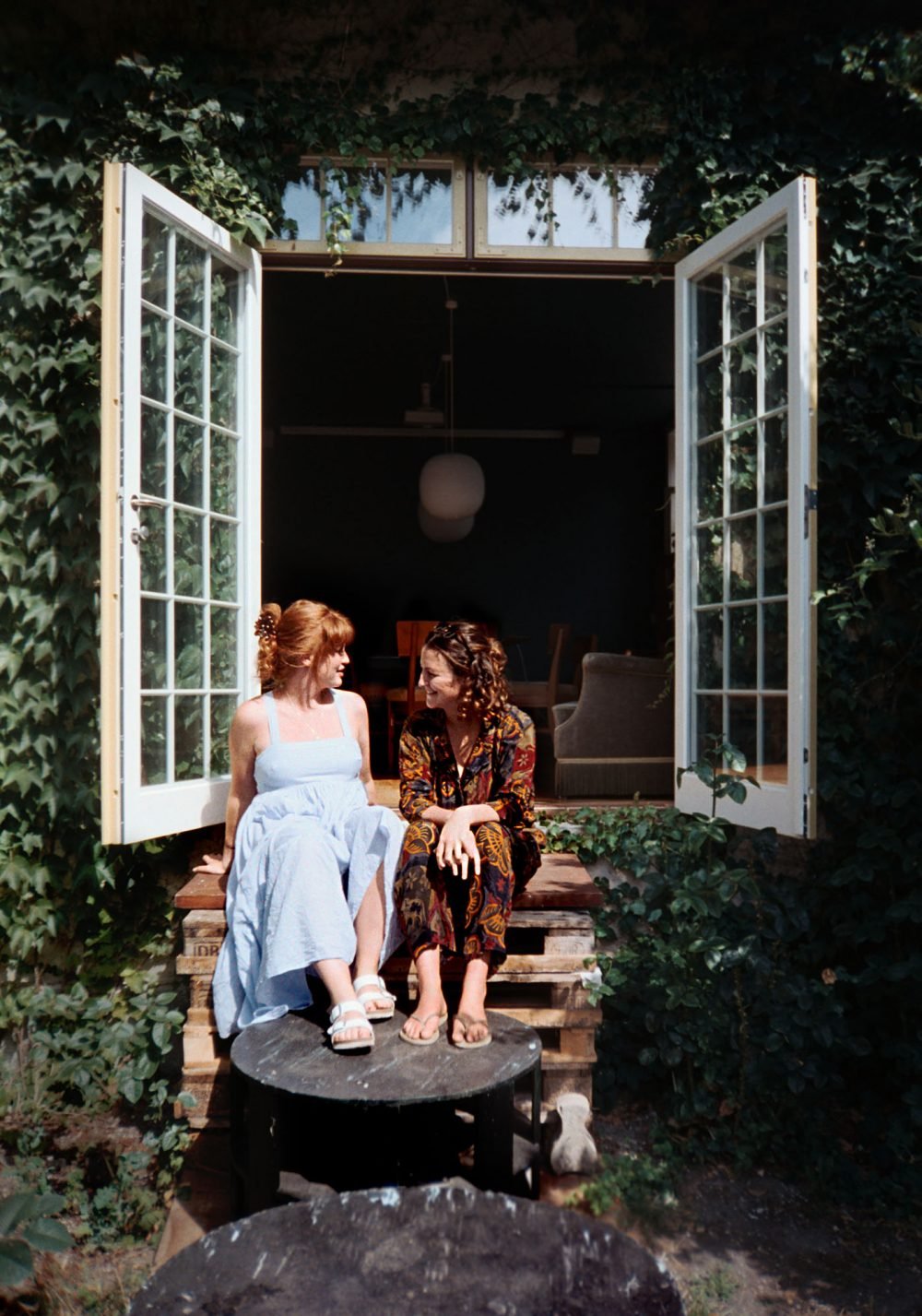 Mad About Copenhagen started in September 2014, initially just as a hobby project – a "quality gossip column" about Copenhagen's food scene – in English. Hazel Evans, one of the founders, had just moved to the Danish capital and (at the time, not speaking Danish) she struggled to find information about good local places to eat, drink and meet people.
Eventually though, after much research, asking people on the street, and cycling around looking for places, she began to build up a collection of her own recommendations, and she began curating them online, for others who were just as lost as she was.
That turned out to be quite a lot of people. Pretty soon, the Instagram account @madaboutcopenhagen, was bursting with activity. It was both locals and foreigners who took an interest in the content Hazel was creating. She says the audience has always been made up of around 50% Danes and 50% foreigners.
When, after a year or so, there was over 40,000 people following @madaboutcopenhagen on Instagram, Hazel took the decision to quit her full time job and pursue the potential she could see in her hobby project. It was around this time (Spring 2016), when she asked her now co-founders, Antonio Hancke Rosado and Marie Abildhauge Olesen, to join her.
But what actually is Mad About Copenhagen?
The name has a double meaning. Firstly, the obvious interpretation, in English: To be crazy about something. Secondly, 'mad' is Danish for 'food'.
The company has kicked of several projects since they officially formed a team in September 2016. They've hosted pop-up events – often in collaboration with other cultural businesses, and their friends in the food industry. On their website, they offer foodie guides to Copenhagen that are entirely personalised to your tastes and requirements. They advise local businesses in the food industry how they can improve their customer experience, storytelling and marketing. And now they are about to publish their first book.
The book is called 'Mad About Copenhagen' and it is effectively a larger, more indepth version of the stories they tell every day online.
"This will sound cliché, but the stories in the book really are the untold stories of Copenhagen's food scene," says Marie. "It seems that most international, and most local, media tend to focus on the big stars and the famous chefs, but we're just as interested in the little backyard bakeries, the cider breweries and the bees producing honey. All those things that wouldn't normally make the news."
Hazel chips in: "Our stories aren't like restaurant reviews either. They're much more intimate, and they're more about getting to know the people who are in the kitchen, or who started a honey production company. Everyone has a different background and a completely different approach to food. That's what's been so interesting about working on this book – to really dive deep into all these different peoples' lives."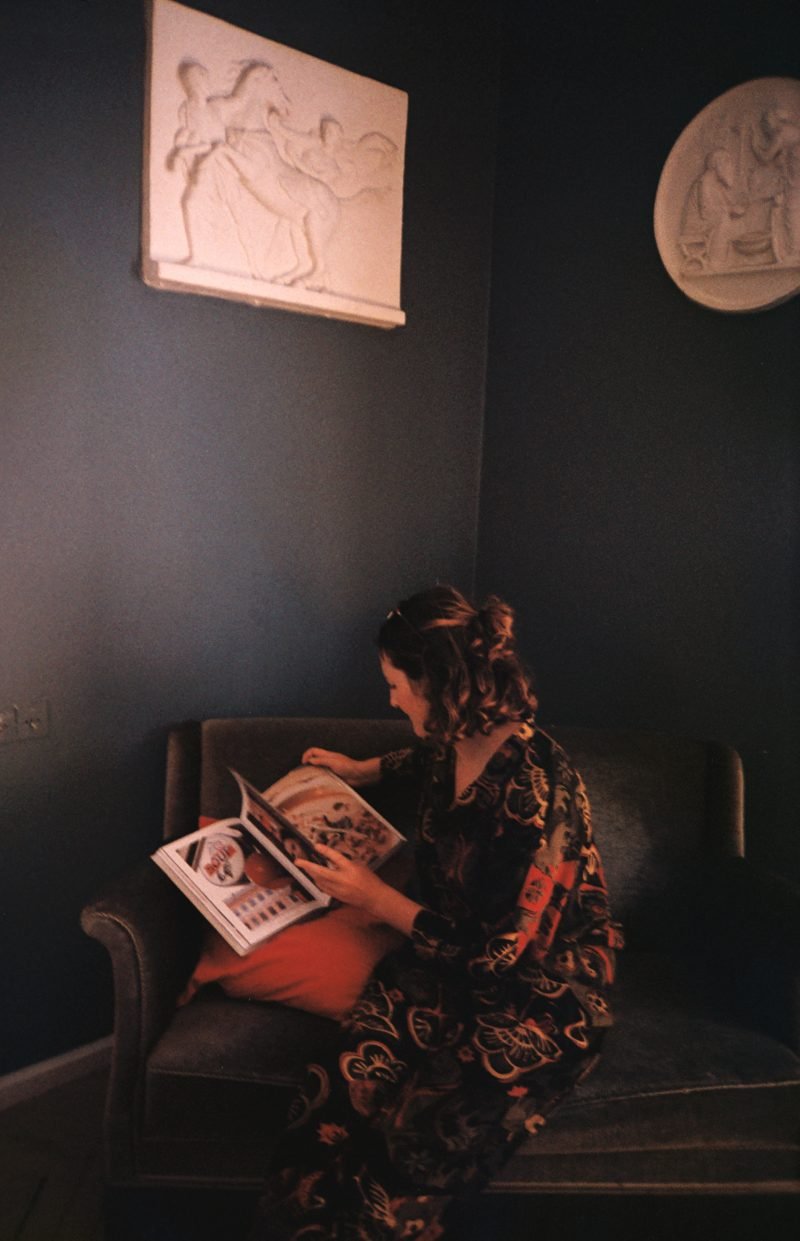 What kind of stories, though?
Hazel talks affectionately of the power women she met and interviewed – one of them was Nickie Mydung of District Tonkin (a Vietnamese street food restaurant)…
"She was brought up with these very traditional housewife values. She learnt as a young girl that she should be a stay-at-home wife, look after her husband and know her place, that she could never rise up in the world. Then, all at once, she divorced her husband, quit her job in a restaurant, and became a single mum running her own business. She is so wonderfully unapologetic. I have a lot of admiration for her."
Marie's fondest memory is a visit to a Middle Eastern bakery called Ali Bageri. She describes the community that the bakery is the centre of, and her interview with the Ali family, who moved to Denmark from Lebanon in 1986. "It was so wonderful to hear their stories, and see Denmark from an entirely different perspective to my own. We left with a lot of cakes and kisses from the mum!"
The Mad About Copenhagen book has almost become a tribute to the diversity of nationalities and cultures that make up the capital city, although that wasn't originally the intention – "It just so happened that the places and food that we feel are very 'quintessentially Copenhagen' are a mix of Danish and other cuisines," Hazel says.
The book project would not have been possible if it weren't for the engaged community that Hazel, Marie and Antonio have around them. In March 2018, they launched a crowdfunding campaign, where people could buy the book "in advance", in order to support the project. Through that, they sold nearly 500 copies of the book, before they'd even begun to work on it, which provided them with the necessary funds to print the first edition of the book.
Now, they're in full production mode, as the book will be released in October 2018.
As for what happens once the book project – which is taking up most of their time right now – is over, the two women have a lot of ambitions for Mad About Copenhagen.
Marie dreams of creating an amazing workplace. She says, "When our first interns started, I realised that we were really doing something that has value for others. Not just for our customers but also for our employees."
Hazel's ambitions are more product-related (that's probably why they function so well as a team). She says, "I want to continue building a brand and a community of followers and customers who are in love with what we do, who want to become part of it. More of a movement than a business – although it should of course make some money so we can keep moving foreward with all our projects and ideas. We are so ambitious and I often wish we could do it all, right now. But we need a bigger team for that. Watch this space!"
Mad About Copenhagen runs the Instagram account @madaboutcopenhagen, that tells the stories about the people and food in Copenhagen. In October 2018, you'll be able to purchase their book that goes into more depth on those stories, including interviews, recipes and lots of mouthwatering photos.
Learn more about them at www.madaboutcopenhagen.dk.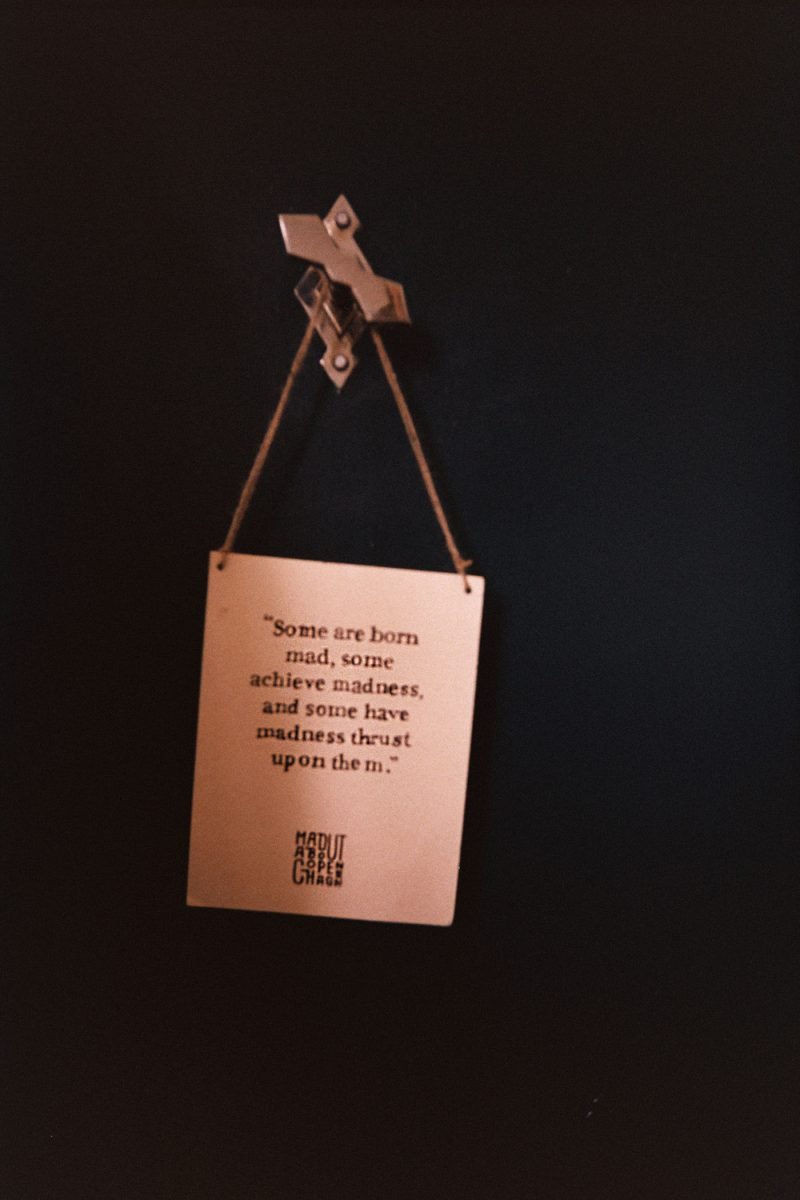 If you have any questions, you are welcome to contact us.
Danish Cultural Institute
1463 København K