17 · 11 · 2018
Composer Bent Sørensen at the Russian Sound Ways Festival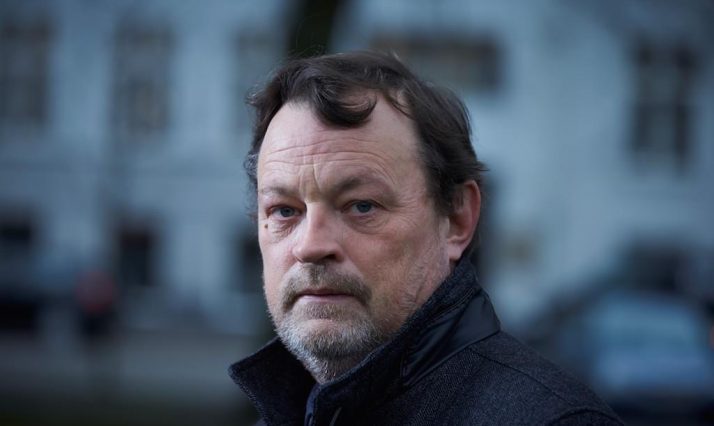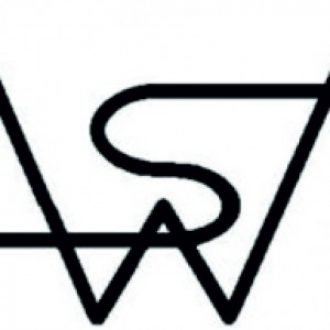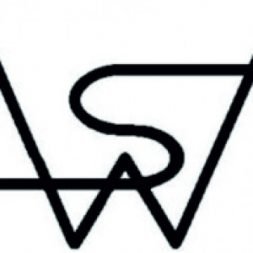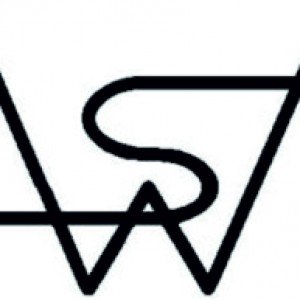 Composer Bent Sørensen visits Russia
The programme of the opening concert of the XXX International festival of new music "Sound Ways" on 18 November at 19:00 will include Mignon – a piano concerto by Composer Bent Sørensen, who will attend the Russian premiere of his music at the Beloselskikh-Belozerskikh Palace.
The concerto will be performed by Katrine Gislinge, piano, Denmark and the St. Petersburg State Academic Symphony Orchestra conducted by Alexander Titov.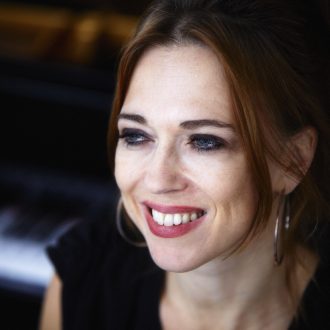 Piano concerto Mignon – part of Bent Sørensen's Papillons trilogy, dedicated to Katrine Gislinge – was written in 2004. The premiere recording with Katrine Gislinge and Lapland Chamber Orchestra, conducted by John Storgårds became the Album of the Year by the P2 Music Award 2018.
Participation of Bent Sørensen and Katrine Gislinge in the festival is supported by the Ministry of Foreign Affairs and the Ministry of Culture of Denmark.
Established by St. Petersburg composer Alexander Radvilovich, the Sound Ways festival introduces the audience to the avant-garde music and presents Russian and world's premieres of works by Russian and foreign composers, many of which were specially created for the festival.
Free entrance by prior registration at dki@danishculture.ru For more information
Bent Sørensen studied composition with Ib Nørholm at the Royal Danish Academy of Music and with Per Nørgård at the Jutland Music Academy. The first string quartet Alman (1984) was the beginning of his professional career. Written in 1993, the violin concerto Sterbende Gärten was awarded the Nordic Council Music Prize in 1996 and became an international breakthrough. Bent Sørensen worked with Danish playwright Peter Asmussen on an opera Under the Sky (2004), followed by The Little Mermaid (2006) based on H. C. Andersen's fairy tale, and Sounds Like You (2007-8) for symphony orchestra, choir, actors, and audience. The 2018 Grawemeyer Award for Musical Composition was given to Bent Sørensen's triple concerto L'isola della Città for violin, cello and piano, premiered in 2016. In 2002-2011 he worked as a professor of the Royal Danish Academy of Music; since 2008, he is a visiting professor at the Royal Academy of Music in London. In 2014 Bent Sørensen was appointed chairman of the Danish Composers Society.
Katrine Gislinge educated at the Royal Danish Music Conservatory with debut concert in 1992 and further studied with Seymour Lipkin, New York, Boris Berman, Yale, and Peter Feuchtwanger, London. Her repertoire includes music by Beethoven, Mozart, Schubert, Schumann, Chopin, Brahms, Debussy, Rachmaninov, Gershwin, Nørgaard, and Sørensen. Katrine Gislinge performed together with musicians and conductors including: Gustavo Dudamel, Eri Klas, Kurt Sanderling, Heinrich Schiff, Gidon Kremer, Emanuelle Pahud, Gerard Causse, Jin Wang, and Augustin Dumay, and has performed at many festivals including: Lockenhaus, Festival de radio France et Montpellier, Cervantino Festival Mexico, Bergen festspillene, and London city festival. She is a member of The Danish Piano Trio.
Photos: ©Lars Skaaning / https://www.katrinegislinge.net
If you have any questions, you are welcome to contact us.
Danish Cultural Institute
1463 København K
Tlf: +45 33135448