05 · 12 · 2017
BOGUSŁAWA SOCHAŃSKA HONORED WITH STANISŁAW SAWICKI PRIZE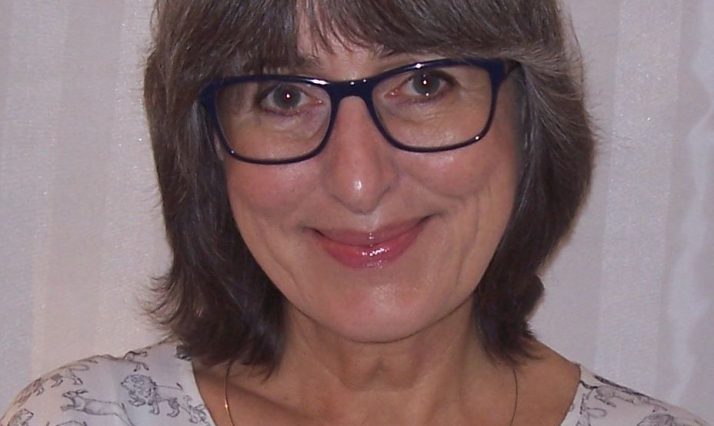 Director of Danish Cultural Institute in Poland, Bogusława Sochańska, has been honored with Stanisław Sawicki prize in recognition of her translation work, overall achievements and activities in the field of Polish-Danish cultural relations.
The prize was handed over on November 24th at the opening of Scandinavia – Poland. People, politics, economy and culture conference at the Faculty of History of University of Gdańsk. The second laureate was professor Grażyna Szelągowska from University of Warsaw. The researcher was awarded for her creative, scientific and administrative achievements and for educating new generations of Scandinavian studies researchers.
Stanisław Sawicki (1907-1944) was a Polish germanist, translator and researcher devoted to Scandinavian studies. The prize of his name has been awarded by Polish-Scandinavian Research Institute since 1995 for popularizing and cultivating Polish-Scandinavian relations as well as scientific work in the field.
Photo: Weronika Sochańska
If you have any questions, you are welcome to contact us.
Danish Cultural Institute
Tlf: +45 33135448