28 · 04 · 2017
BIG at Bozar in Brussels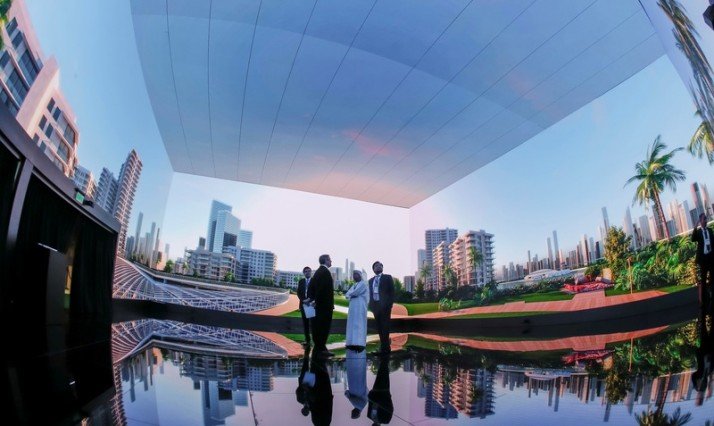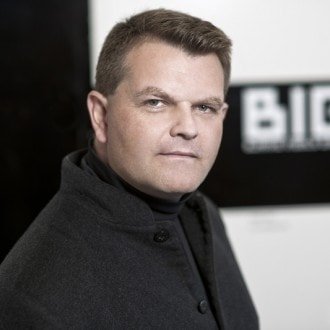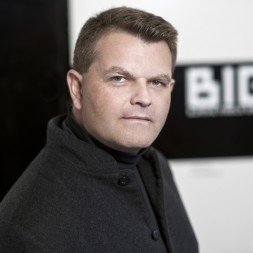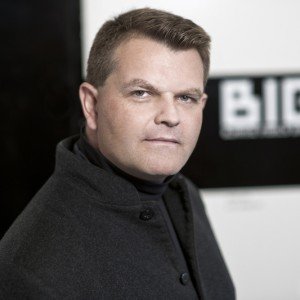 BIG is involved in large and small projects in locations all over the world. The lecture will reflect that diversity from the scale of a summer pavilion to the large urban-scale works for which the practice is best known, with emphasis on recently completed projects and those nearing completion in the year ahead. The projects are characterised by the way they respond to the basic architectural themes of form, function, site, circulation, direction, light, air, and materials. On various scales, from small to large, these projects are based on a detailed commitment to spatial experience and structure, architectural materials and the surrounding context, and broader issues in society – an ongoing challenge, unfettered by conventional ideas.
Danish Cultural Institute and the Embassy of Denmark are happy to present a lecture by Kai-Uwe Bergman, partner at the famous architectural firm BIG – Bjarke Ingels Group, on May 10th in BOZAR, Brussels.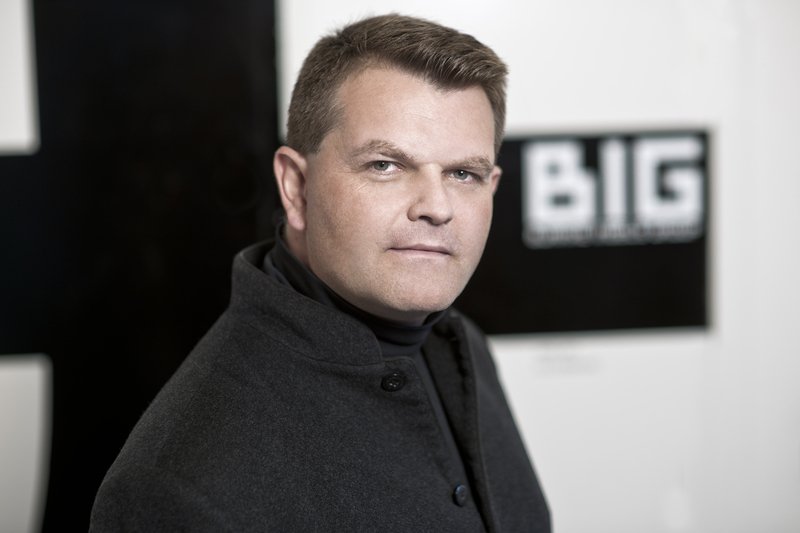 Kai-Uwe Bergmann is a Partner at BIG who brings his expertise to proposals around the globe, including work in North America, Europe, Asia and the Middle East. Kai-Uwe heads up BIG's business development which currently has the office working in over 20 different countries as well as overseeing BIG's Communications. Registered as an architect in the USA (eight states) and Canada (one province), Kai-Uwe most recently contributed to the resiliency plan The Dryline to protect 10 miles of Manhattan's coastline. He compliments his professional work through previous teaching assignments at the University of Florida, the New School of Architecture in San Diego and his alma mater the University of Virginia. Kai-Uwe also sits on the Board of the Van Alen Institute, participates on numerous international juries and lectures globally on the works of BIG.
If you have any questions, you are welcome to contact us.
Danish Cultural Institute
Tlf: +45 33135448