27 · 12 · 2018
The Art of Happy People – Danish Paintings at the National Museum in Szczecin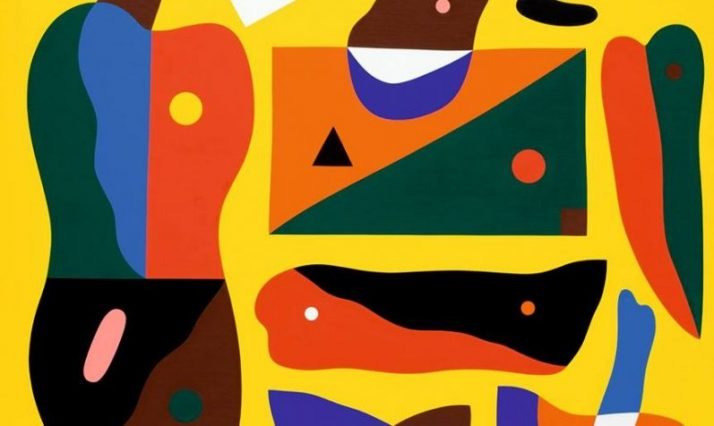 The Art of Happy People. Painting on Bornholm in the 19th and 20th century
The Polish National Museum in Szczecin is in partnership with Bornholm Art Museum exhibiting a colorful, rich and multidimensional exhibition of Danish painting on Bornholm The Art of Happy People. Painting on Bornholm in 19th and 20th centuries.
The exhibition present nearly 100 works by Danish artists – the main figures of artistic colonies on Bornholm. The island undoubtedly attracted artists both by the richness of nature and its "wildness". As a result, we find similar motives and themes in the works of art – they are often representations of nature (in various weather conditions), local architecture, local community…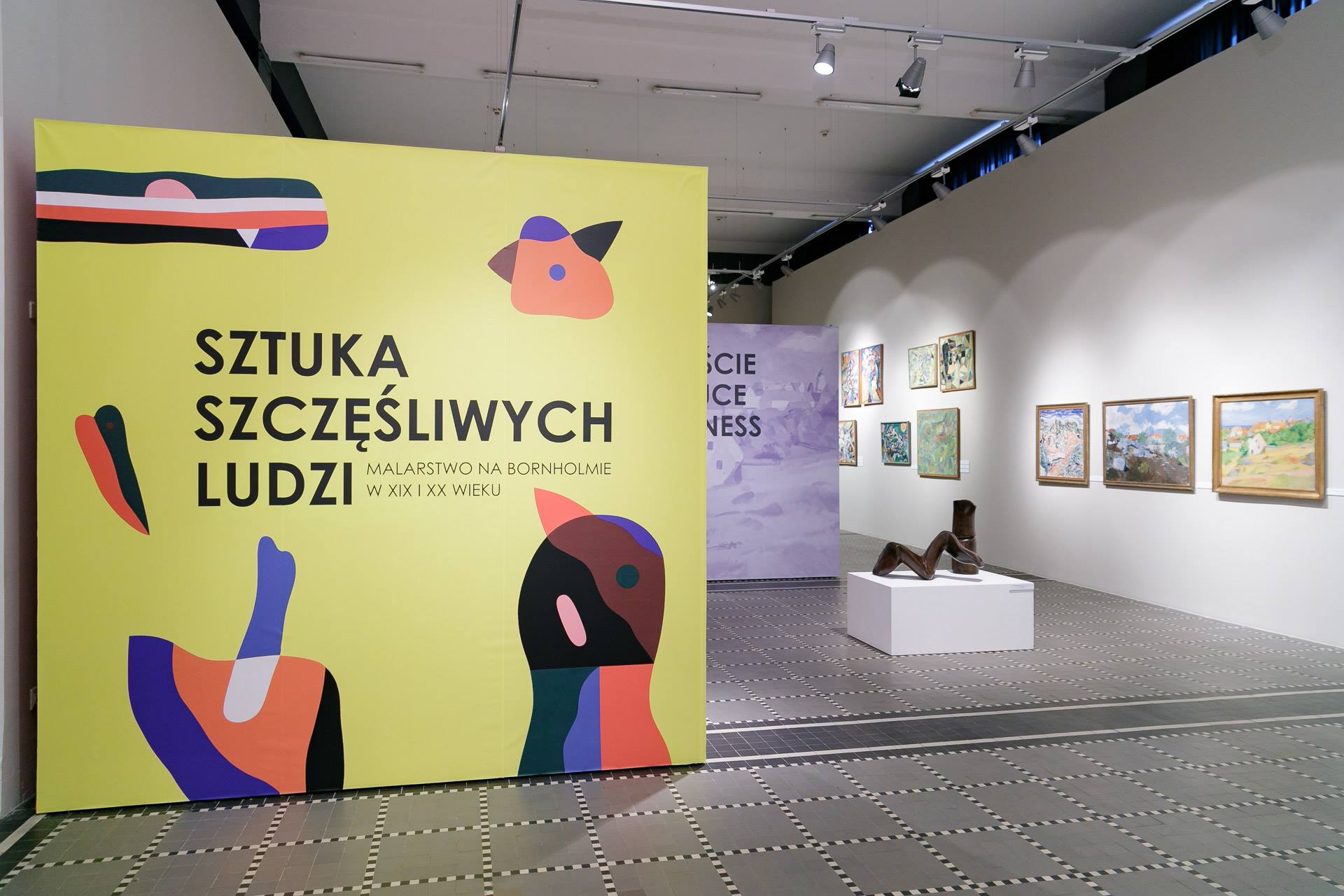 In the second half of the 19th century, artistic colonies began to flourish. The term refers to groups of artists who met in a chosen place and worked for a common purpose, guided by a similar understanding of art. This does not mean that they shared their common artistic manifesto. Among the works one comes across various stylistic solutions. Colonies of artists in Denmark, just like in other European countries, flourished due to the popularity of direct study of nature in the second half of the 19th century. The painters fled from main cultural centers in the large metropolises and formed groups in new places, that were favorable to paint in the open air and tempted with unconventional motives and intriguing nature.
The works come from Bornholm Art Museum collections – among them works of such artists as: Kristian Zahrtmann (1843-1917); Richard Mortensen (1910-1993, sometimes called Danish Wassily Kandinsky); Edvard Weie (1879-1943); Olaf Rude (1886-1957); Oluf Høst (1884-1966) or Niels Lergaard (1893-1982).
Curators: Lars Kærulf Møller, Dr Beata Małgorzata Wolska
Organizers: The National Museum in Szczecin in cooperation with Bornholms Kunstmuseum
Danish Cultural Institute in Poland is the project's partner.
Exhibition The Art of Happy People. Painting on Bornholm in the 19th and 20th Centuries
Opening: October 6th, 2018, 6.00 P.M.
The National Museum in Szczecin, 3 Wały Chrobrego St.
The exhibition will be open until March 17th, 2019
For more information, please visit the National Museum in Szczecin website: LINK
If you have any questions, you are welcome to contact us.
Danish Cultural Institute
1463 København K