DCI in China focuses on women under the title Women Hold up Half the Sky
Midyear, activities at Danish Cultural Center in Beijing are at full steam, with women taking center stage in 2019, under the title Women Hold Up Half the Sky, referencing a proclamation by Mao Zedong. Here, we provide an overview of completed and ungoing projects.
Nordic Film Festival: Framing Females
From 2nd-10th of March the Cultural Center invited audiences to the third edition of Nordic Film Festival in cooperation with the Nordic embassies and UCCA. The main theme was "Framing Females".
20 film and tv productions from Denmark, Norway, Sweden, Finland and Iceland were screened – all sheddin light on aspects of life as a woman, and a series of talks complimented the film selection.
More on Nordic Film Festival: Framing Females
#MeToo film mosaic
On International Women's Day 8th of March a 100-day event about gender, power and violence was launched. This happened with the first installment of a series of short #MeToo films distributed on DCC's profile on social media WeChat. The films are produced by Meta Film Dok, who DCI partnered with to get the films translated from Danish into Chinese.
Together the 100 personal stories from the real world delivers a poignant message about sexism and sexual assault, and they help make it clear that both the aforementioned things happen across social spheres and industries throughout society.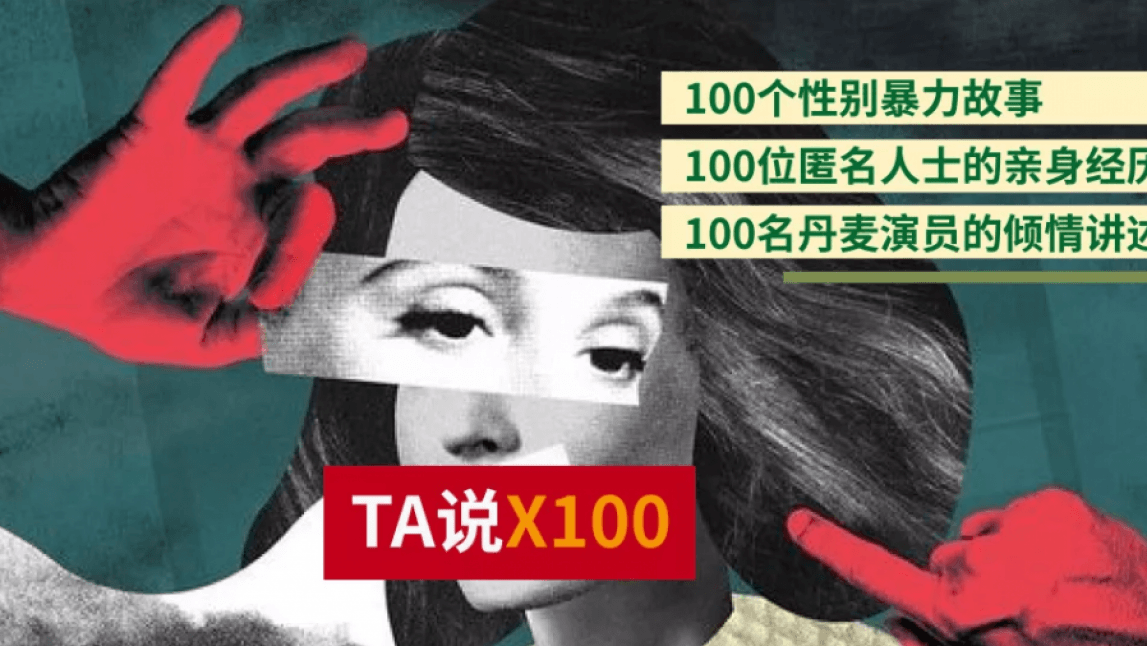 Iron Women and Red Stockings exhibition
Recently the poster exhibition Iron Women and Red Stockings closed. Since April, it provided insight into propaganda posters as an art form – and as a tool to obtain pro-active gender policies, wellfare and socially based growth. The retrospective exhibited Danish and Chinese women's liberation campaigns and propaganda posters from the 1960's and 70's.
The exhibition was made in cooperation with Hafnia Foundation and Kvindehuset i Gothersgade.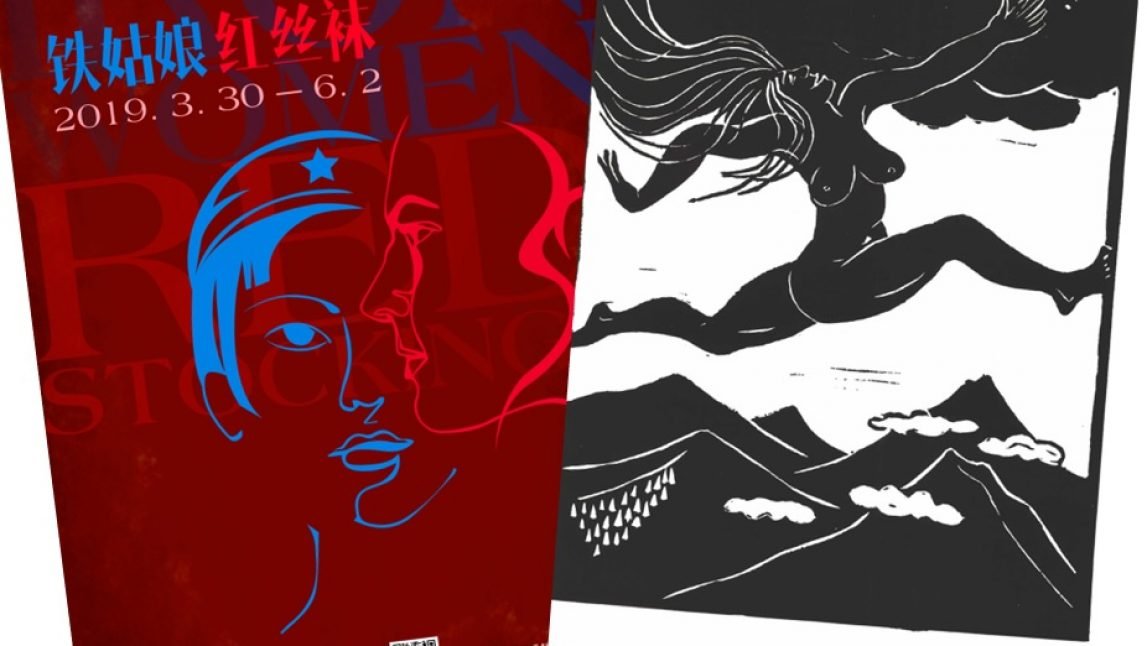 Talk about relationships between mothers and daughters
Under the title "Reflection of Each Other", Danish author Leonora Christina Skov and Chinese director Yang Mingming met for at talk on mother-daughter relationships. Both creatives has made well-received works in recent years, with their own relations to their mothers as central subject matter.
The event took place on the 16th of May at the Cultural Center, and was organized in cooperation with the Danish Embassy in Beijing.
More on Reflection of Each Other talk
WISE x Reeperbahn
On 18th-19th of May, the conference WISE was held for the second time, with discussions between Chinese and international thinkers, artists and professionals about digital life, style, music, business, science and technologi.
For this second edition, DCI and Reeperbahn Festival cooperated with WISE, to organize a musical program connecting with the conversation. Six out of eight acts were fronted by women and the equal opportunity initiative Keychange partnered the project.
Bjørn Nørgaard: Lost in Perception
At the moment, the exhibition Lost in Perception by Bjørn Nørgaard is shown in the rooms of DCC in Beijing's 798 Art District. The center piece of the exhibition are twelve figurines depicting zodiacs and mixing bodies of women and animals. The figurines are an attempt at articulating a new alphabet of shapes, consisting of new and old alike.