30 · 06 · 2017
Read Danish Cultural Institute's Annual Report 2016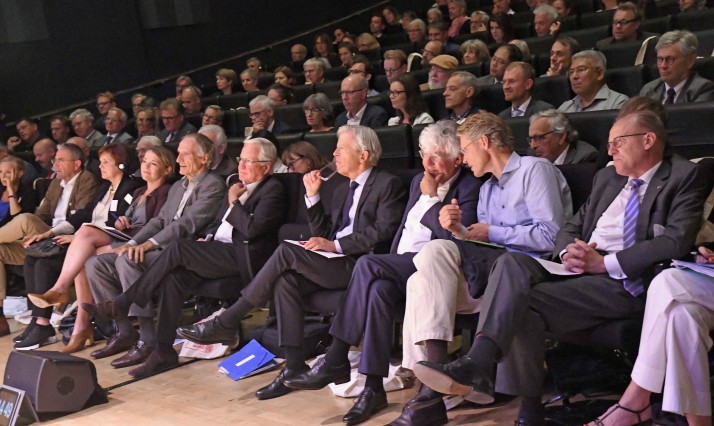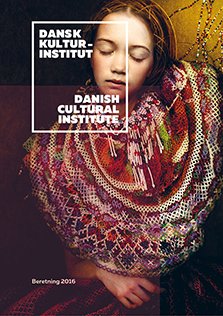 Download Danish Cultural Institute's Annual Report 2016
Danish Cultural Institute's Annual Report gives examples of a number of international co-operations in 2016.
For the first time is the report partly in English, to ensure our international partners and network can get information about cultural collaborations with a Danish twist.
In 2016 we celebrated the 75 anniversary of Danish Cultural Instute with a conference focusing on how to create future postitive international relations.
We hope you will enjoy the report!
Photo: Nina Gorfer & Sarah Cooper: Ena with Eyes Shot, 2014, from the exhibition "Weather Diaries", which was exhibited in Danish Cultural Center in Beijing in 2016 in collaboration with The Nordic House in Reykjavik.
If you have any questions, you are welcome to contact us.
Danish Cultural Institute
1463 København K
Tlf: +45 33135448