Projects
Our vision is to show that the exchange of art, culture, and knowledge can contribute to handle global challenges and strengthen the Sustainable Development Goals.
THEME | 2021
Diversity is a strength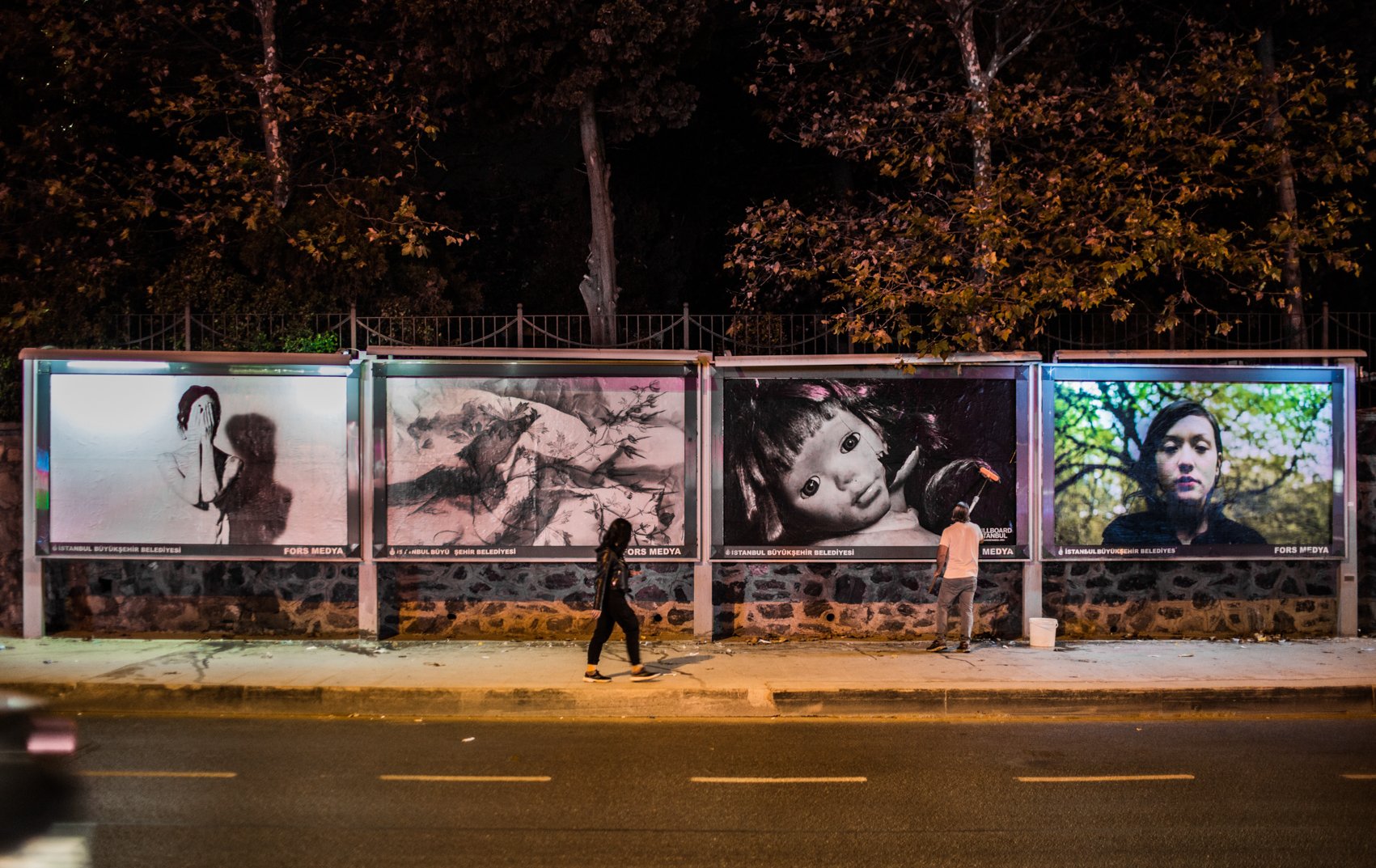 THEME | 2021
We bring people together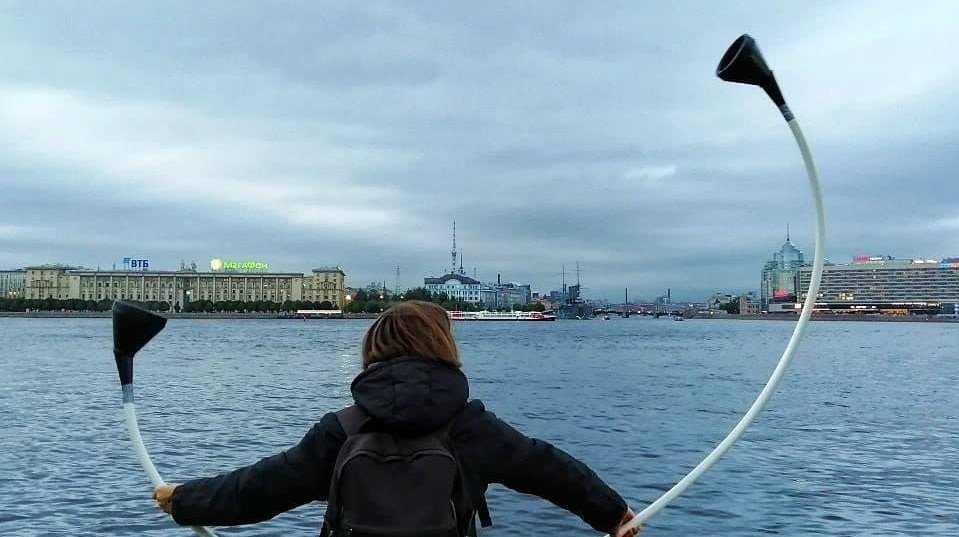 THEME | 2021
We create new perspectives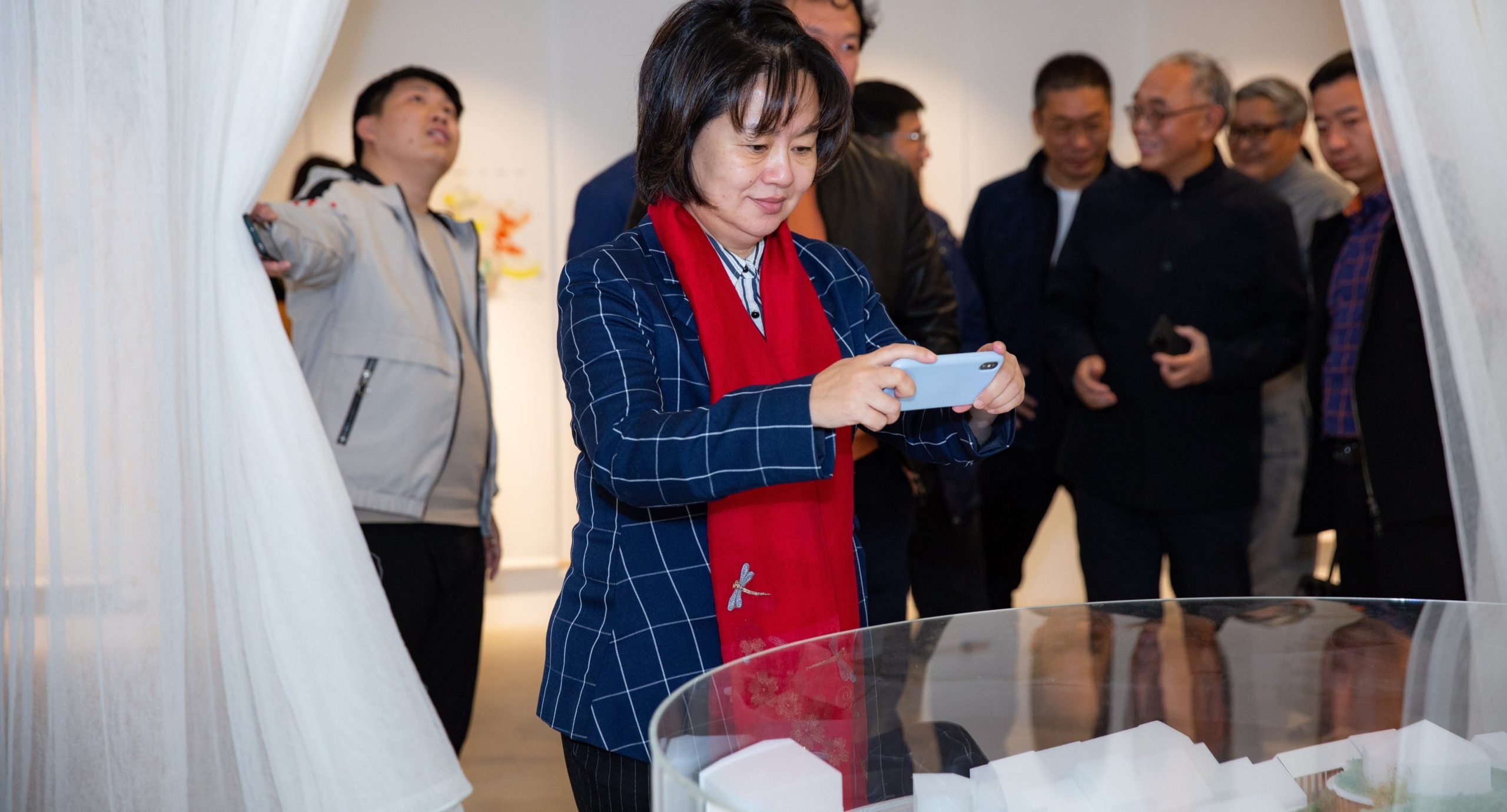 THEME | 2021
We believe in dialogue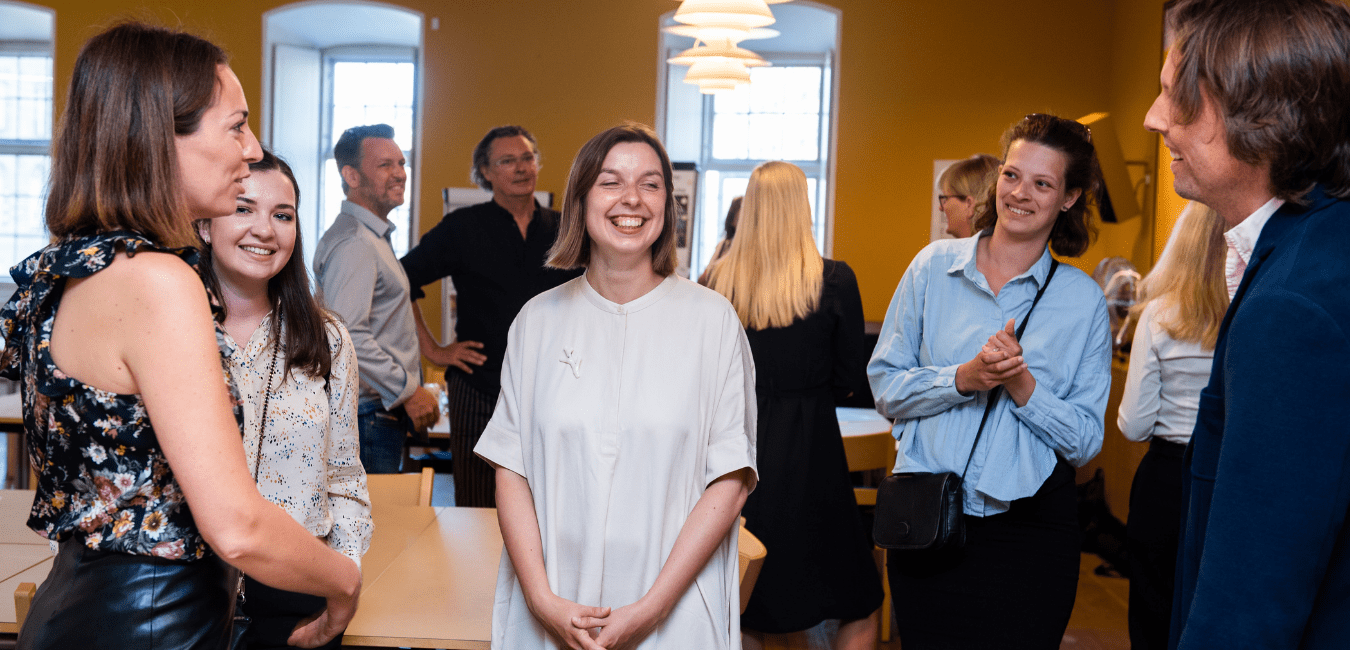 THEME | 2021
We see possibilities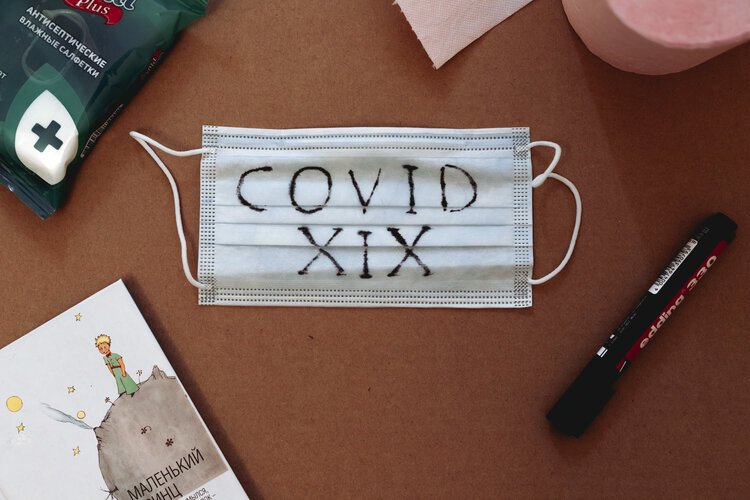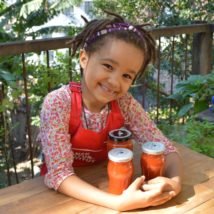 2020 was a year like none other. At Danish Cultural Institute we had to rearrange, postpone, and cancel many of our planned activities. Despite many challenges our institutes managed to see new possibilities, think in new formats, and create digital projects which engaged and reached a big audience.