02 · 10 · 2018
Nordic Weeks – Urban Forum: Cities on the Waterfront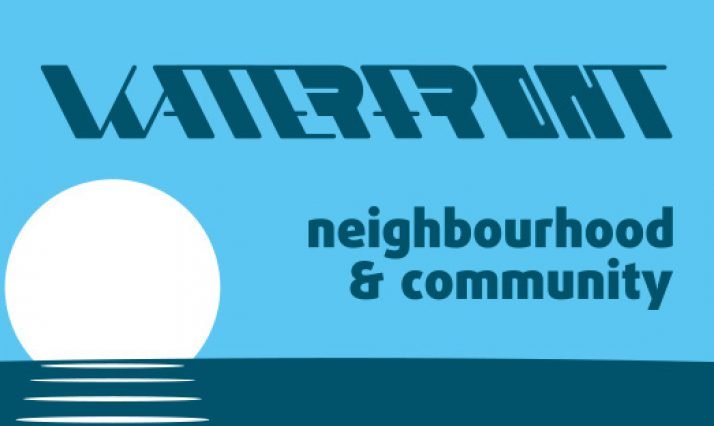 Urban Forum about Cities on the Waterfront – next phase of ongoing Waterfront-project
As part of Nordic Weeks 2018, the Urban Forum will launch the next phase of the Waterfront project. The discussions on city renewal will take place on October 5th and 6th. In 2017, Waterfront kicked off with an exhibition and a forum simiar to the one this year, as part of a project called "Strengthening Nordic-Russian network in ecological advocacy", backed by the Nordic Council of Ministers.
Earlier this year funding was granted for exploring the further potential of Waterfront.
Urban Forum: Cities on the Waterfront
Objectives
To create a working platform for the exchange of views on actual issues of the «ecology of big cities» from the point of view of town-planning policy and involving the general public in the decision-making process for the development of the territories.
The Forum focuses on the problem of arranging coastal areas in ecologically favorable public and cultural spaces and residential areas. The forum, in particular, will present the experience of implementing similar projects in St. Petersburg and the cities of Northern Europe. Another important topic of the Forum will be the preservation of cultural heritage and its adaptation to the processes of modern urban development.
Topics
The organizers of the Forum focus on the problem common to urbanists from Russia and the Nordic countries: how to create modern and full-fledged public spaces in coastal areas of cities; how to make these spaces where people will feel cosy, comfortable and safe; how to make them "their" place of leisure and meeting different people both from local residents and tourists; how to achieve synergy "administration – citizen – business"?
Representatives of the administrations of the cities of the Nordic countries and St. Petersburg, architects, developers and all those who are not indifferent to the issues of harmonious development of the urban environment will take part in the work of various sections of the Forum.
Danish contributions at Cities on the Waterfront
Director of DCI in St. Petersburg, Marie Tetzlaff will present the framework of the Waterfront project at the forum. Furthermore, several skilled experts join the talks.
Louise Fiil Hansen, managing director of SLA, shares her experiences from the project The Soul of Nørrebro, winner of the architectural contest of the Nordic countries: Nordic Built Cities Challenge.
The Lupsruss initiative, which is a research project funded by Swedish International Centre for Local Democracy, will be presented by two of its participants: Anne Faurskov Hutcheson, leader of AFARkitektur, and Derek Stanford Hutcheson, Associate Professor in Political Science at Malmö University.
Copenhagen based architects and designers co-lab All About A will lead a lecture-seminar for students and specialists, and a workshop for children.
If you have any questions, you are welcome to contact us.
Danish Cultural Institute
1463 København K
Tlf: +45 33135448