01 · 09 · 2017
New Chairman of Danish Cultural Institute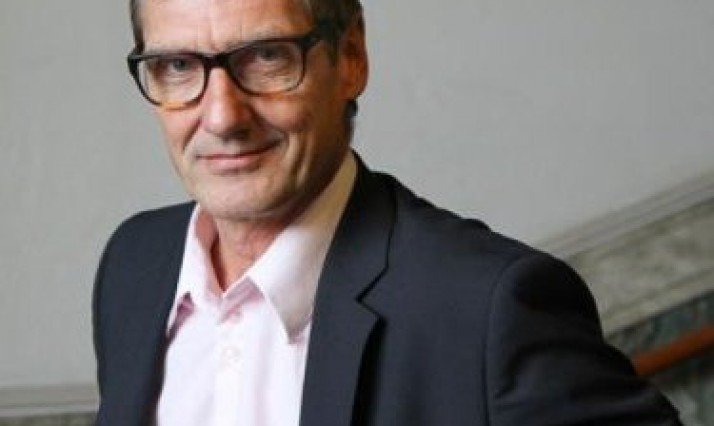 New Chairman of the Board
31 August 2017
Carsten Haurum, associated Partner in the management consultant firm Nextstep by Bindslev, succeeds as Chairman of Danish Cultural Institute after Chairman of the Board Michael Christiansen, who steps down as planned on 1 September 2017.
During his six years as Chairman, Michael Christiansen has contributed to a new dynamic and a new strategic focus in the work of Danish Cultural Institute.
The activities of DCI has been concentrated in the nearby and strengthened in the faraway – by the opening in 2014 of Danish Cultural Center in Beijing. Moreover a further geographical spread has been prepared, and the Institute is ready to open in India and Turkey.
In Spring 2016 Michael Christiansen launched the need for strengthening the collaboration between the Institutes and the other Danish houses abroad, with the purpose of creating a Danish "Goethe" Institute. An effort which is continually worked actively on.
The new Chairman, Carsten Haurum, is MSc in political science, former CEO of the City of Copenhagen's Department of Culture and Leisure, CEO of "Lokale- og Anlægsfonden" and Managing Director of "Landsforbundet af voksen- og ungdomsundervisere".
Through his many years of professional experiences from working within both culture and leisure, youth action and voluntary activities, not to mention high culture, Carsten Haurum matches Danish Cultural Institute's broad notion of culture.
Please find the full press release (in Danish) here
Further information: Secretary General Michael Metz Mørch, tel. 4045 6270.
If you have any questions, you are welcome to contact us.
Danish Cultural Institute
Tlf: +45 33135448