12 · 03 · 2018
#metoo – International Women's Day Breakfast in Brussels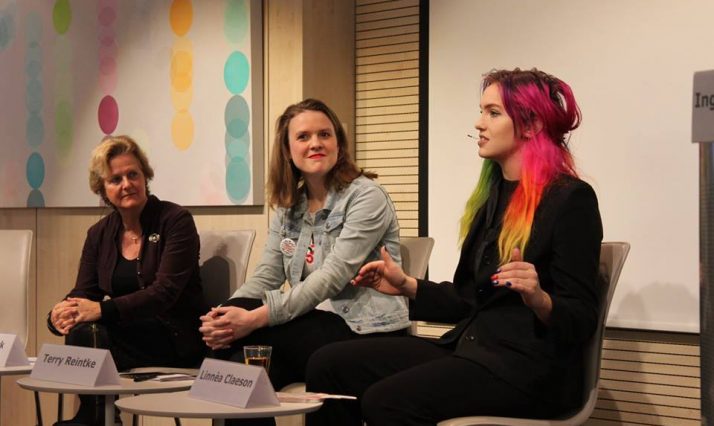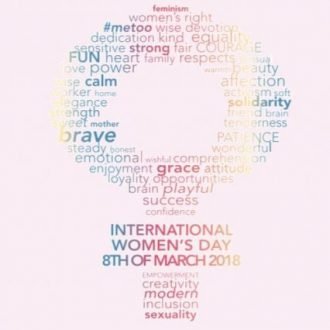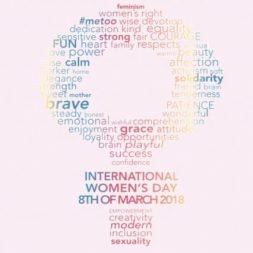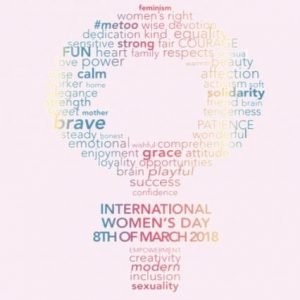 International Women's Day Breakfast in Brussels
How do we convert the energy from #metoo into positive, lasting changes in politics, media, and our society?
What proactive and positive initiatives can be put in place to counter power imbalances between the genders?
The Nordic cultural group in Brussels arranged an international women's day breakfast event to discuss actions and solutions with three women with each their perspective, coming from politics, social activism, and media.
Welcome by:
Norwegian Ambassador, Ingrid Schulerud
Panelists:
Linnéa Claeson (SE)
Feminist activist and active under the popular Instagram handle @assholesonline.
Lisbeth Kirk (DK)
Journalist, founder and editor in chief of the EU Observer, an independent online newspaper covering Brussels news since 2000.
Terry Reintke (DE)
MEP and member of the Green group of the European Parliament. Honored in TIME magazine's 'Person of the Year' issue as part of the "Silence Breakers" for speaking out against sexual abuse and harassment.
Moderator: Maria Pettersson (FI)
Journalist, accredited assistant in the European Parliament, and feminist activist.
Photo: DCI in Brussels.
If you have any questions, you are welcome to contact us.
Danish Cultural Institute
1463 København K
Tlf: +45 33135448