19 · 07 · 2017
Martin Oluf Thaulow "The Human Beauty" at Zanis Lipkes Memorial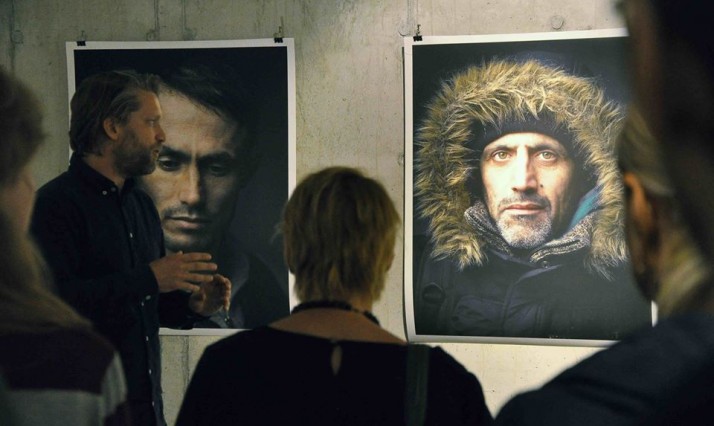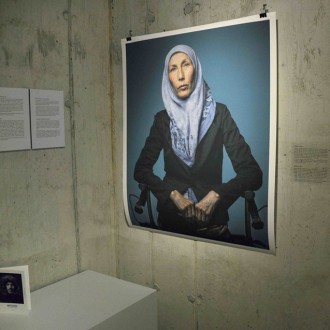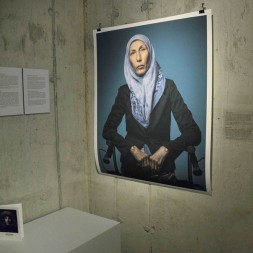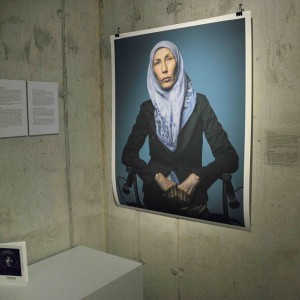 If you are in Riga, don't miss the chance to see the portrays of Danish photographer Martin Oluf Thaulow at the exhibition "The Human Beauty" in Žanis Lipke Memorial.
The motivation for Thaulow to create the photo series arose as a reaction to the increasing stigmatization of refugees in the society. The exhibition portraying the refugees follows the mission to examine and document how being a refugee manifests itself in the faces of people. Along with them the photographer has documented the refugees' stories.
Interview with Martin Oluf Thaulow in LSM.LV (in Latvian)
The exhibition at Zanis Lipke Memorial in Riga will be open from 6 July till 7 October 2017.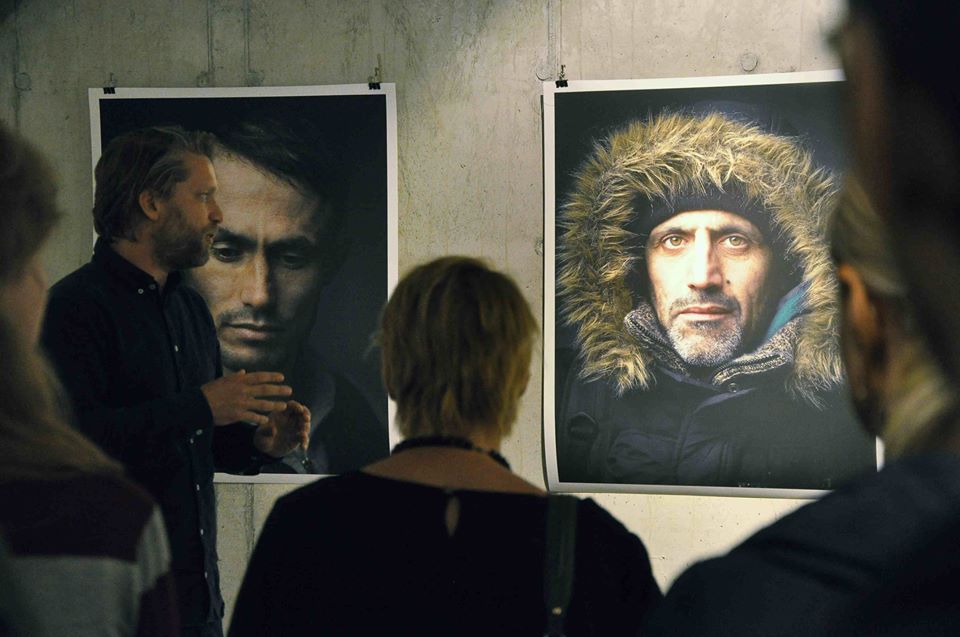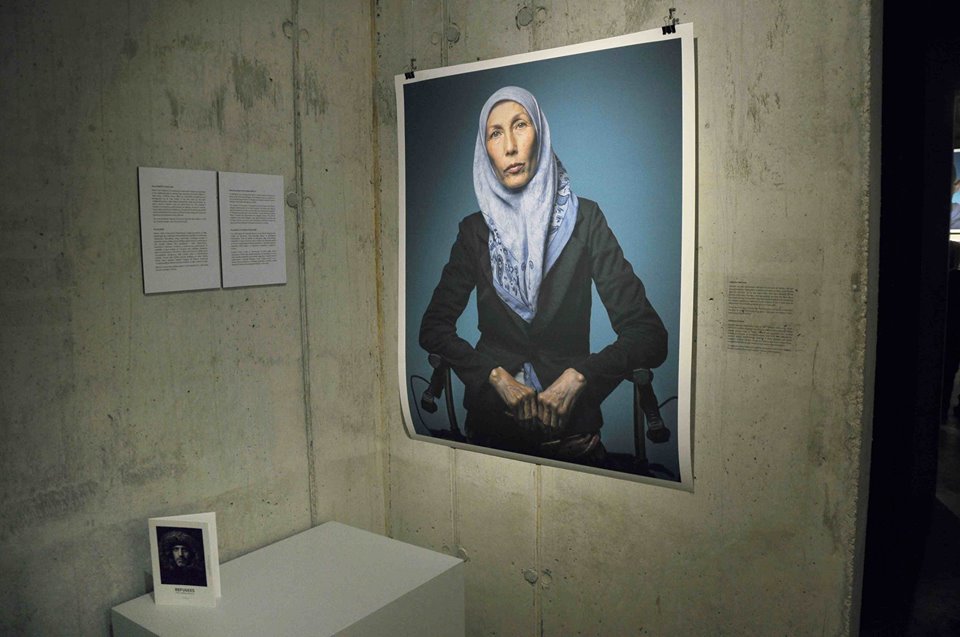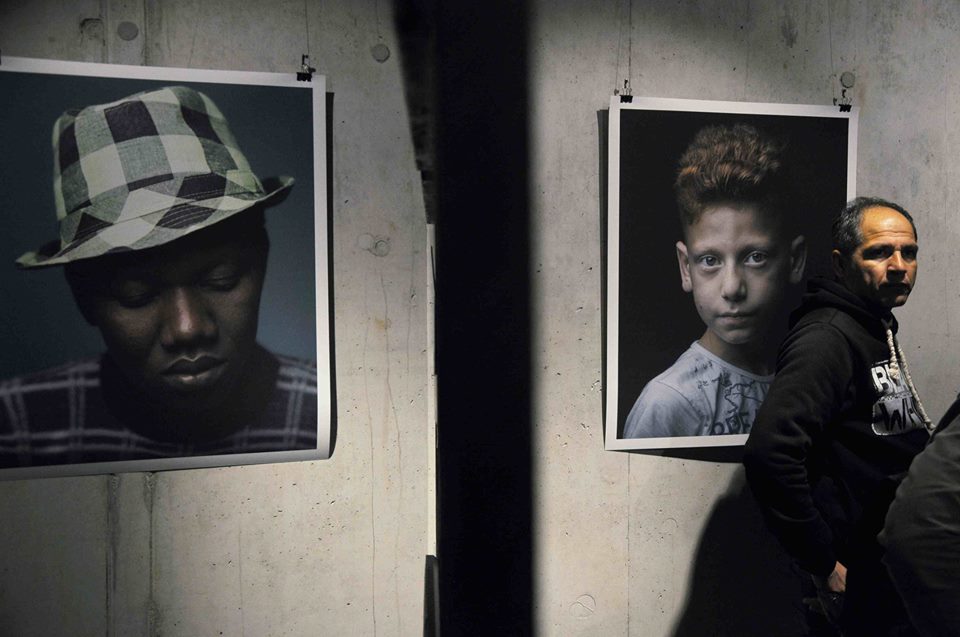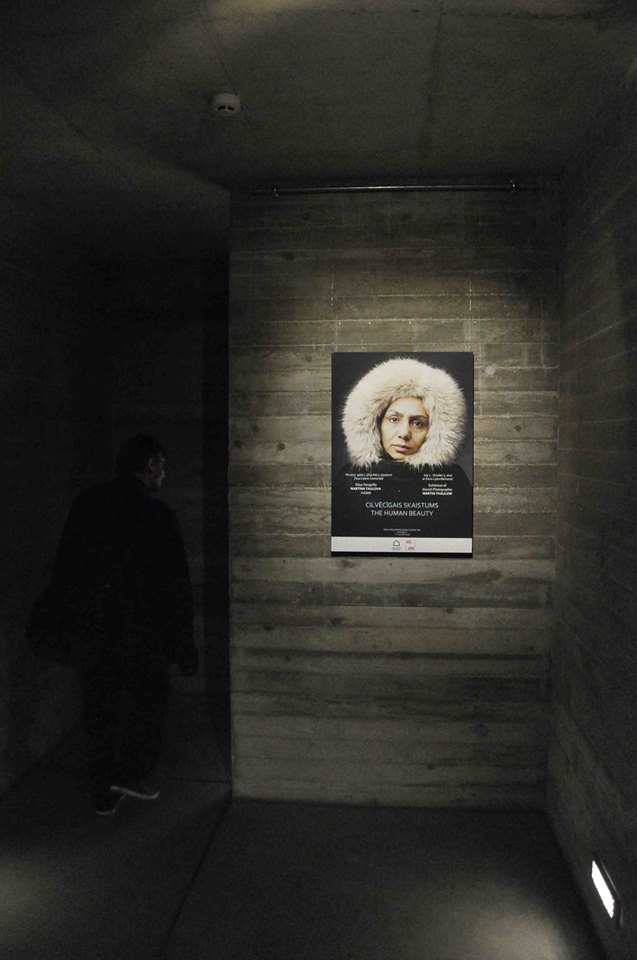 If you have any questions, you are welcome to contact us.
Danish Cultural Institute
Tlf: +45 33135448