14 · 02 · 2018
Death of His Royal Highness Prince Henrik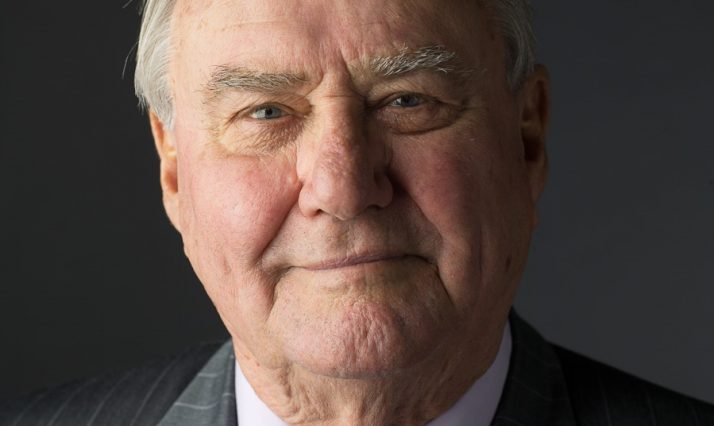 His Royal Highness Prince Henrik died peacefully in his sleep Tuesday 13 February at 11.18 pm, at Fredensborg Palace.
Her Majesty the Queen and the two sons were at his side.
The Royal House has provided the notice above.
Prince Henrik was highly regarded by the Danish Cultural Institute. He opened the Institute in Beijing on September 16th 2005, and he was a well-liked guest in Beijing in both 2008, 2009 and 2013. Prince Henrik held Asia dear, ever since his childhood in what is now Vietnam.
Prince Henrik will be remembered in all our institutes.
May his memory be honored.
Photo: Torben Eskerod
If you have any questions, you are welcome to contact us.
Danish Cultural Institute
1463 København K
Tlf: +45 33135448