08 · 03 · 2018
Cinematic Poems – second Nordic Film Festival in Beijing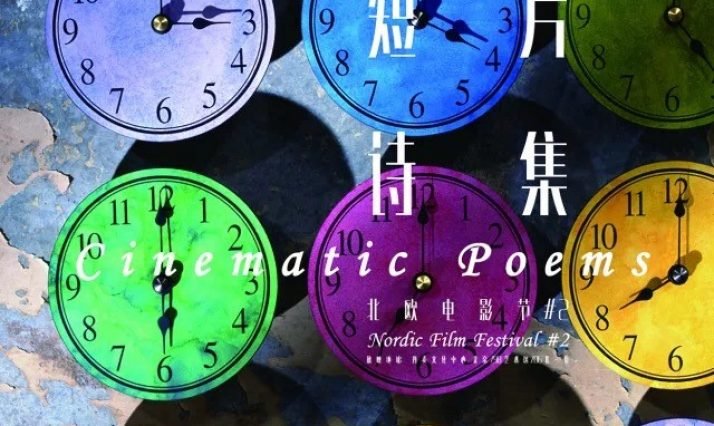 Cinematic Poems – the beautiful language of short film
On the 7th of March the second Nordic Film Festival in Beijing began, under the title Cinematic Poems. Why this title? This year's program is dedicated to short film, which could be considered the poems to feature film's prose. The curatorial statement explains:
Much like poetry, short film is a specific genre that aims at subliming concepts rather than producing a commercially viable outcome. The very idea is to attain the story's core by condensing and cutting it to the bone so that only the essence remains.
Despite this quality, short film or "shorts" rarely receive deserved attention. Most often they are seen as a transitional medium or apprenticeship for students and aspiring filmmakers before stepping up to the realm of feature film. Thanks to the new technologies and media platforms there's however a reviewed interest in shorts online and nowhere is the phenomena more apparent than in the Nordic countries.
Contrary to feature films, the shorts format is free of conventions and doesn't require the typical components of storytelling – dialogue, character arcs, or even plot. Covering a range of a length stretching from 5 to 40 minutes the genre is so diverse as to defy easy characterization with very different cinematographic and narrative techniques. In Scandinavia the term "novellefilm" is often attributed to shorts between 20-40 minutes indicating the particular subgenre borrowing a term describing a piece of prose fiction that can be read in one sitting.
Themes and activities
The festival ends 3/11, with screenings each day. The program is split in three parts, each having their own theme. The three themes are "Society and Norms", "Friends and Friendship" and "Identity and Coming of Age". Norway, Sweden, Finland, Iceland and Denmark are each represented by several films. The weekend screenings are accompanied by talks with professionals.
The speaker at the Saturday screening are Nanna Kristín Magnúsdóttir. She is a renowned Icelandic actress, screenwriter, director and producer. She is the director of the film "Cubs", which is on the Cinematic Poems program and has won many awards. Nanna Kristín Magnúsdóttir won the 2018 Nordic Film and Television Award for outstanding screenwriter nomination for "Stella Blómkvist". She will talk about characterization in short film script writing, what makes a character real, fun, and fleshed out, and the different perspectives of a screenwriter, a director and an actor.
Documentary director Guo Rong Fei will talk about making a short film as a young director and her exploration and understanding of the possibility of short films, at the Sunday screening. Her documentary about a Chinese working-class girl who becomes an overnight internet celebrity won the 2016 Student Academy Award (Student Oscar).
The festival takes place at Danish Cultural Center.
Last year DCC held the first Nordic Film Festival in Beijing, with the title Passion and Perils.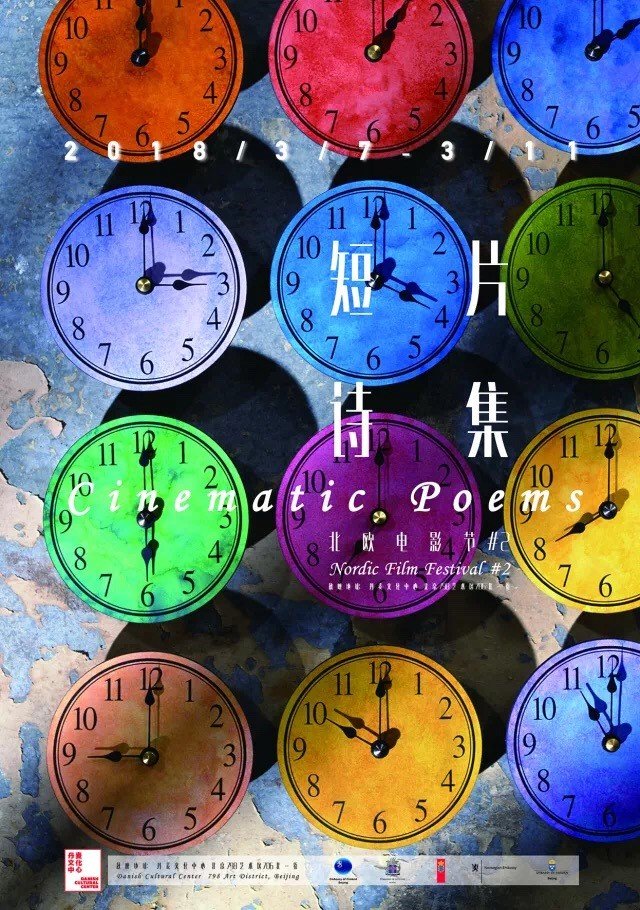 If you have any questions, you are welcome to contact us.
Danish Cultural Institute
1463 København K
Tlf: +45 33135448